Chachapoyas Hotels
Hotels, resorts, and vacation rentals homes - your guide to accommodations while traveling in Chachapoyas.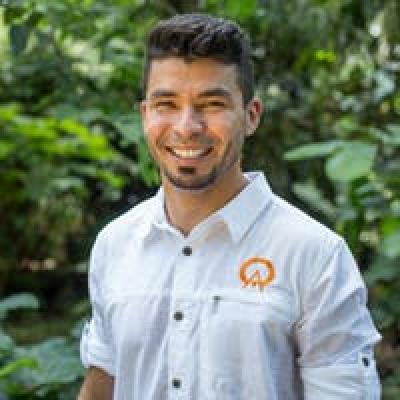 Lester
Trip solutions to your inbox.
Rated 9.8 out of 10 based on 297 reviews
1-888-456-3212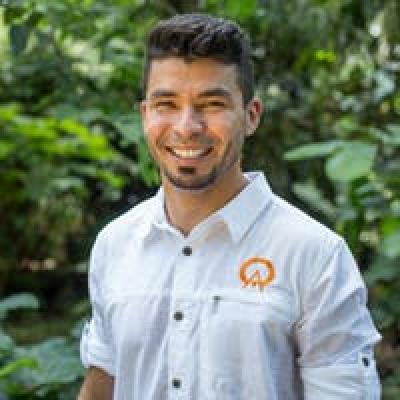 Lester
Rated 9.8 out of 10 based on 297 reviews
The Gocta Lodge is privileged with views of the Gocta Falls, the 14th-highest falls in the world. Set about 2 hours from the town of Chachapoyas, the Gocta Lodge offers travelers comfortable rooms in an unbeatable location.
Jungle and cloud forest blanket Chachapoyas, and provided cover for ancient civilizations. Hike through the dense wilderness to see what they left behind. On a Gocta Lodge tour, your informed guide can tell you about the jungle's hidden worlds — a fortress that held its own against the Inca, and a mythical waterfall that hosts a mermaid.