Chinchero, Peru
Chinchero is a peaceful little Andean village situated 18 miles (30 km) from Cusco. It enjoys views of the Sacred Valley and the snow-capped peaks of the Cordillera Vilcabamba. The village itself consists of a cluster of adobe house-lined streets where locals maintain their traditional weaving and dress.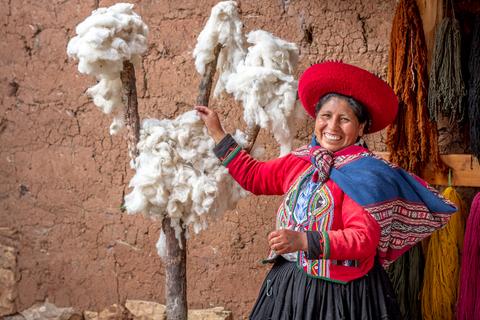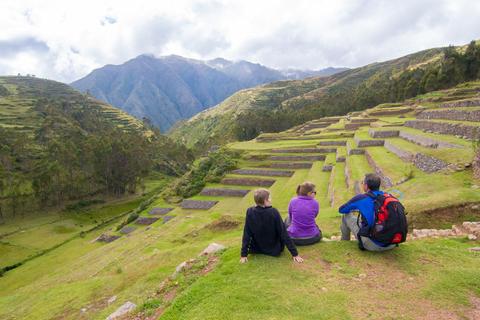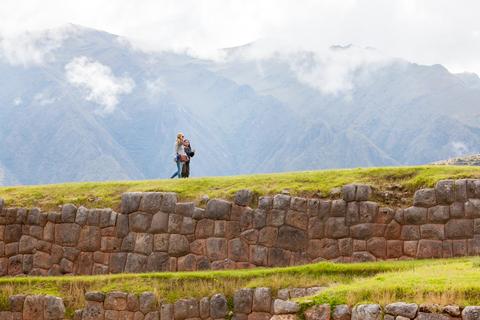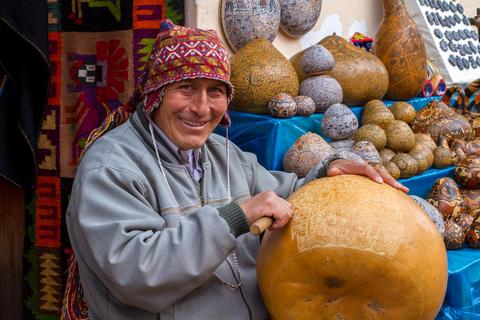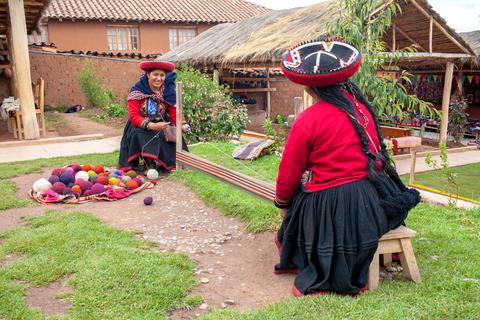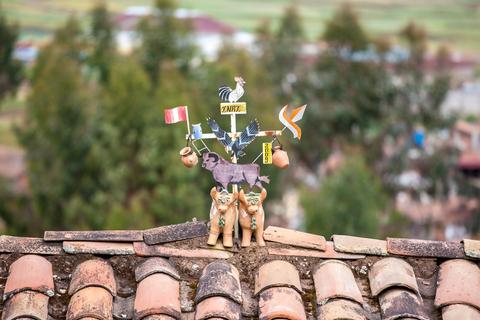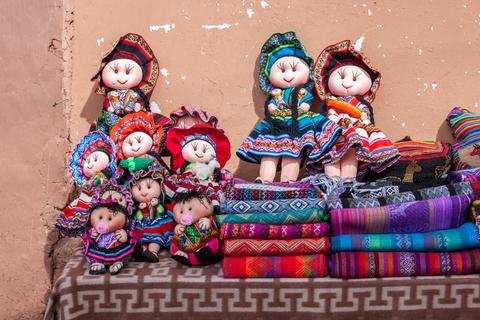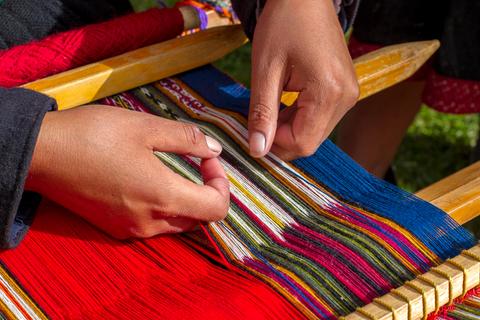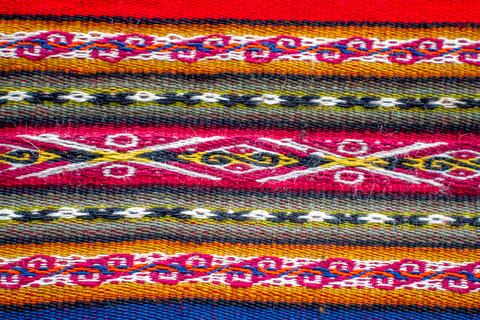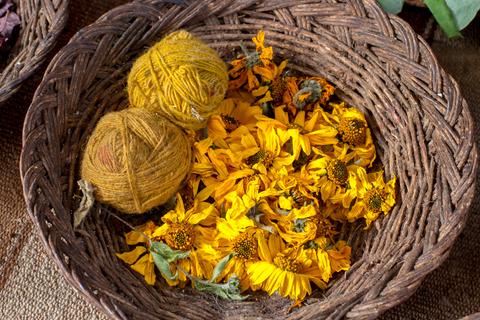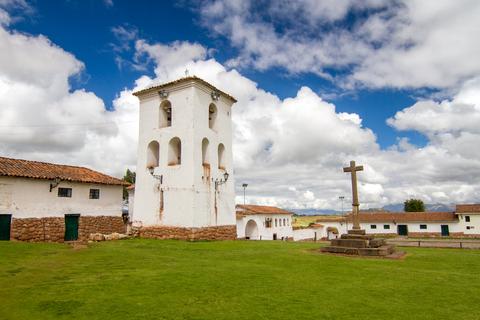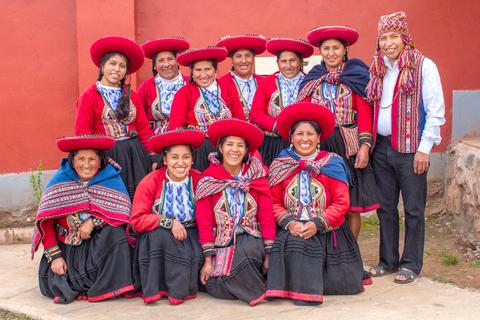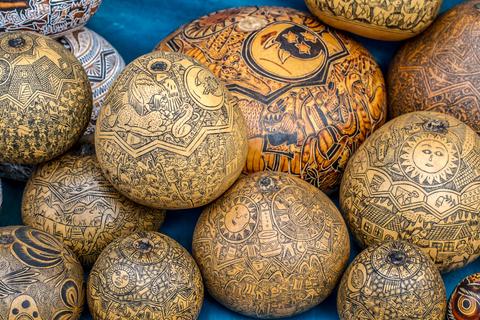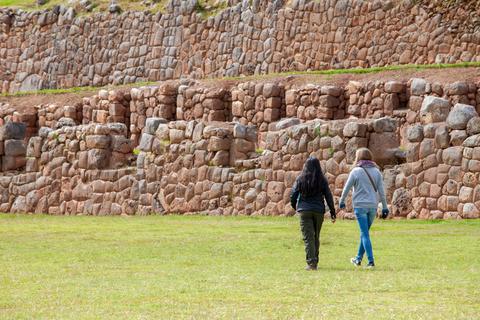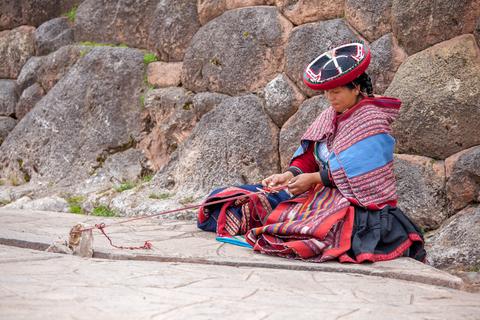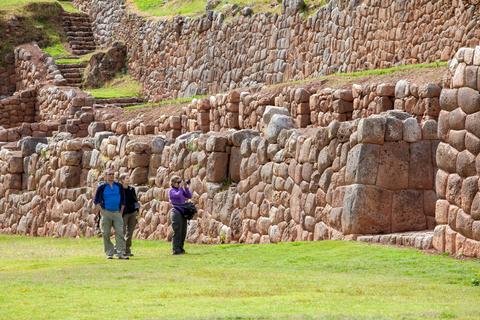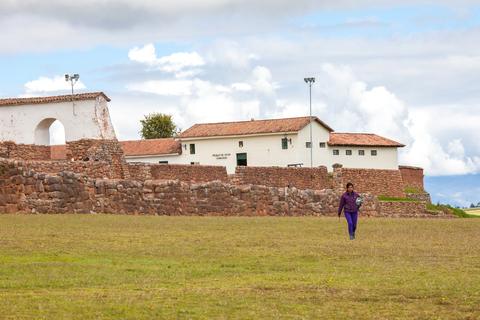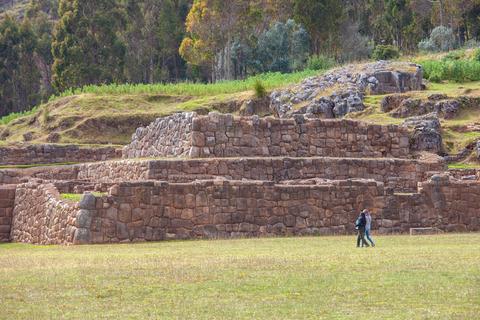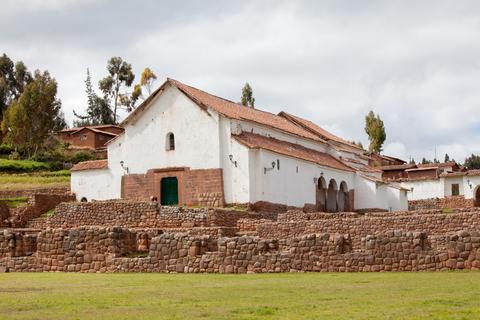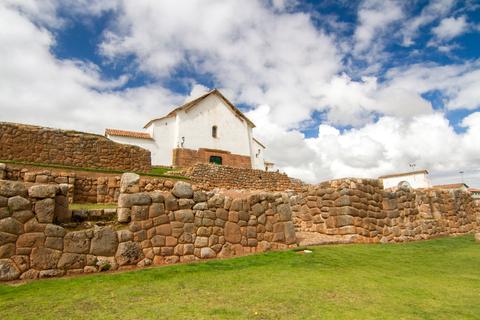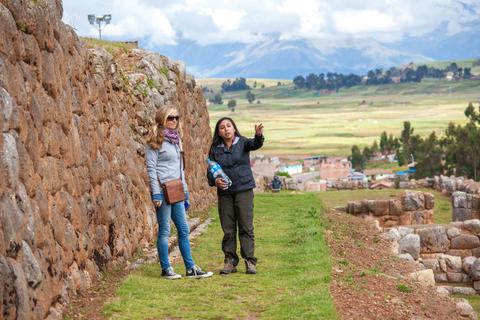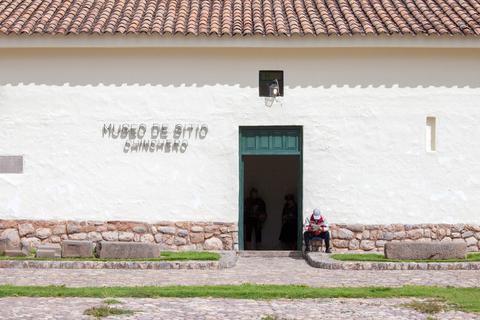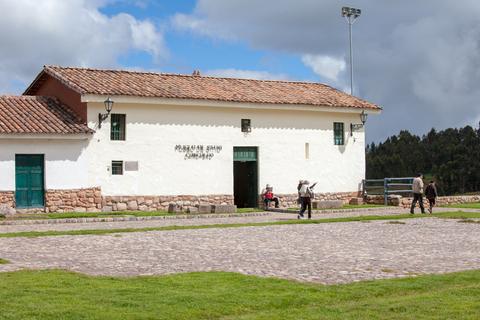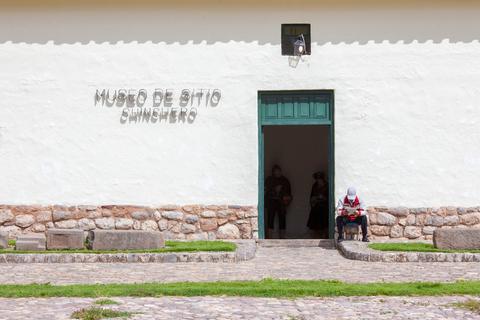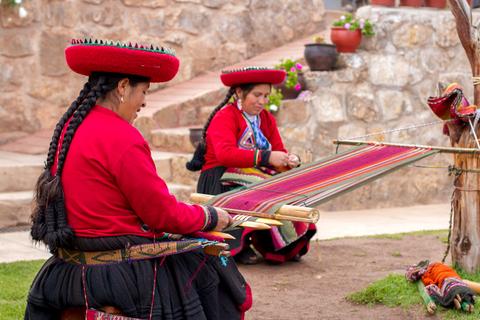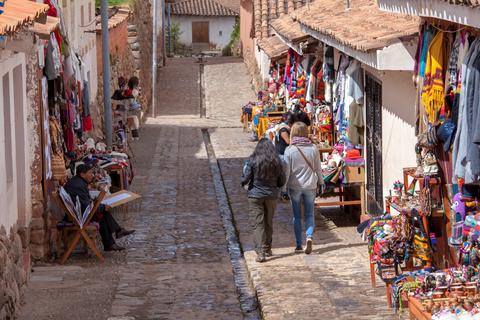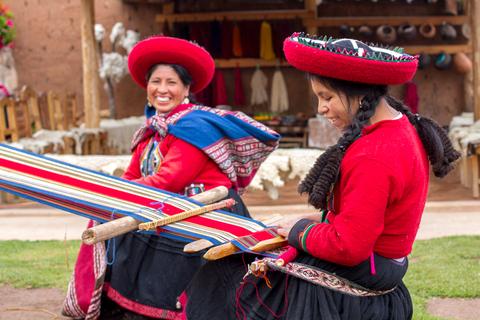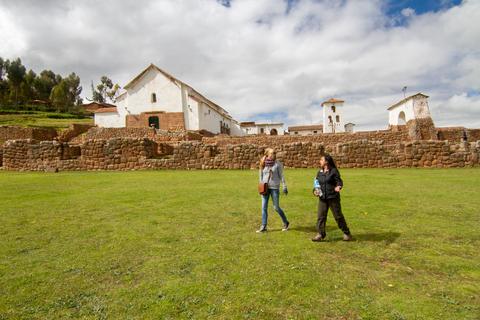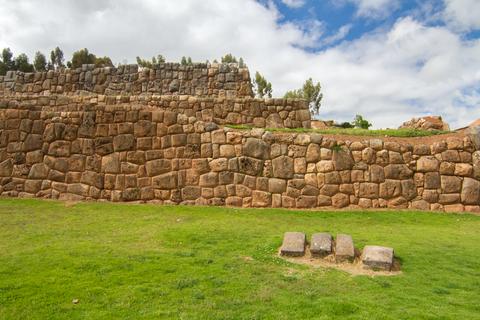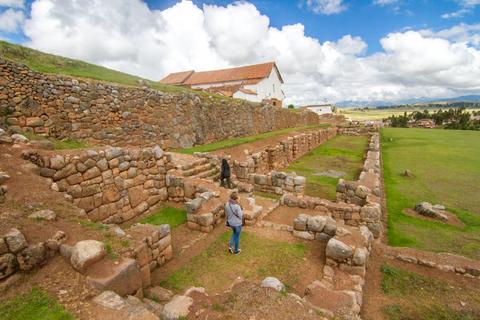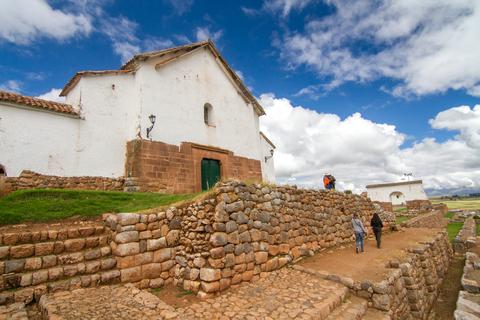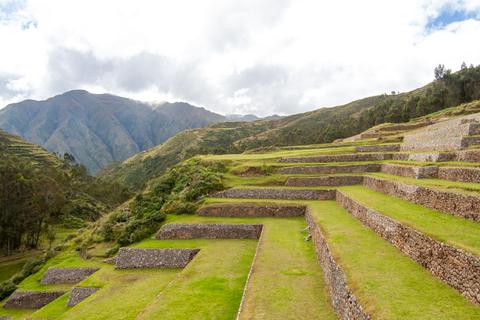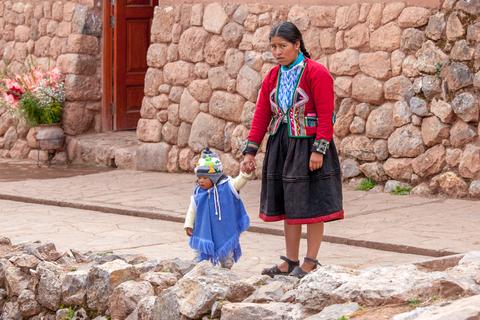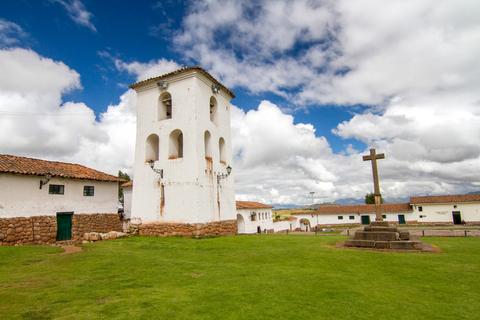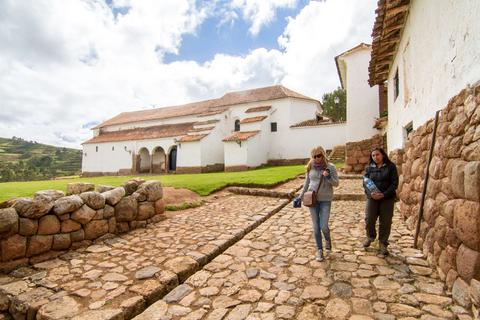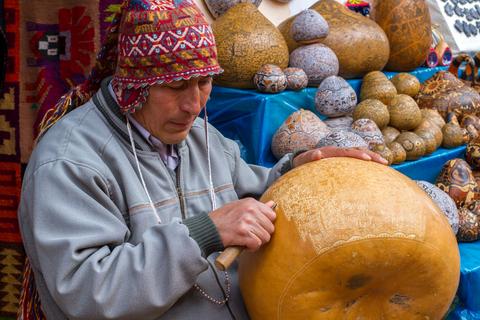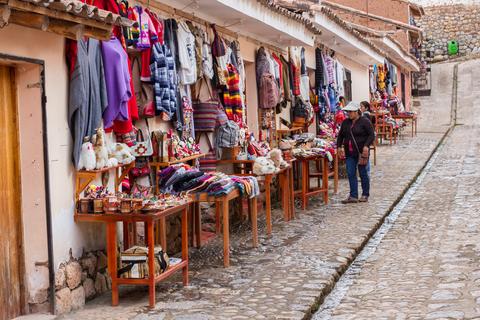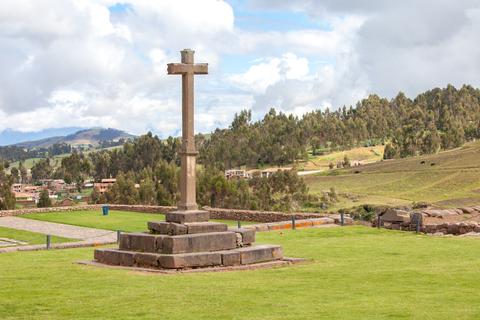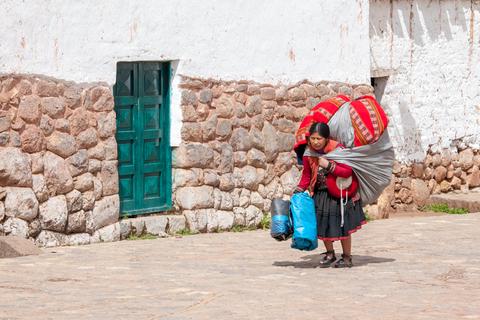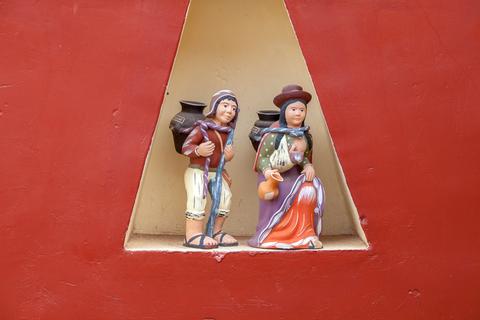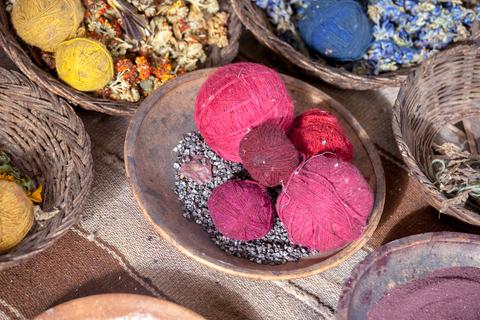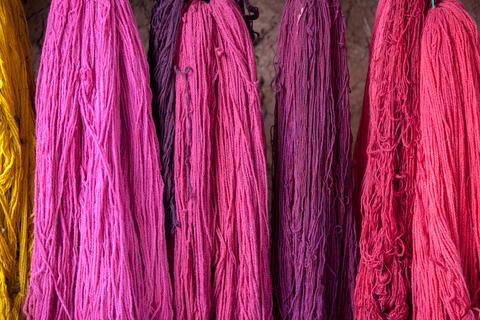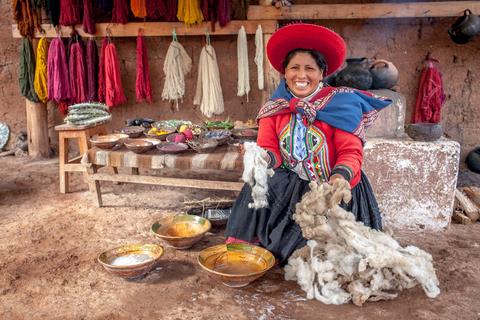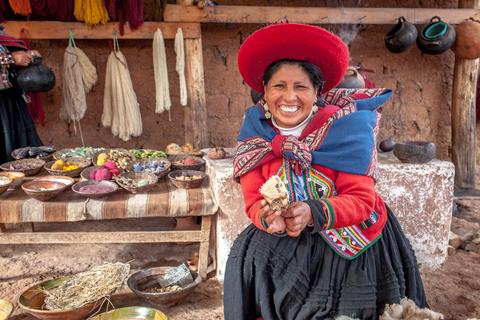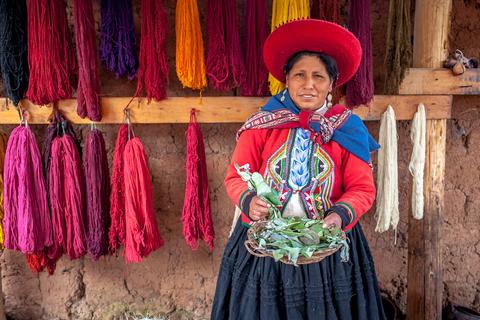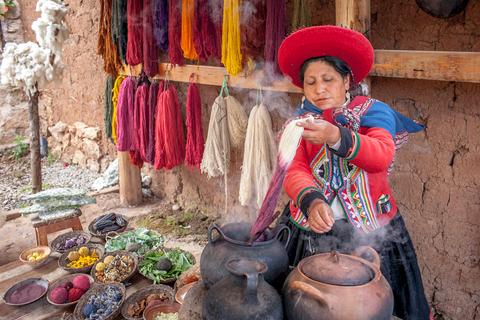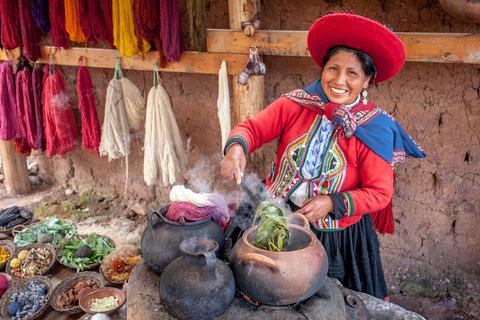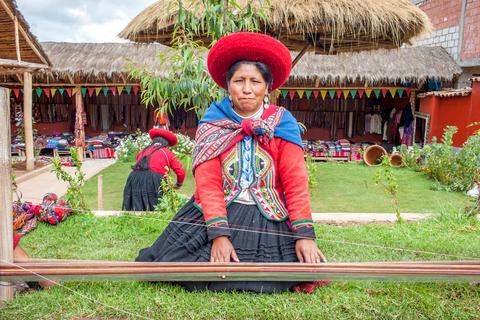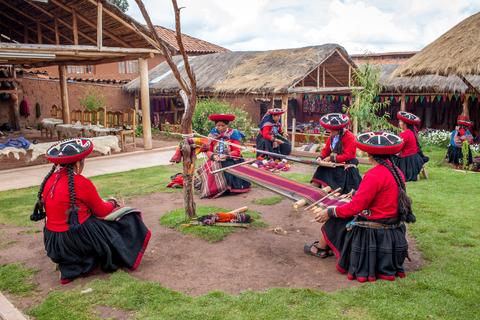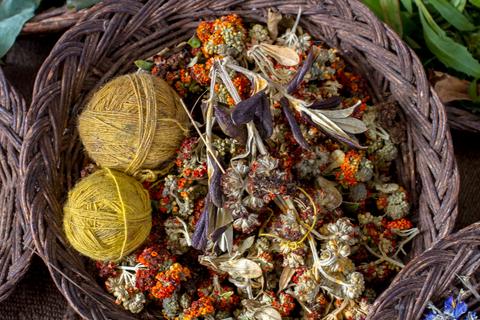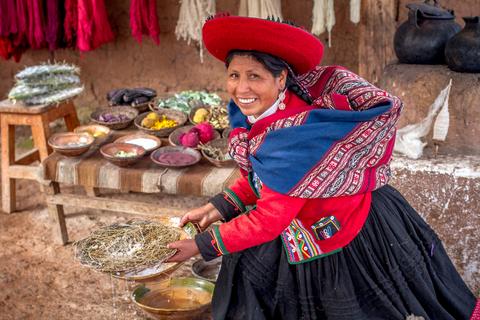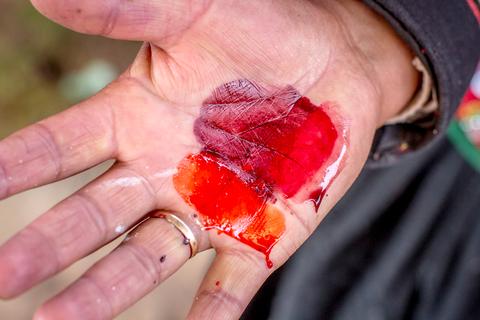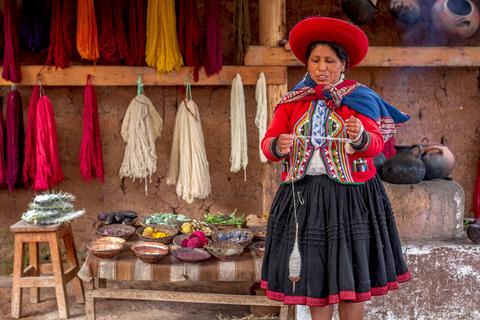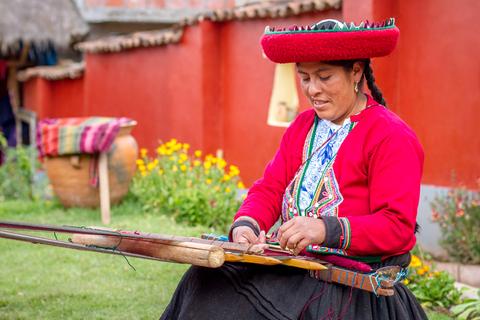 Chinchero's major draws are its colorful Sunday market and the Inca archeological site of the same name, which consists of ruins of houses and terracing. While the exact function of the site remains unknown, the ruins, due to stately double doors, are believed to have been houses of socially important Incas.
The steep terraces, where a different crop was grown on each level, open out to a mountainous backdrop. Similarly to many Inca ruins, there is a pretty white colonial church dating back to 1607 perched atop the foundations of an Incan temple. The church's ceiling and inner walls are covered in striking floral and religious designs.
In the center of Chinchero lies Centro Textil Urpi, a delightful and photogenic textile shop and open workshop. The charming ladies who work there create hand-made textiles in traditional styles of the region. They invite guests to take a seat with a cup of mate de coca tea and watch a live demonstration of how they convert alpaca and sheep wool into high-quality textiles.
Guests will be interested to learn about the natural dyes that give the fabrics their distinctive colors, which are made from leaves, flowers, and even insects. The unique array of colors and designs used in the clothes, blankets, and decor are not only chosen for aesthetics, but also because of the significance they hold for the community.
Chinchero Personalized Trips
The Best of Peru Family Vacation
Customer Reviewed We had a first-class tour of Peru and really got to see the sites and experience the culture and people of Peru. We enjoyed the best of Machu Picchu and the Sacred Valley, as well as the Amazon Basin with an amazing stay at Refugio Amazonas! This ecolodge must be visited.
Envy-Inducing Adventures in Peru
Expert Choice This isn't your ordinary family getaway — it's *way* better! Explore Peru's great outdoors, and pass your wanderlust and spirit of adventure onto your children.