Casa Esmeralda has 18 rooms near the heart of Cusco's historic district. This is a boutique hotel with a bright interior designed to feel like a home-away-from-home.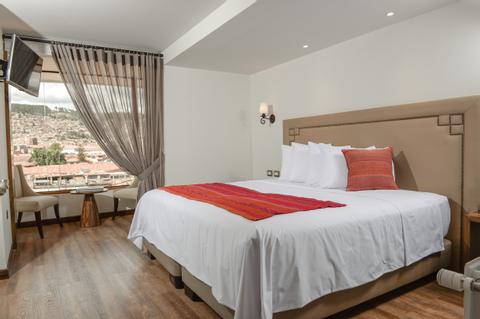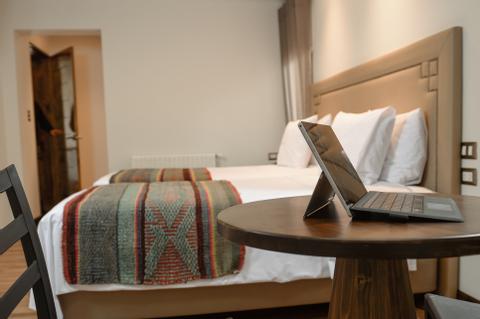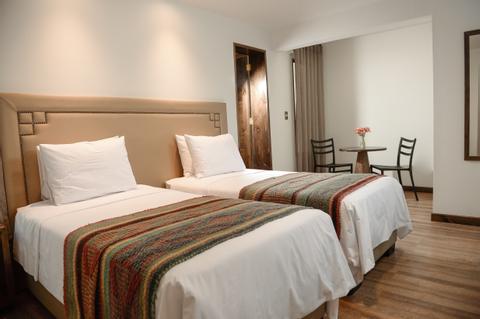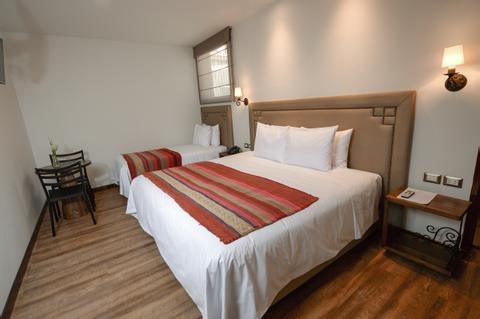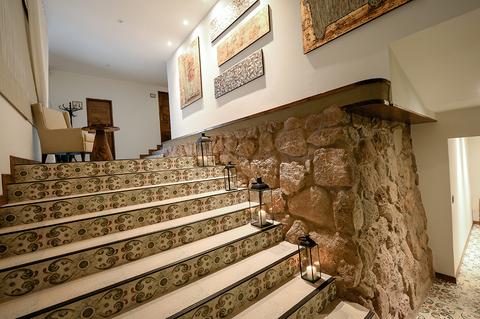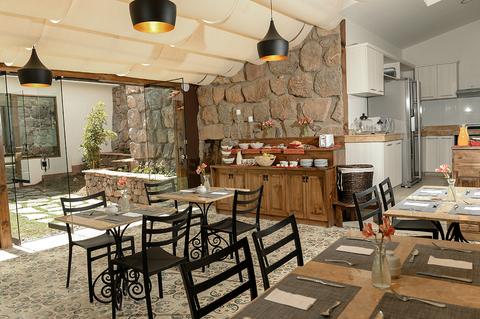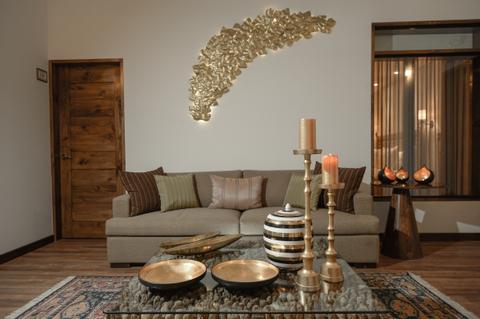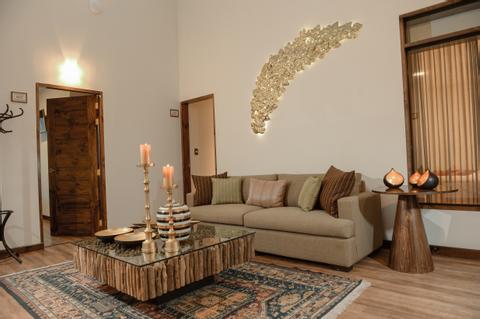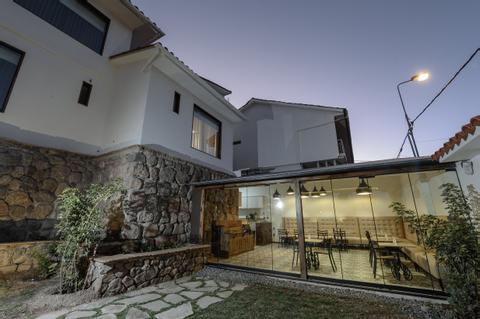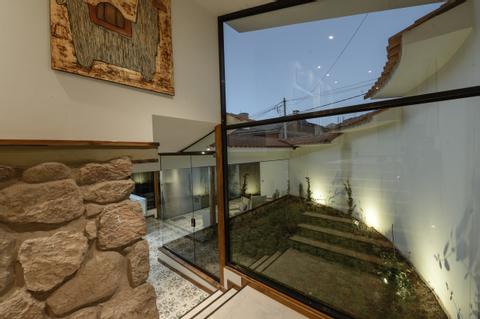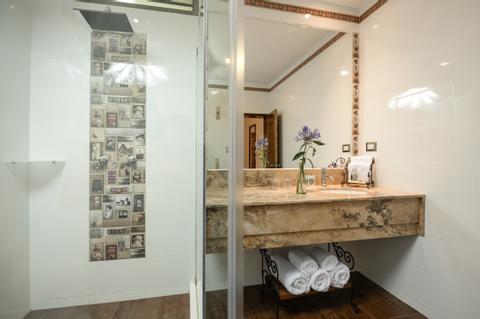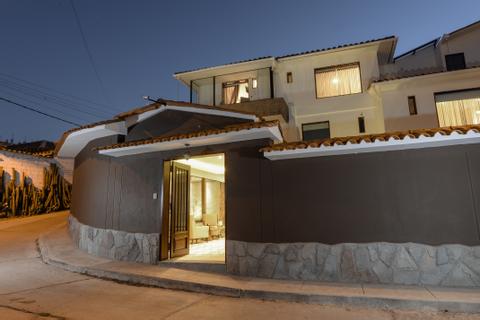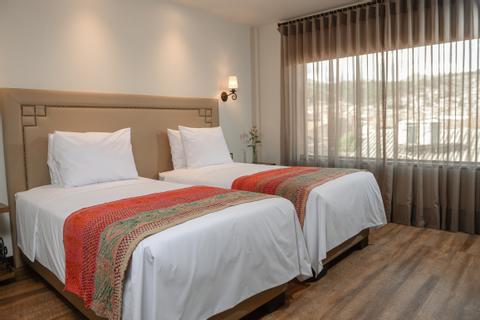 2:00 p.m. check in
12:00 p.m. check out
Wireless Internet
Restaurant in Hotel
Attractions & Sites
11 km
27 km
23 km
Casa Esmeralda is 4 blocks away from Qorikancha, which is one of Cusco's top attractions. Qorikancha is an Inca temple which the Spanish largely demolished and stripped of its gold. Spanish conquistadors built their own church on top of the ruins and used the gold to make their own altar. This is in the heart of Cusco's historic district, which also offers a nice selection of cafes and restaurants. Travel a short distance north of the downtown area to visit an Inca fortress called Sacsayhuamán.
Air-conditioned rooms at Casa Esmeralda are nice and quiet. These rooms come with heating and private bathrooms. In the bathroom, you'll find hair dryers and organic toiletries. You can safely store your most important belongings in your room's safety deposit box. Let the staff know if you'd like to use their laundry service.
While you're in your room, unwind and watch the flat screen cable TV, or connect to the Wi-Fi to check in with the folks back home. There's also a telephone. For ultimate relaxation, you can also arrange for a massage in your room.
There is a buffet breakfast included in your stay, and you can also visit the cafeteria for more of your meals. You're also welcome to use the kitchens to make your own snacks. The dining room is cozy and has a pleasant, familial atmosphere. In addition to the communal living room, there are three lovely gardens.
More Property Amenities
Heaters
Hot Water
Telephone
Safe Deposit Box
Hair Dryer
Cable TV
Coffee Service
Kitchen
Massage
Laundry Service
Accommodations
Cable TV
Hair Dryer
Hot Water
Safe Deposit Box
Telephone
Wireless Internet
Alarm Clock
Cable TV
Hair Dryer
Hot Water
Safe Deposit Box
Telephone
Wireless Internet
Feedback from Travelers
LOVED this hotel! We stayed 3 nights total, and it was so beautiful, well-decorated, comfortable and a really nice breakfast. The staff is very friendly! Would highly recommend!
Similar Hotels