Huaraz, Peru
Huaraz offers travelers a true Andean experience in the heart of the Cordillera Blanca. It has a vibrant city center, traditional culture, and an absolutely gorgeous setting.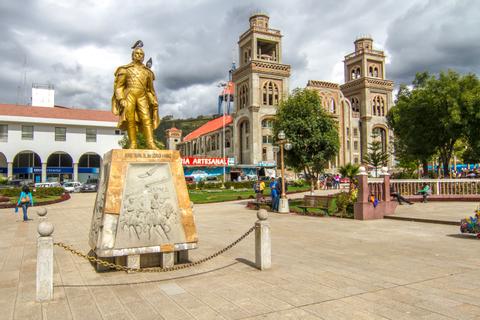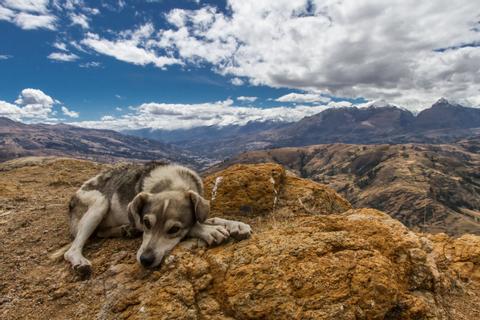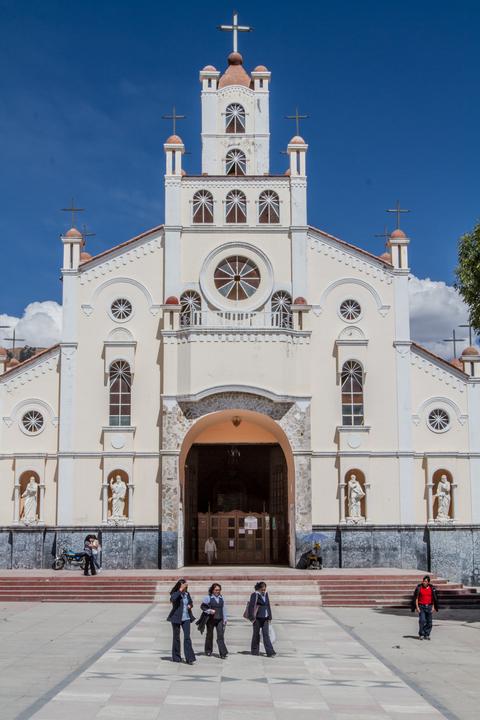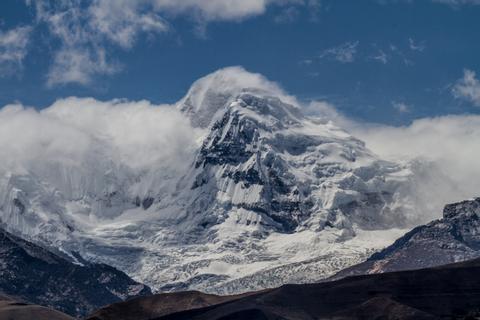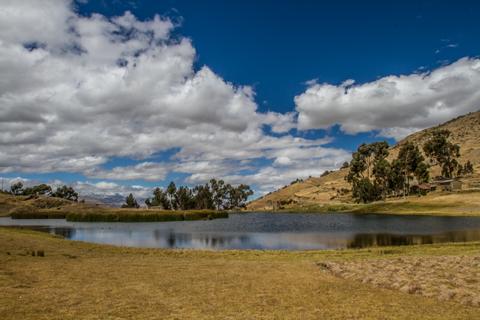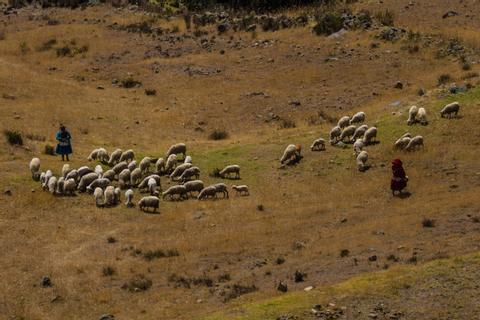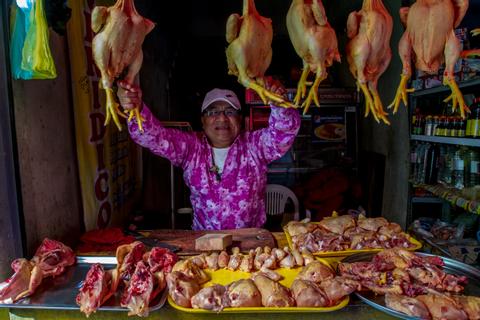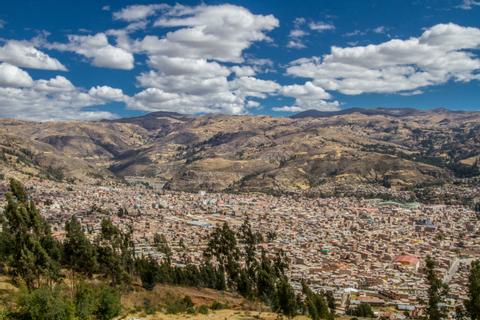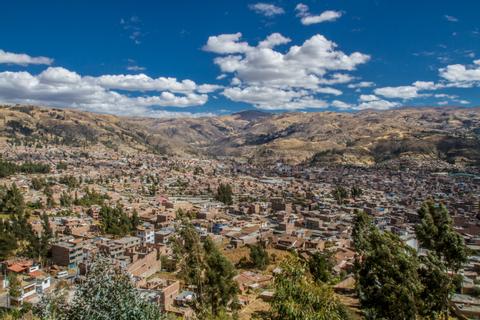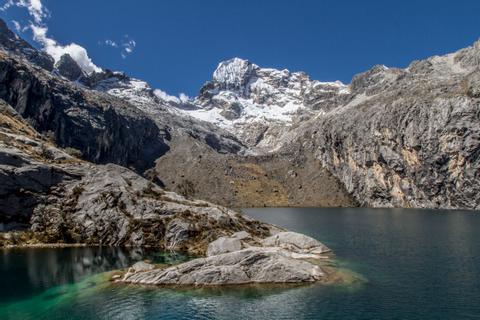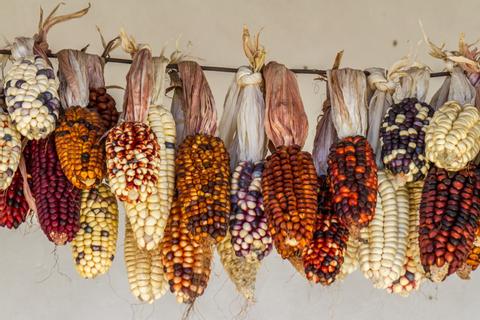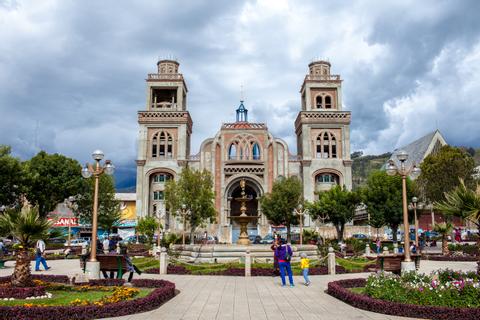 Situated at an elevation of 10,142 feet (3,091m), Huaraz is the capital of the department of Ancash. The city was rebuilt after a catastrophic earthquake in 1970, which left the city severely damaged; in fact, there is only one street that remains in its traditional state and it's well worth visiting. Despite the fact that the much of the colonial architecture was lost in the aftermath of the earthquake, Huaraz is still an amazing mountain city with a strong cultural roots.
The city center contains several small plazas where you can find people speaking Quechua and selling products to locals and foreigners alike. If the mountain air and altitude becomes an issue, there are countless shops, bars and restaurants to pass the time in while acclimatizing.
The city has a lively local market. The market is a melting pot of traditional culture and is the perfect place to get some fresh juice, fruits, cheese, honey, sweets and vegetables. Women in traditional garb take to the streets to peddle their wares.
For adventurous travelers, Huaraz offers multi-day hikes in the surrounding mountains. The top guides are internationally certified, professional, experienced, and well-equipped. Following any mountain adventure, you can relax your muscles in the Monterey thermal baths. After all that, if you are not ready for bed, Huaraz has a vibrant nightlife and is a sociable and lively place, especially during the weekend.