Peru Rainforests
The Amazon Rainforest is one of the most spectacular places on the planet. Large, slow rivers wind between tall trees. Tropical birds fly through the air, and all kinds of critters run across the forest floor. No trip would be complete without a Peruvian Amazon adventure.
The two main Amazon rainforest hubs in Peru are Iquitos and Puerto Maldonado. Iquitos lies north of Lima, on the main Amazon River, while the Rio Madre de Dios runs through Puerto Maldonado in the southwest, less than 500 km from Cusco. From these rivers, you can reach the depths of the jungle, and come face to face with its creatures.
Book yourself into an ecolodge in one of Peru's Amazon nature reserves — Pacaya Samiria and Tambopata are two of the best — and experience a different world.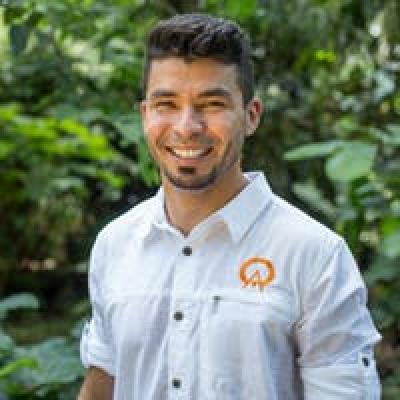 Lester
Trip solutions to your inbox.
Rated 9.9 out of 10 based on 340 reviews
1-888-456-3212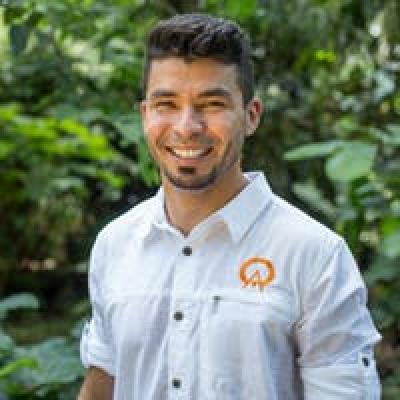 Lester
Trip solutions to your inbox.
Rated 9.9 out of 10 based on 340 reviews
1-888-456-3212