Puerto Maldonado
Puerto Maldonado is a small town in the southern Peruvian Amazon that's just a half-hour plane ride from Cusco. The nearby lodges offer travelers an accessible and affordable experience in the Amazon.
Puerto Maldonado is a wonderful option for travelers who have a limited time frame or budget. It's easily reachable from Cusco and has quality lodges in the surrounding jungle. Visitors have a good chance of seeing wildlife, including monkeys, birds, caimans, turtles, and capybaras.
Two protected areas spread out around Puerto Maldonado. The Reserva Nacional Tambopata is a 679,500-acre (275,000-ha) reserve that protects the rainforest all the way to the Bolivian border. It acts as a buffer zone around the Parque Nacional Bahuaja Sonene, which is almost 2.5 million acres (1 million ha) large.
The jungle lodges are set in two main areas along the edge of the Reserva Nacional Tambopata. One group is about an hour's boat ride down the Río Madre de Dios from Puerto Maldonado. The other group is about 3 hours up the Río Tambopata.
When visitors arrive at the airport in Puerto Maldonado they are typically picked up by their lodge and transported up a river by motorboat. The lodges here are comfortable and provide travelers with intimate access to the Amazon rainforest. Most offer trips and activities, including bird watching, piraña fishing, and nature walks. Prices usually include transportation, lodging, and food.
Puerto Maldonado initially developed as a result of the rubber boom in the early 20th century. After the rubber boom ended, logging and gold mining became the dominant industries—these industries continue on today, although tourism is beginning to play an increasingly important role.
The city's name is actually the result of two explorers who both had the same last name of Maldonado and explored the Río Madre de Dios. Juan Álvarez Maldonado was a Spanish explorer who came here in 1567 on a hunt for gold. He made it to the Río Heath, the present-day Bolivian border, but lost over 200 men and returned to Cusco several months later half-crazed and claiming to have found a wealthy city in the jungle. Several centuries later, Colonel Faustino Maldonado returned to the area with the goal of mapping out the region. He died along the Río Madre de Dios, but carved his name on a tree at the junction of the Madre de Dios and Tambopata Rivers, which is where the town is now located.
Puerto Maldonado
Amazon Basin, Peru, South America
Average Rating
176 Reviews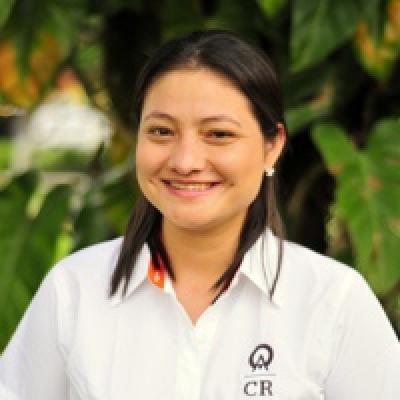 Angelica
Trip solutions to your inbox.
Rated 9.9 out of 10 based on 342 reviews
1-888-456-3212
Charles and Miko were excellent guides, very informative and always engaged with us. They did a great job taking care of the group. The cabin was amazing and the service was great.
Rainforest Expeditions is a very well-run and organized tour operator, and had ample security/police escorts to make us feel safe. Would highly recommend them! They coordinated all of the logistics for our family flawlessly.
we absolutely loved this part of the trip!
Puerto Maldonado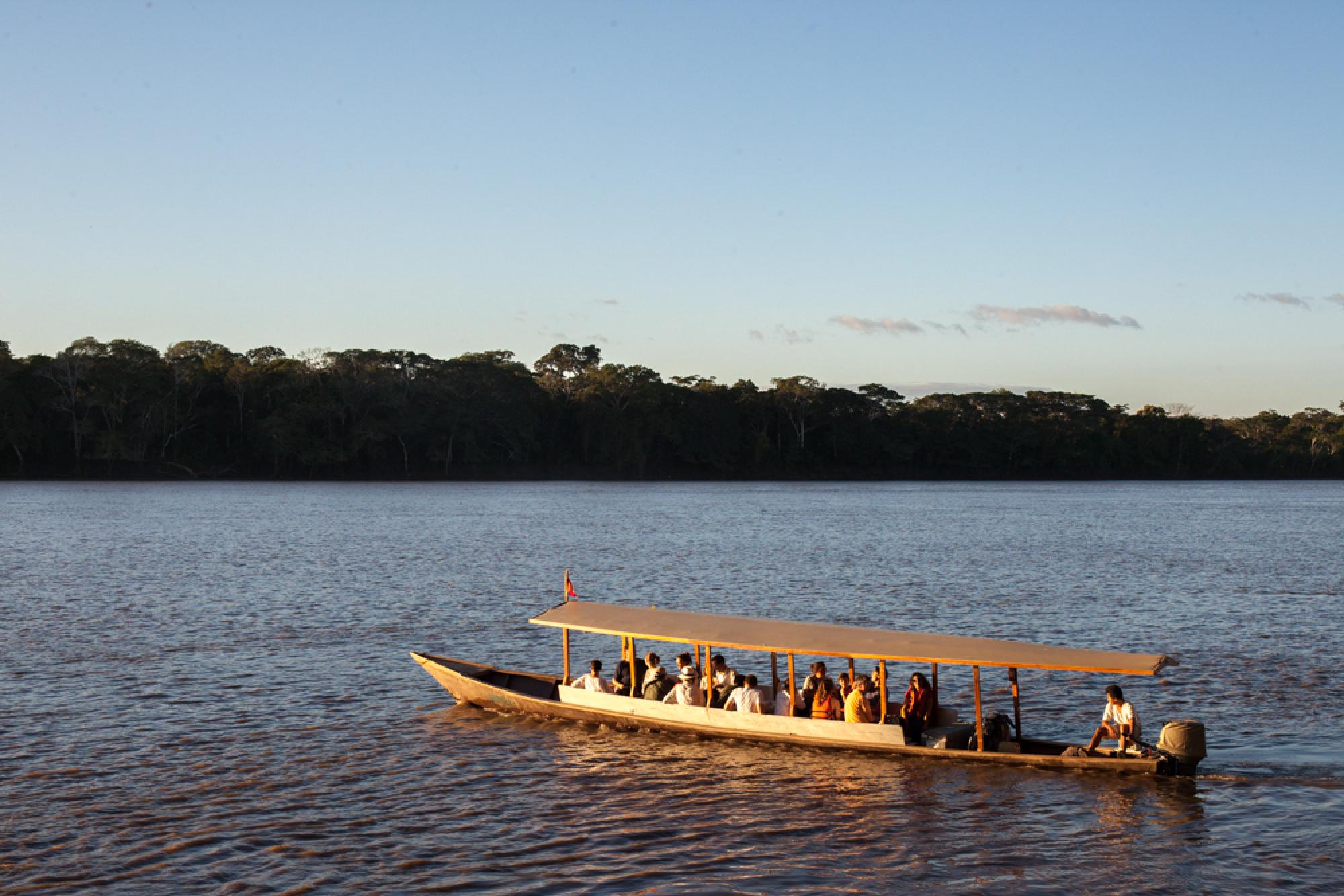 176
Anywhere.com
Get your Perfect Vacation!
Free Custom Vacation Planning
Start Planning Now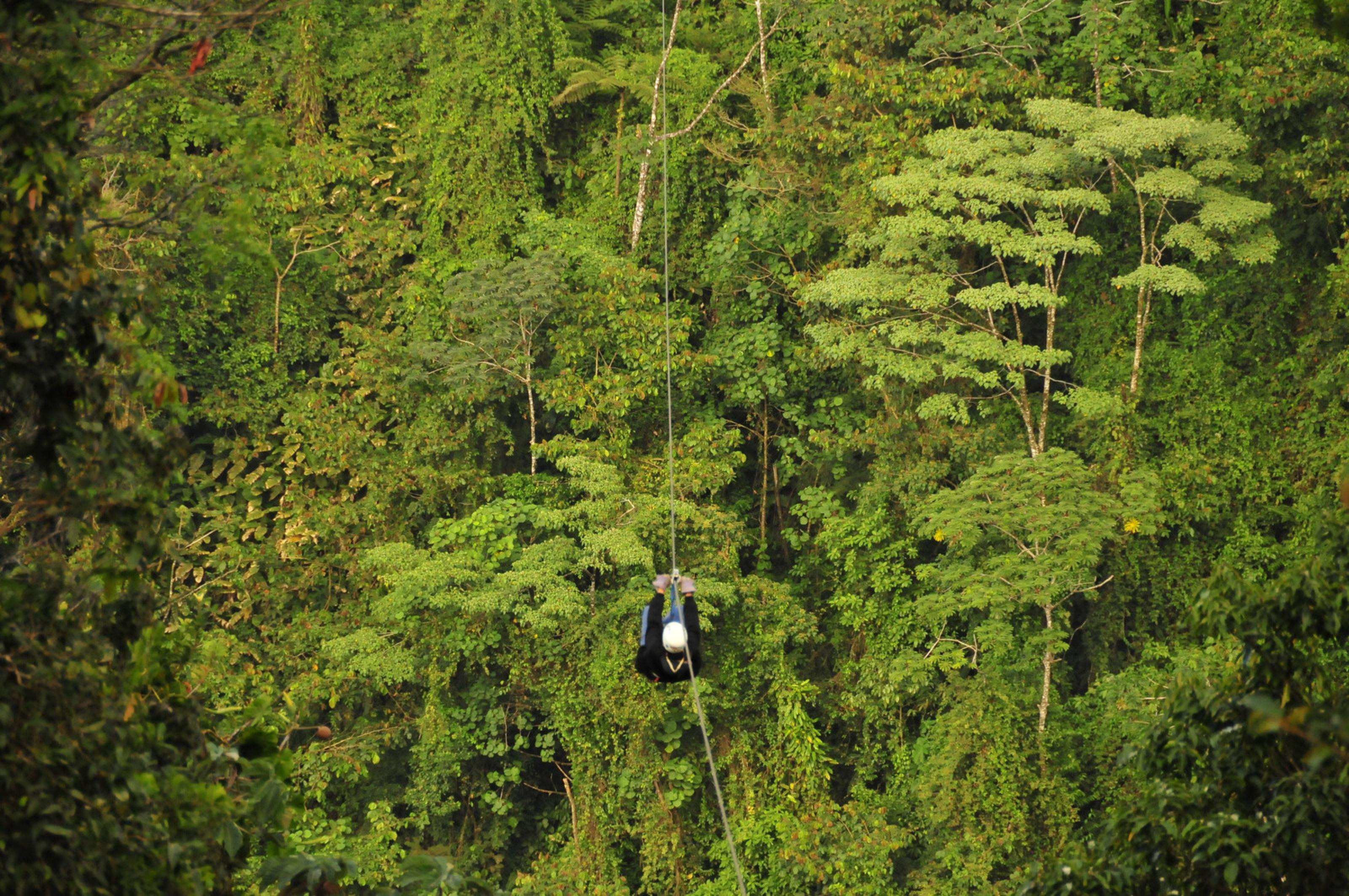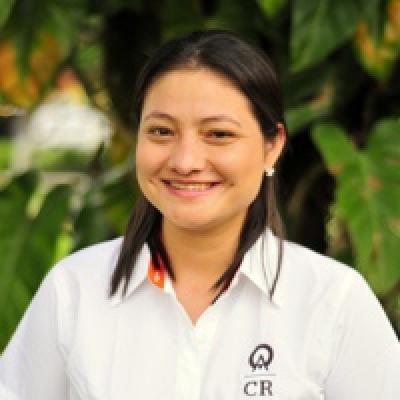 Angelica
Trip solutions to your inbox.
Rated 9.9 out of 10 based on 342 reviews
1-888-456-3212