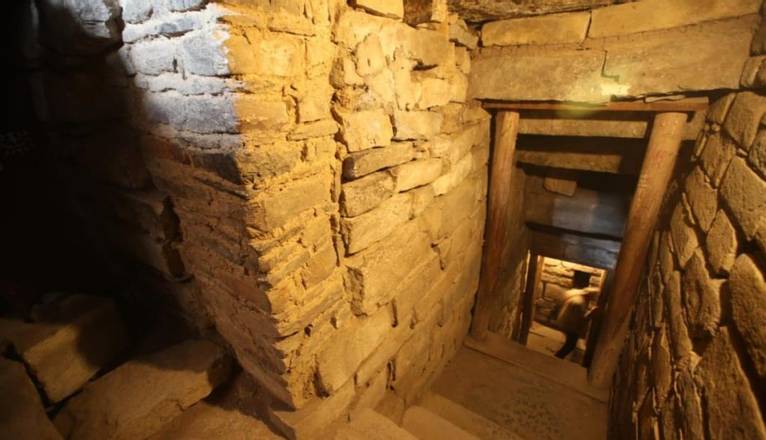 Full Day Tour to Chavin de Huantar Archaelogical Complex
Huaraz
This all-day tour brings you to the Chavín Archeological Monument, which is one of the oldest sites in the Americas — construction began around 1500 BC. People came to this center to consult the oracle and to make offerings to the gods. The exterior walls are decorated with a series of zoomorphic faces. Other highlights of the complex include the Tello Pyramid, the Circular Plaza, the Rectangular Plaza, the New Temple, and the Old Temple. In the village of Chavín de Huantar, just a few minutes from the complex, the museum exhibits archaeological artifacts found in the complex.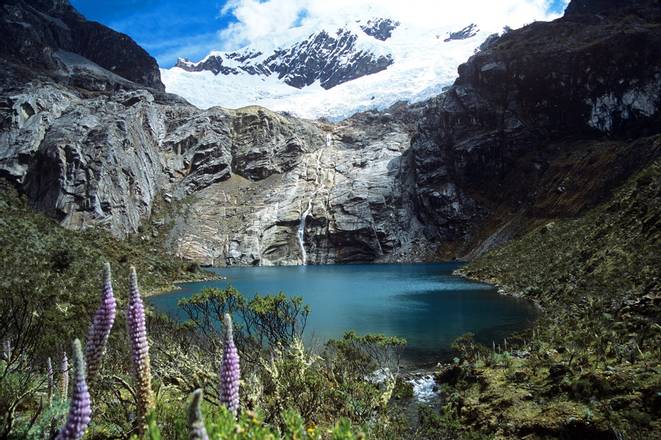 Trip from Huaraz to Lima with visit to Caral Ruins on route
Huaraz
The trip from Huaraz to Lima is around 8 hours without stop in a private car, but instead of just driving straight to Lima, we have included a guided tour to Caral Complex on route.
Caral is considered the oldest city in America. It occupies an extension of 66 hectares. The principal or nuclear area is composed by 32 structures public, several residential groups and an area in the periphery. Inside the nuclear space the buildings were distributed in two big halves: Caral Alto, in the north side and Caral Bajo, in the south.