Peru Colonial History
Take a break from outdoor adventures such as Peru surfing and hiking, and explore the country's colonial history. Wander the city streets to admire the colonial architecture and pop into one of the country's many great museums to dig deeper into Peru's past.
Peru was colonized by the Spanish in the 16th century and remained under Spanish control for several hundred years. During this time, long-lasting structures were built — including cathedrals, convents, and houses — and many of them still stand today, giving many of Peru's cities and towns a distinctive look and feel. The streets are often paved with cobblestones, and the old buildings now house cute cafés.
Cultural enthusiasts, history buffs, and photography lovers will not want to miss destinations like Lima, Peru and Chincha.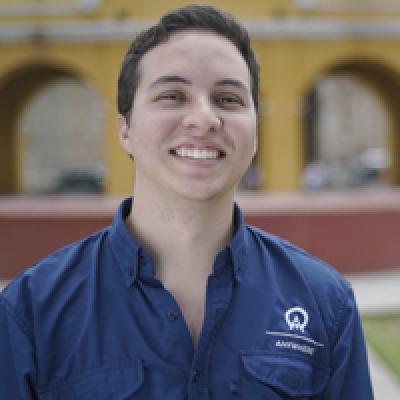 Jose
Trip solutions to your inbox.
Rated 9.9 out of 10 based on 342 reviews
1-888-456-3212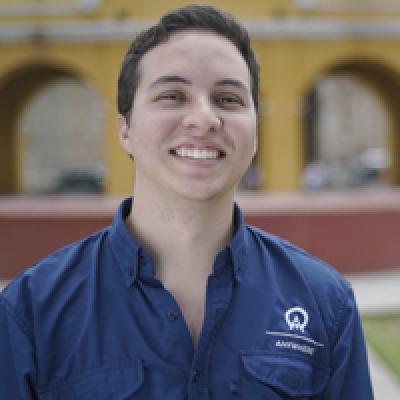 Jose
Trip solutions to your inbox.
Rated 9.9 out of 10 based on 342 reviews
1-888-456-3212