Chincha, Peru
Chincha is a hub of Afro-Peruvian culture. You can see this influence in the handicrafts that locals sell and in the music scene. Sample sugarcane juice while you're here, as well as fresh seafood.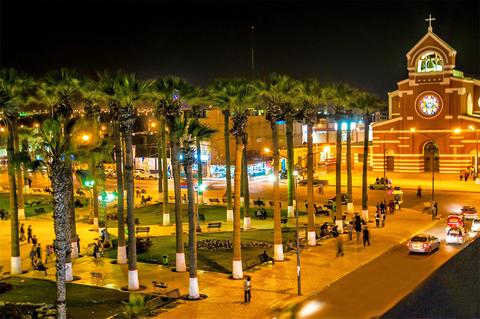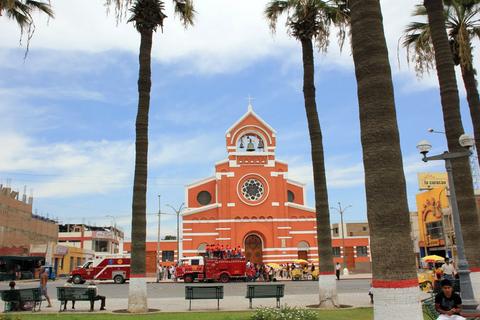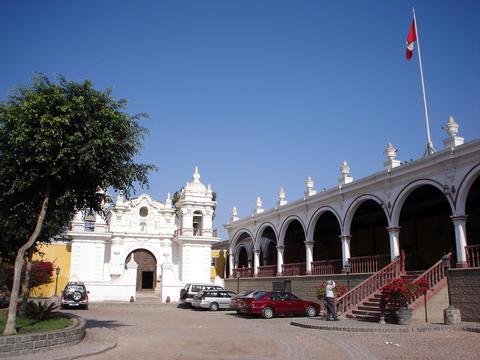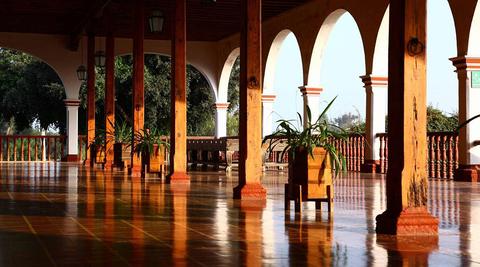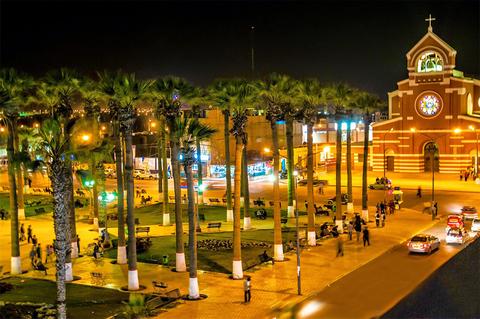 Chincha Alta is the capital of the Chicha province, which is in the Ica Region of Peru. It has small-town charm and a historic Plaza de Armas that's worth checking out. Travel a short distance from Chincha to reach the Pacific Coast.
Chincha is named for the ancient Chincha people that used to live in this area. You can see remains of their civilization at sites like Huaca Centinela and Tambo de Mora, which are a short distance outside of Chincha Alta.
Chincha, Chincha Alta, Ica Region, Huaca Centinela, Tambo de Mora, archeological tours, cultural tours