B Hotel Nasca offers accommodations just outside of Nazca's main airport. From here, it's straightforward to arrange a trip to fly over the awe-inspiring Nazca Lines.
Featured in:
Bed and Breakfast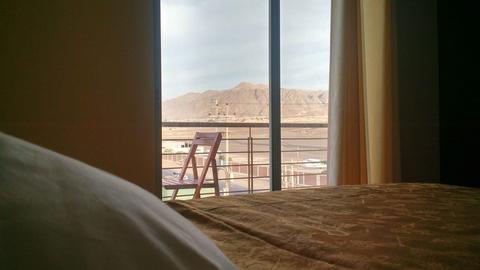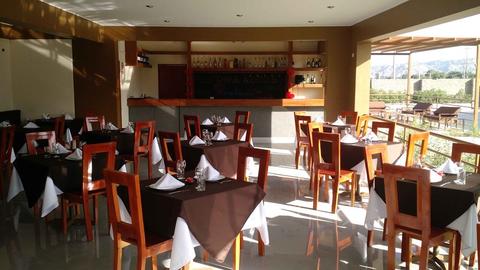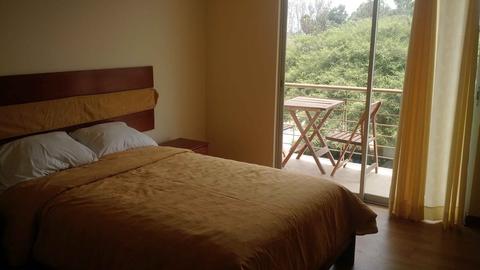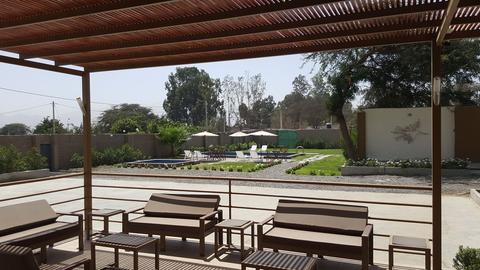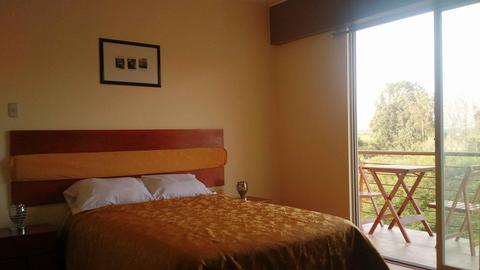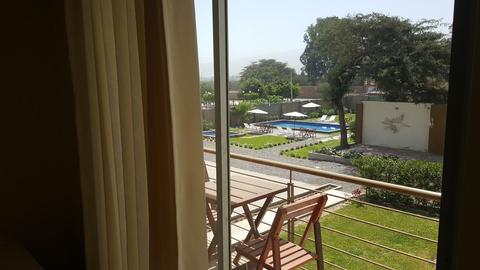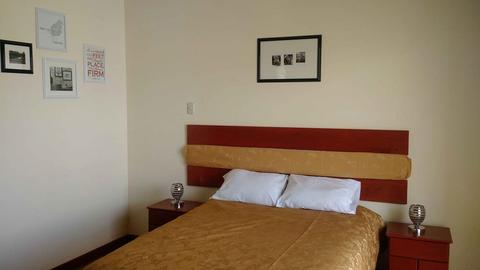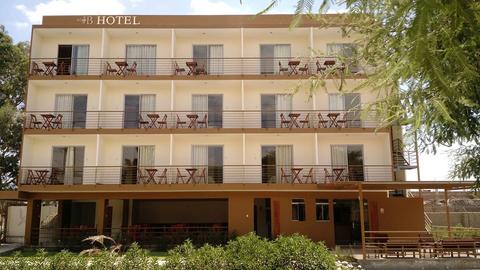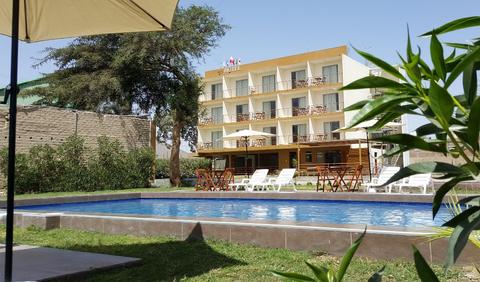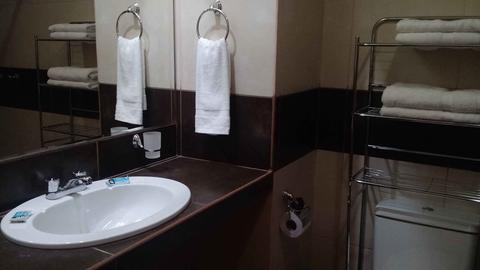 3:00 p.m. check in
12:00 p.m. check out
Free Breakfast
Restaurant in Hotel
Swimming Pool
Wireless Internet
The famous Nazca Lines cover 280 square miles (450 km) of the Nazca Desert. You can choose tours that allow you to see the most popular designs — monkey, hummingbird, lizard — from high above, which is the only way to see the entirety of the designs. On a an aeroplane tour of the desert, you can also survey the Ocucaje Valley, where archeologists have recently discovered marine fossils that prove this area used to be covered by ocean. On land, you can take a hike that leads to Cerro Blanco — an imposing sand dune that offers an expansive view of the desert.
Look out from your bedroom's balcony over the surreal desert landscape. You can rely on daily housekeeping to keep your room feeling fresh. All of the rooms come equipped with private bathrooms that provide hot and cold water 24/7. There are balconies and cooling fans. Guests can avail themselves of the room's desk and the many channels on the satellite TV.
Wi-Fi is available throughout the hotel. The hotel has two swimming pools, with one especially for children. On the grounds of the hotel there are wide open green spaces as well as nicely landscaped gardens. Help yourself to the free breakfast buffet provided in the hotel's cafeteria. From the hotel, it only takes about a 5-minute taxi ride to get to downtown Nazca, where you can find a small selection of cafes and restaurants.
More Property Amenities
Balcony
Gardens
Internet Access
Kids Pool
Private Parking
Accommodations
Balcony
Cable TV
Hot Water
Telephone
Wireless Internet
Similar Hotels