Tunupa Lodge offers especially beautiful grounds right outside of Ollantaytambo. You'll have views of the mountain and enjoy landscaping that blends in with dramatic surroundings. It's a convenient distance from here to the highlights of the Sacred Valley.
Featured in:
Bed and Breakfast, City Center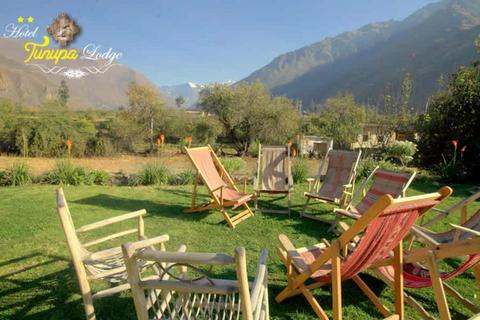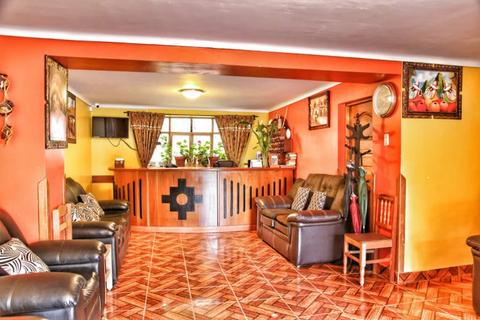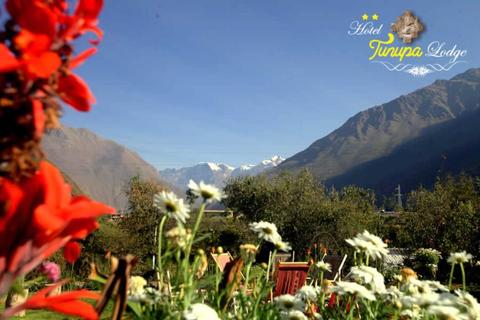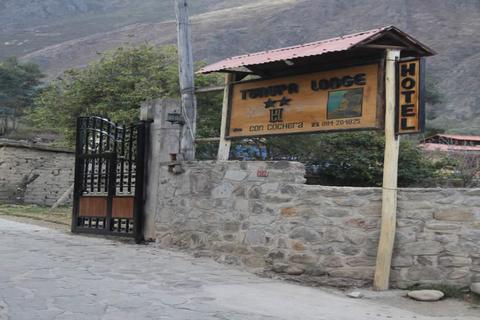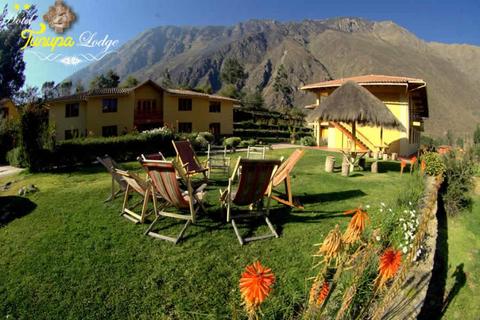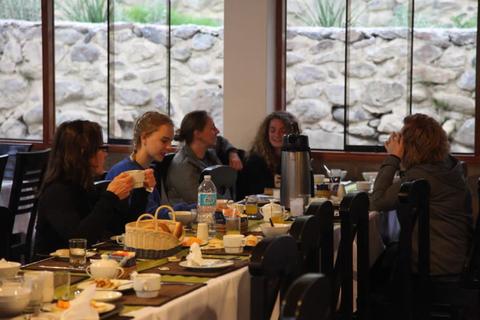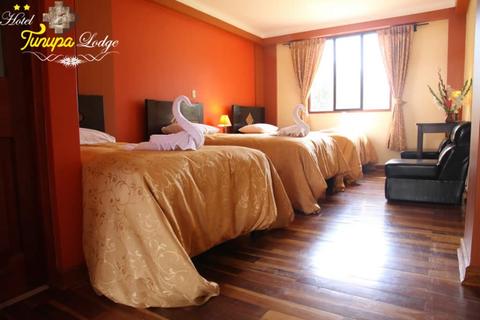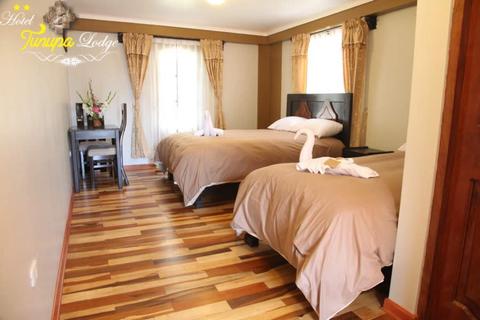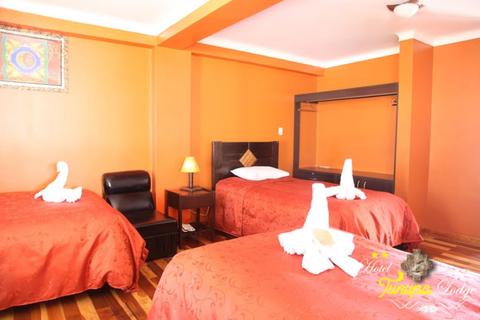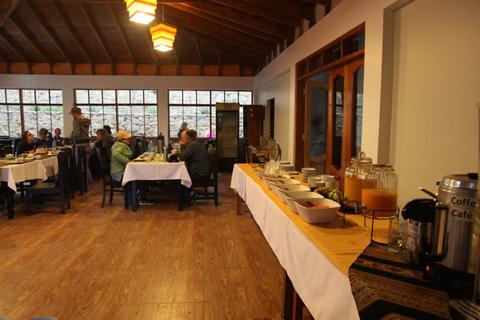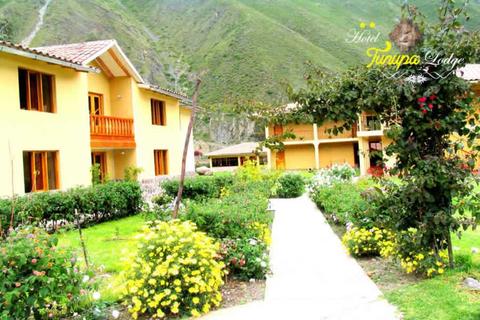 1:00 p.m. check in
11:00 a.m. check out
Free Breakfast
Restaurant in Hotel
Wireless Internet
Attractions & Sites
24 km
12 km
In Ollantaytambo, you can visit stunning ruins that include the Temple of the Sun. It's recognizable because of an especially steep hill covered in stepped terraces. Take a short walk from the hotel to the train station, where you can depart for a train ride to Aguas Calientes, the town that serves as a gateway to Machu Picchu. This is also a popular starting point for setting out on foot for an unforgettable trek to the famous Inca city.
Start your days with the breakfast buffet that's included in your stay, at the onsite restaurant can that can cover your lunch and dinner as well. There's a bar and lounge where travelers can relax and socialize. You can access Wi-Fi throughout the grounds of the lodge.
Rooms at Tunupa Lodge get good natural light and have air conditioning. They come with private bathrooms and have pretty decor. Parquet floors add an extra touch of warmth to the furnishings.
More Property Amenities
Hot Water
Internet Access
Laundry Service
Private Parking
Room Service
Safe Deposit Box
Telephone
Gardens
Balcony
Accommodations
Hot Water
Wireless Internet
Feedback from Travelers
Beautiful setting. Proximity to the train station.
Perfect location with a beautiful view of sun gate. Very friendly staff! I was even a little sick and slept in and they came by to ensure I didn't miss breakfast.
This hotel was absolutely amazing ! The had llamas roaming around on the property so we got to be up close and personal with them ! Staff was excellent HOwevER the Restaurant closed before 8 for we didn't get dinner which was unfortunate and it's a bit of a walk to town however SO close to the train station ! Amazing shower pressure with lots of hot water !
Similar Hotels