Ollantaytambo, Peru
Ollantaytambo is a busy little Andean village situated at the northeastern end of the Sacred Valley. It's famous for its Perurail train station (delivering visitors to Machu Picchu), traditional market and impressive Incan ruins.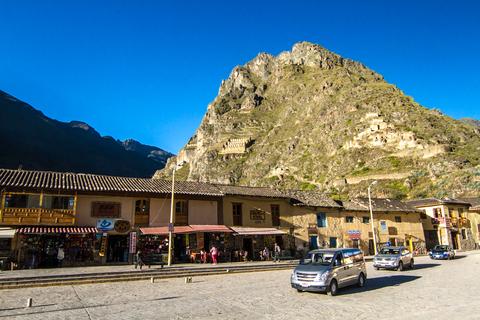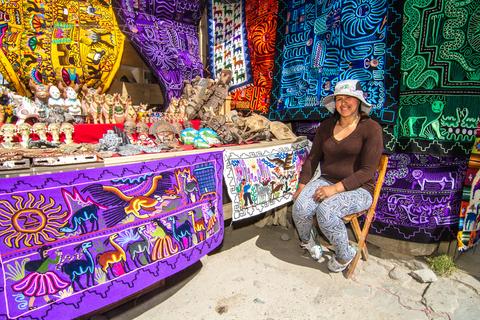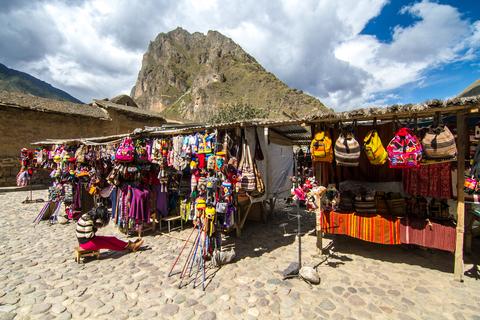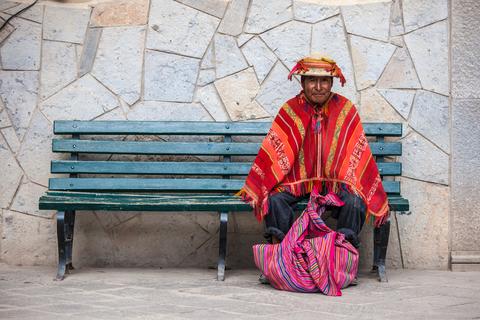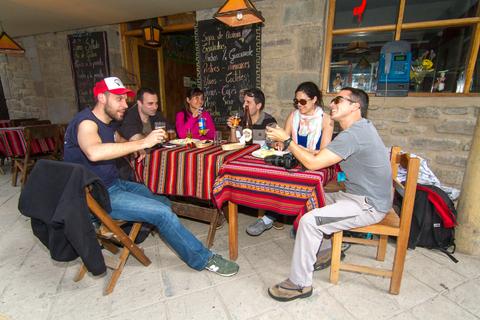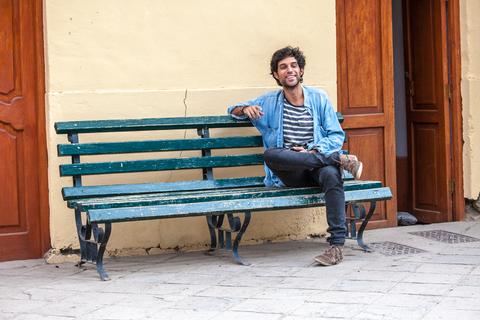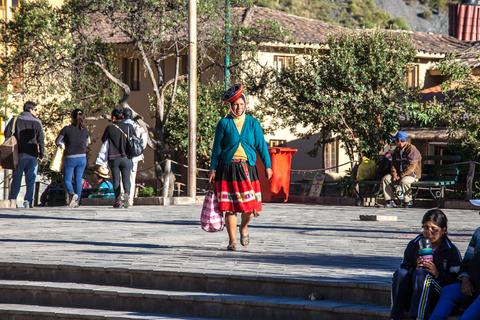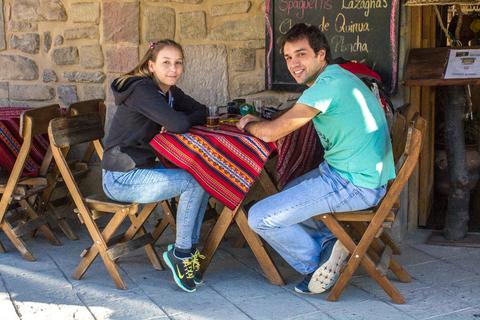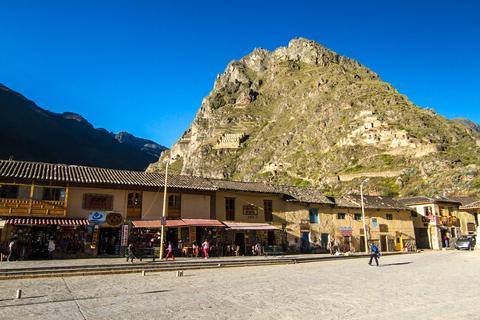 During the Inca Empire, Emperor Pachacuti conquered Ollantaytambo and the surrounding region, and built the town to be his royal estate, complete with impressive constructions, extensive terracing, an irrigation system, and a ceremonial center. At the time of the Spanish conquest, it served as a stronghold for Manco Inca Yupanqui, leader of the Inca resistance.
The town is a grid of cobblestone streets, a product of Inca city planning, dating back to the 1200s. The adobe walls and canals, still carrying water from the mountains, display the Incas' advanced engineering abilities.
Ollantaytambo has some of the oldest still-occupied dwellings in South America, immediately recognizable as Inca from their tall walls and oversized doors. Over the years, the layout of the town and its buildings has been altered with the additions of colonial buildings and a charming central plaza.
Nowadays, Ollantaytambo is a popular destination not only for its Inca heritage but also as a common starting point for trekkers on the Inca Trail, a hike that concludes 27 miles (43 km) later at Machu Picchu. Some visitors stop in the town to catch a train to and from Aguas Calientes, the nearest village to Machu Picchu.
Boasting spectacular views of snow-capped peaks and Inca ruins, as well as cafes, bars and restaurants, and a market selling local handicrafts, Ollantaytambo is a delightful one- or two-day stop.
Ollantaytambo Personalized Trips