Paracas, Peru Guided Tours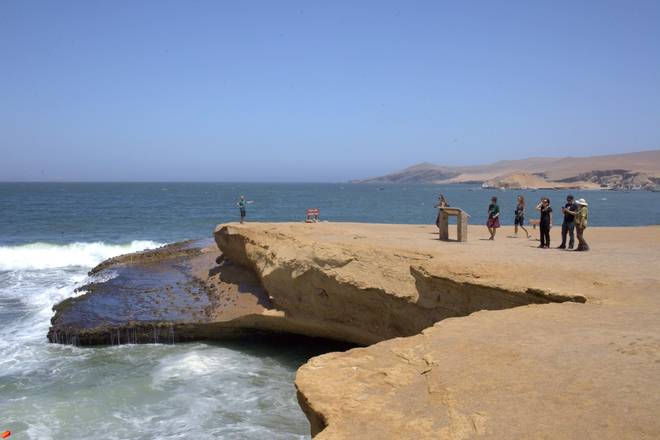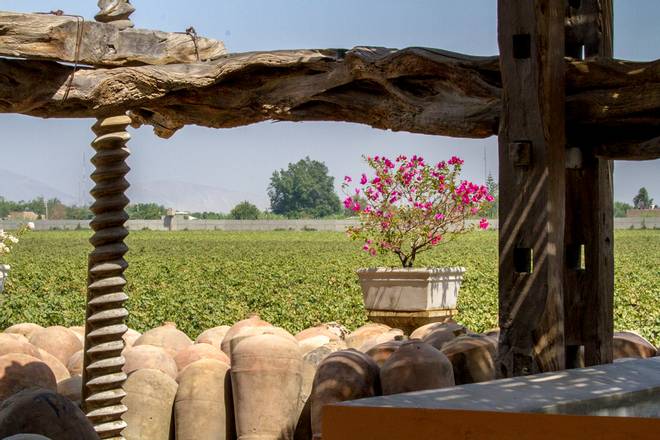 Quierolo Vineyard Tour
Ica
On the Quierolo Wine Tasting and Vineyard Tour, you'll tour one of Peru's most beautiful and successful vineyards. Besides Peruvian wine, this tour will serve as an educational introduction to Peru's favorite liquor, pisco. Pisco is a brandy made from grapes, and Quierolo has some of the finest piscos in the country.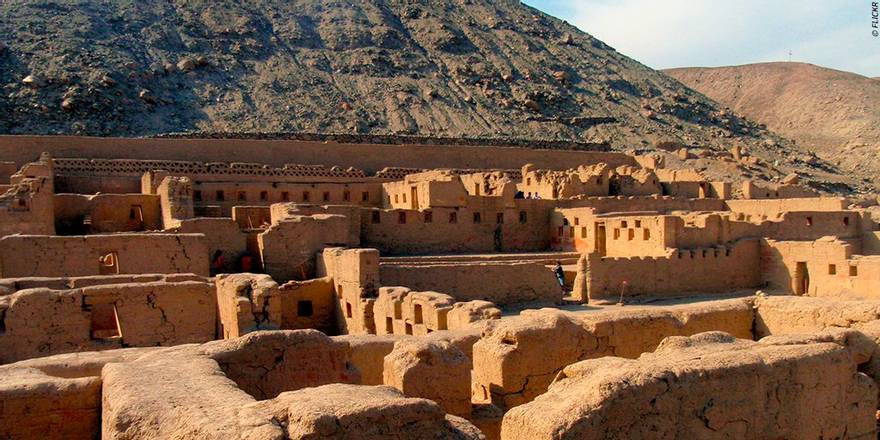 Tour to Tambo Colorado
Paracas
Explore a lesser-visited archeological site on this tour. Tambo Colorado is a well-preserved Inca adobe complex in Peru's Pisco River Valley.