Pisco, Peru Tours and Activities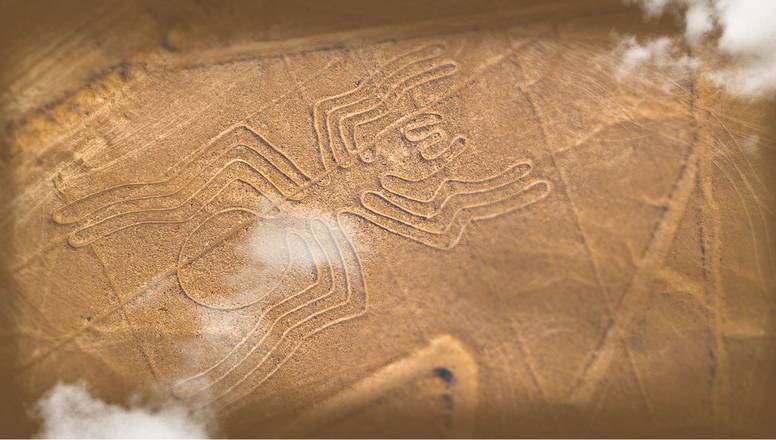 Aerodiana Pisco Nazca Total
Pisco
There is much more to the Nazca Desert than the Nazca Lines. Nazca and Paracas culture spread throughout the surrounding valleys, and the artifacts they left behind are still being uncovered today. On this tour, you'll get to view the entire landscape the ancient Nazca inhabited.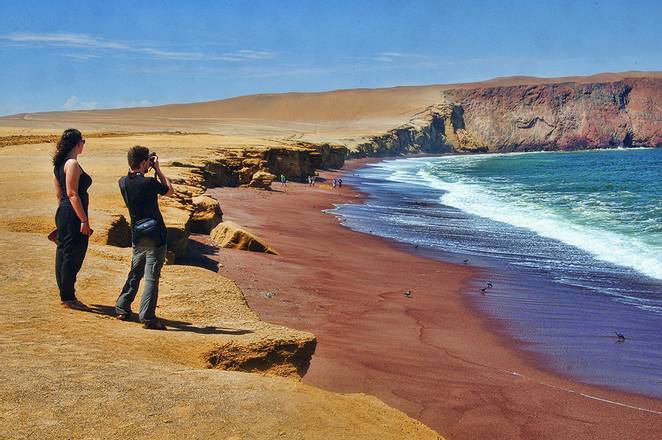 Paracas National Reserve Tour
Pisco
The Paracas National Reserve is a stunning subtropical coastal desert in Peru. This tour takes you to some of the reserve's best attractions.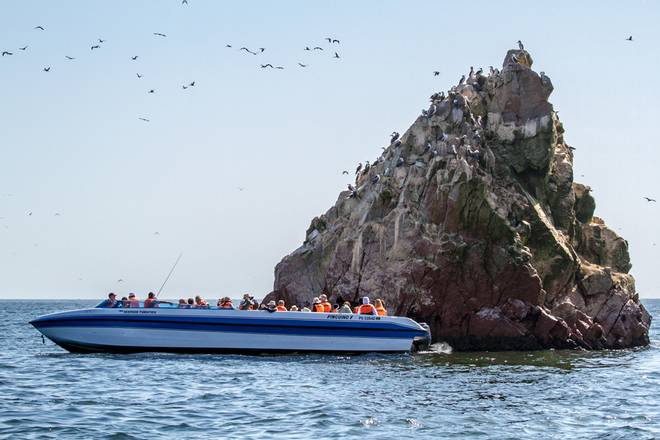 Ballestas Islands Boat Excursion
Pisco
You have a good chance of seeing sea lions, seals, and all kinds of birds at the Ballestas Islands. This tour brings you close to the islands and provides fantastic opportunities for spotting and photographing a variety of wildlife.