Pisco
Situated on the western coast of Peru's lowlands, Pisco started out as a fishing village. Nowadays, it's best known for its vineyards, growing the grapes that make up the main ingredient in pisco, Peru's famous grape brandy. Peruvians have strict rules when it comes to the harvest of grapes and the preparation of the liquor. Pisco is a cherished recipe, and has become increasingly popular all over the world. If you want to sample the national beverage, get it from the source. Pisco is also a perfect base camp for exploring the nearby Paracas National Reserve, and its stunning variety of birds and other animals.
Pisco
South Coast, Peru, South America
From the Plaza de Armas, the main square, the Comercio avenue extends through the downtown area. This is where visitors will find lots of shops selling souvenirs.In the streets of Pisco you can still see some evidence of the 8.0 magnitude earthquake that hit Pisco in 2007. Most notably, two columns of a 19th-century cathedral are nearly all that remains of the once-arresting San Clemente Cathedral. Little by little, Pisco's tourist attractions are helping locals rebuild the city.
You'll quickly discover Pisco locals aren't content to just surf the waves crashing on the beach. Located at the edge of the desert, the people of Pisco live in dune country, with ample opportunity for sandboarding. Sledding and surfing down the dunes has become a popular local pastime. Ask around to see where you can find a local instructor, and a sandboard of your own.
On the fourth Sunday of July, locals and tourists gather to celebrate National Pisco Day, the ideal time to tour the local vineyards and go for a tasting of the different varieties of pisco. After you do some drinking, sate your appetite with some local seafood delicacies, fished from the abundant coastal waters.
Pisco is 13.5 miles (22 km) north of the Paracas National Reserve. Visitors prize this area for its hiking and camping. Be sure to check out El Candelabro, a huge design meant to resemble the Nazca lines on the side of a hill in Paracas. While not a genuine Nazca production, it also boasts an unclear origin.
In the Quechua dialect, one of the most widely-spoken native languages of Peru, "pisco" means bird. At the Paracas National Reserve, break out the binoculars and cameras for some of the most spectacular bird watching on the coast. You'll have the opportunity to spot some rare, endangered birds, including the Andean Condor and the Humboldt Penguin.
Get your Perfect Vacation!
Free Custom Vacation Planning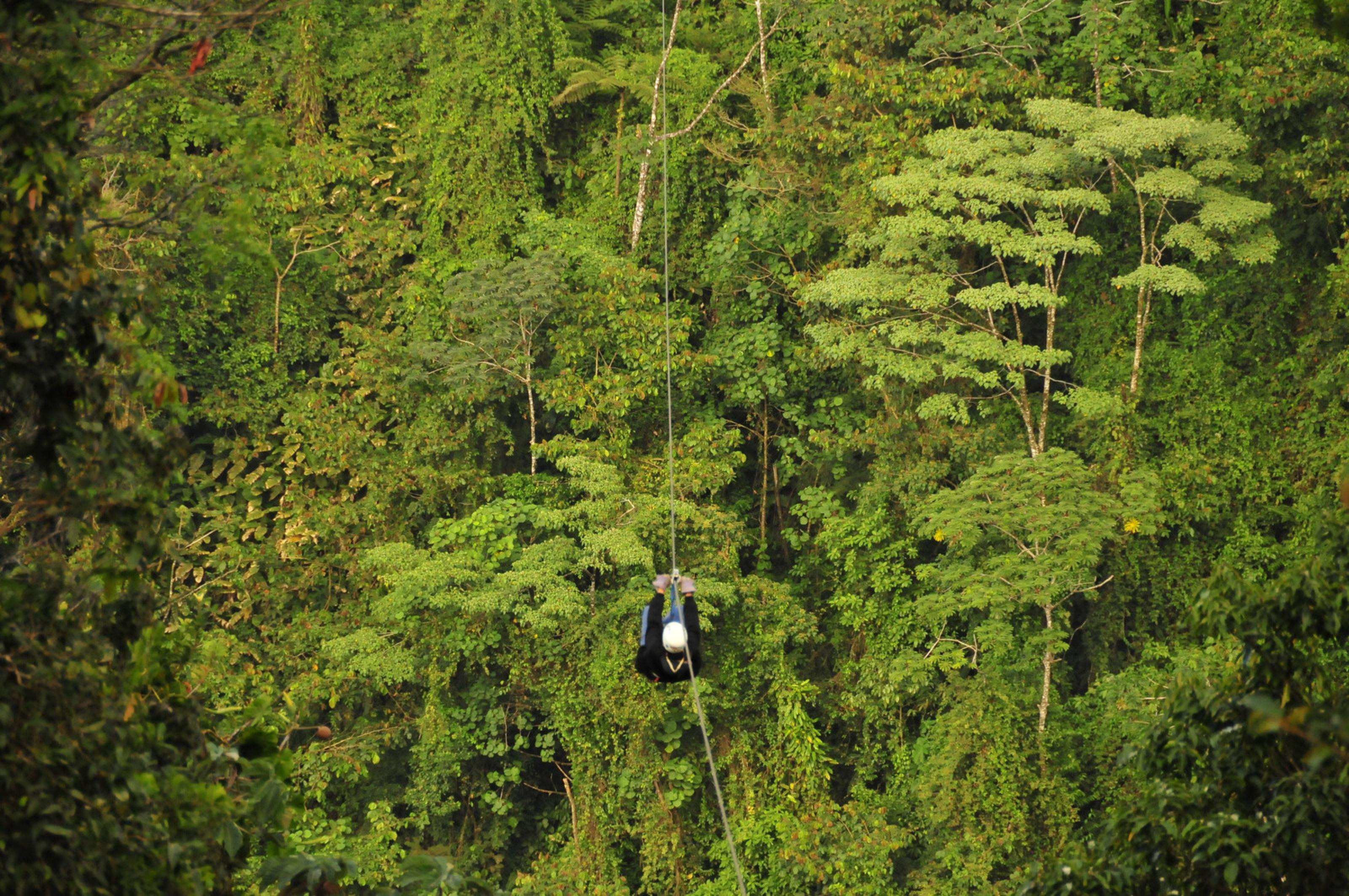 Is Your Planning Service Free?
Yes it's free! AND our expert planners provide additional guide and services to ensure your trip plan is perfect. Not only do you get the same rates as if you book directly with hotels and tours, our service also includes 24 hours in-country support and seamless transportation logistics. Furthermore, real people, our local experts, are here to offer support every step of the way -- from the moment you start your plan to when the actual trip ends.
How Does Your Service Work?
We do more than book your reservation -- our expert planners guarantee that your vacation experience is everything you want it to be, no regrets. Imagine a one-stop-shop travel planning experience. You can customize your trip through seamless conversations over the phone, email, or chat. From planning, booking, to hassle-free payments, you won't have to worry about anything other than having a good time.
Can I Trust You?
We have planned over thousands of vacations for people just like you. Our mission to make travel planning easier for anyone began in 2006 in Costa Rica, and it continues to this very moment. With over a decade of travel planning expertise, we are confident that we can craft your perfect vacation.
Pisco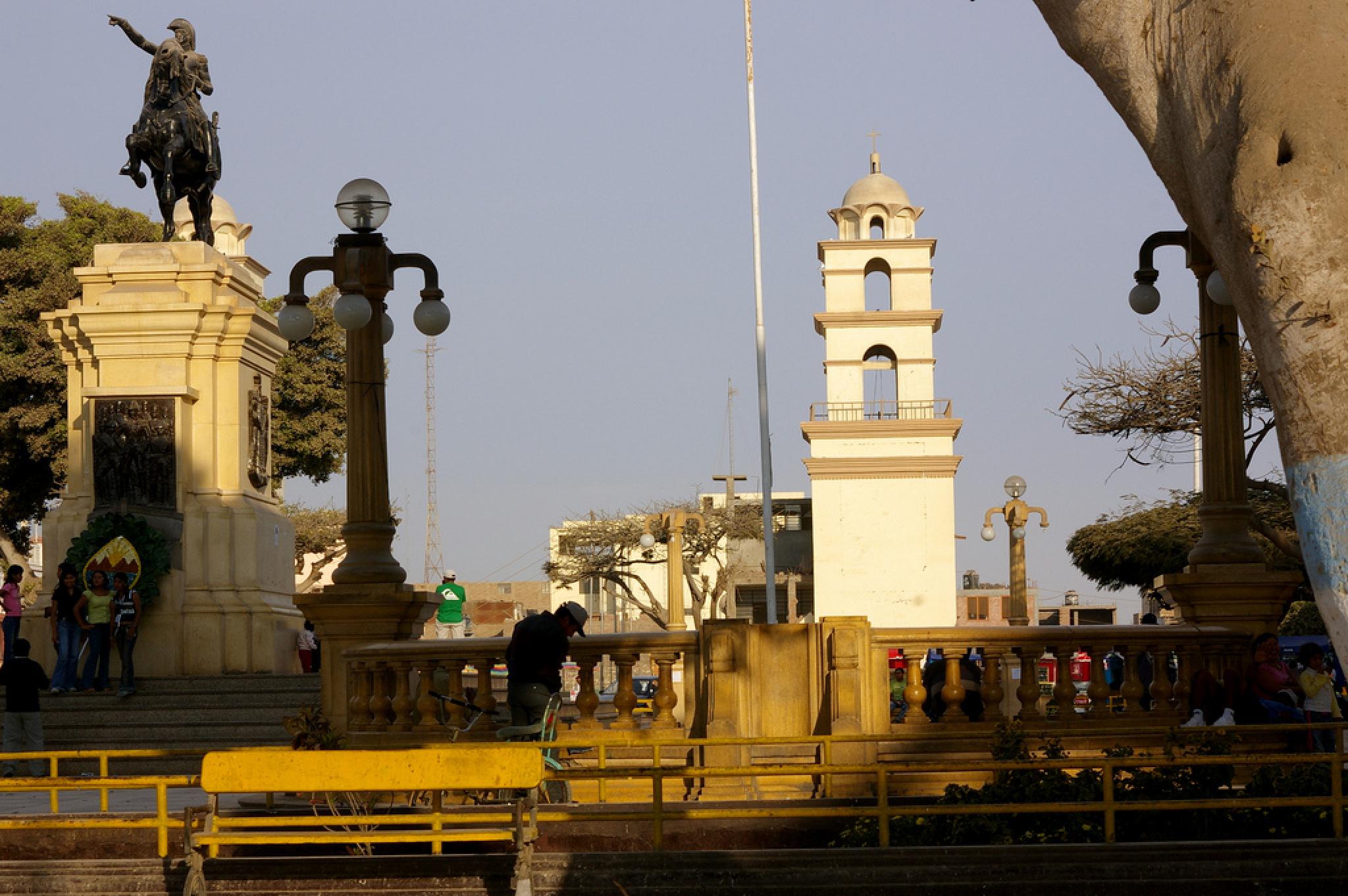 13
Anywhere.com