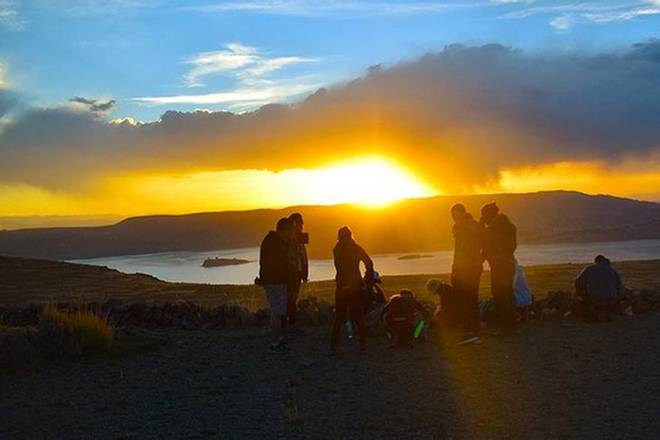 Home Stay on Lake Titicaca 2-Day Trip
Puno
Lake Titicaca is an enormous lake with islands that are home to indigenous people. On this 2-day tour you will meet some of these natives, and even spend a night at the home of a family that lives on Amantani Island. On your tour of the lake, you'll also learn about the history and mythology of Lake Titicaca.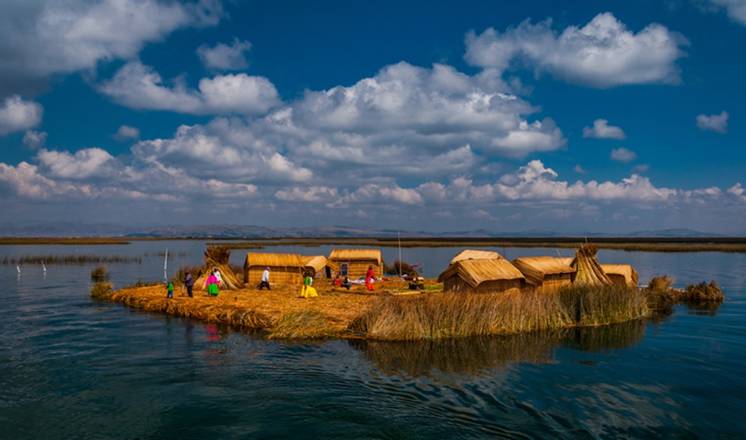 Homestay on the Uros Floating Islands 2Days/1Night
Puno
Located in the high Andean plateau between Peru & Bolivia, Uros Khantati is one of over 50 small islands in an extraordinary archipelago of floating reed islands populated by the Uros, an ancient indigenous people. This island, Khantati, is an authentic rural homestay you won't find anywhere else. Their goal is to provide you, the visitor, with a living hands-on experience there among the reed islands of Lake Titicaca. Their lives depend on the lake, so they strive to ensure their impact on the environment is minimal. Their island accommodations are clean, comfortable, and always ecologically friendly.