Lake Natron, Tanzania
Lake Natron is far off the beaten track and receives very few visitors. This spectacular area forms a part of the immense East African Rift Valley and Lake Natron sits at the base of an active volcano, Oldonyo Lengai, which translates to "Mountain of God" in the Maasai language. The area is extremely dusty, hot and dry for most of the year but for those who choose to visit Natron, the area offers some of the most dramatic scenery in Tanzania.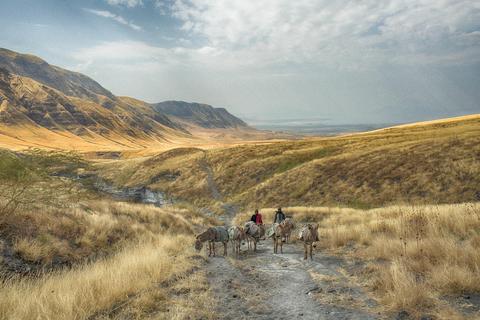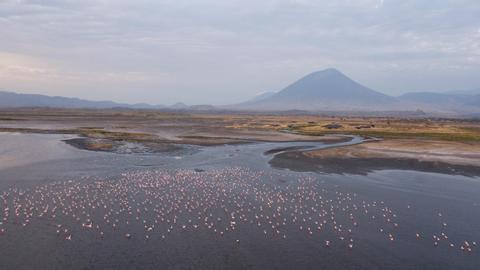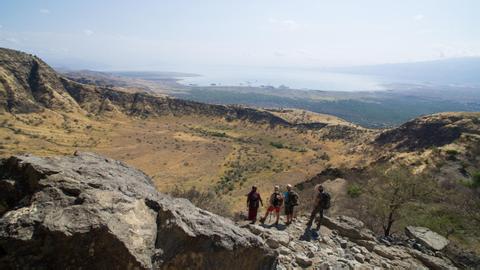 Lake Natron is one of the world's most caustic lakes with a corrosive alkalinity of between pH 9 – 10.5 and water temperatures which reach 140 degrees (60 C). It is an extremely hostile environment to most life forms yet it is the breeding ground for 75% of the world's population of lesser flamingos.
Generally, Lake Natron does not offer wildlife viewing and the main reason for visiting this area is for its remoteness and walking safaris to take in the scenery. Areas recommended for walking around Lake Natron include walking across the parched mud to the shores of the lake and taking in the views of the imposing Oldoinyo Lengai, or take a few hour's trek through a gorge to end up at a natural swimming pool at Engero Sero Waterfalls or for the more serious hiker, a day hike up Oldonyo Lengai.
Due to its remoteness and low number of tourists in this area, interactions with the local tribes are generally more authentic and rewarding. Pull over on the road at one of the smaller villages and more often than not, you'll soon be surrounded by locals curious about you as you are about them.
Lake Natron Personalized Trips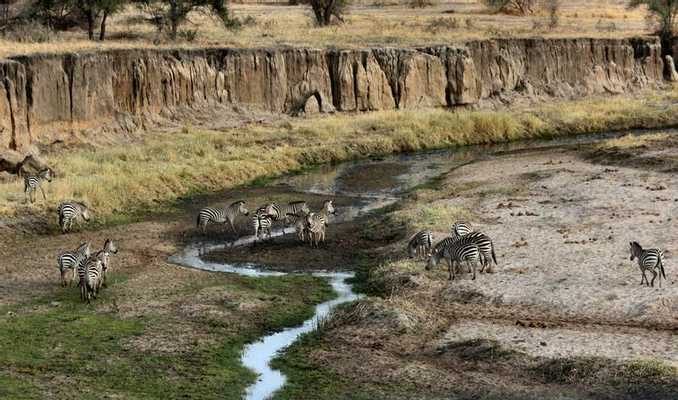 Tanzania