Pemba Island, Tanzania
Pemba Island is a part of the Zanzibar Archipelago, which is located approximately 25 miles (40 km) north of the main island of Zanzibar. While Zanzibar has been highly developed for mass tourism, Pemba Island remains a quiet backwater and a world apart from its neighbouring island, receiving just a small fraction of the visitors to the coast.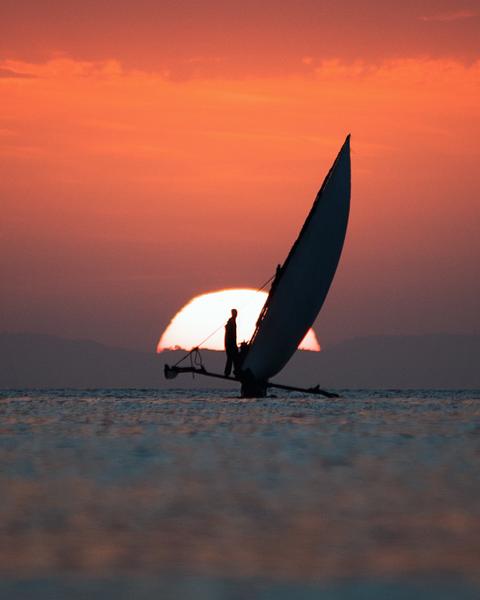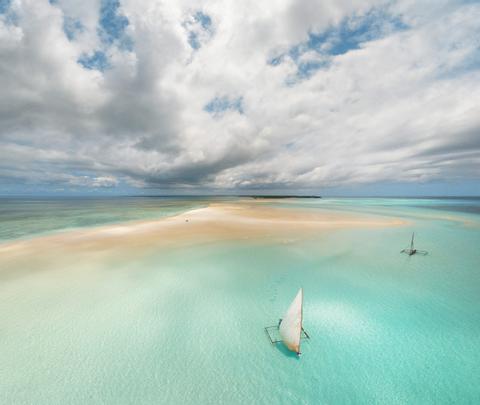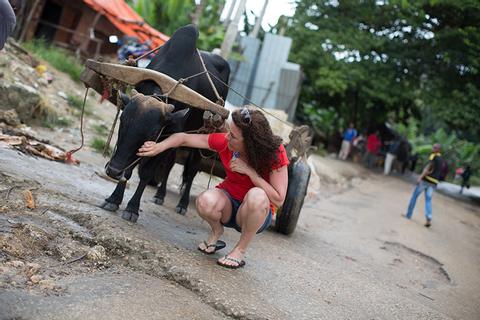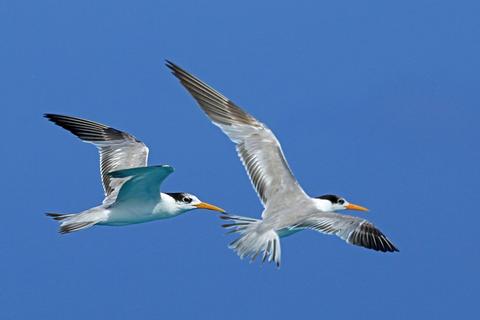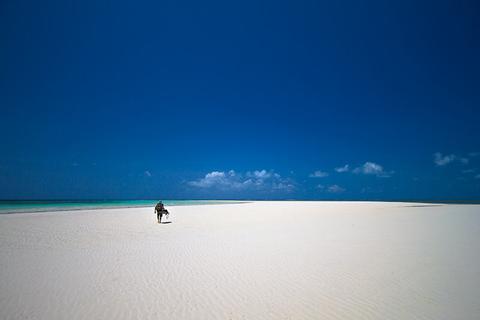 This beautiful island's verdant, hilly landscape is a sharp contrast to the flat coral atoll of Zanzibar. Due to the low number of visitors to the island, the local culture has remained undisturbed and it is an ideal destination to experience genuine Swahili culture. There is very little crime and virtually no touts to hassle visitors. On Pemba and along the coast, the majority of the population are Muslim. When in public areas, respectfully wear t-shirts and knee length shorts, and refrain from eating in public during Ramadan.
The main draw for visitors to Pemba Island is its superb diving and snorkeling. The entire island is surrounded by coral reef, and between Pemba and the mainland of Tanzania the waters of Pemba Channel are renowned for its large pelagic fish including tuna. Barracudas, sharks, mantas, dolphins, and even whales make appearances. Strong currents and deep drop offs make this marine playground off-limits to novice divers. For the less experienced, snorkelling around Mesali Island is excellent and exploring the channels through the mangrove forest which fringe the island by kayak is also popular.
The main downside to Pemba is that its lacks the stunning beaches common on Zanzibar. Much of the island is surrounded by extensive mangrove forest. The best beaches near Pemba are offshore and require a short boat ride to reach.
Pemba Island can be reached by daily flights from Zanzibar, Dar es Salaam or Tanga.
Coastal climate is typical of the tropics, with high temperatures and some rainfall year round. The best times along the coast are from June to October, and from December to March when there mostly sunny days with little rain. During November the wind patterns change and generally more rain is expected. April and May see heavy, continuous rain.