Colca Canyon, Peru
The Colca Canyon is beautiful and inspiring. A river courses through the valley, passing cute villages and tall mountains as it makes its way across the spectacular landscape. This is a great place to go hiking or explore the small traditional towns.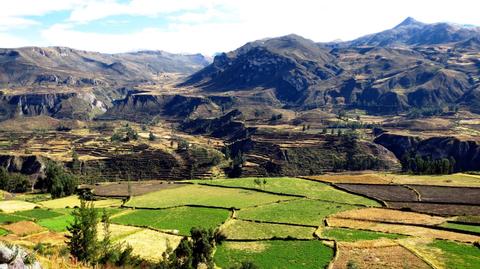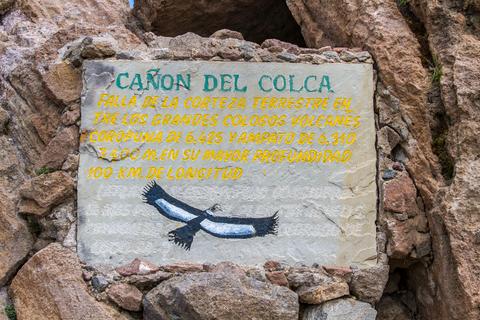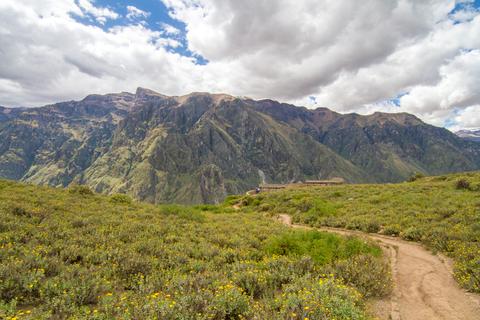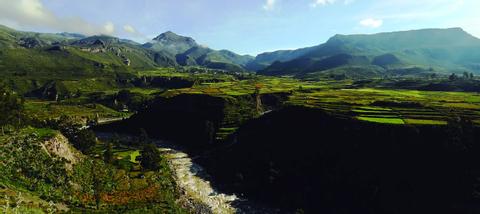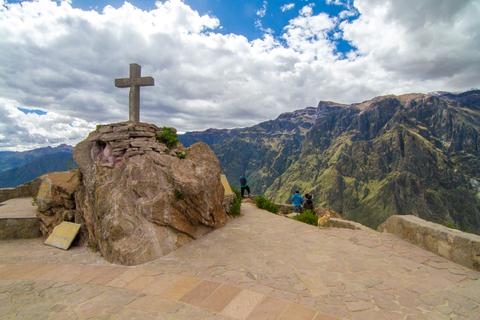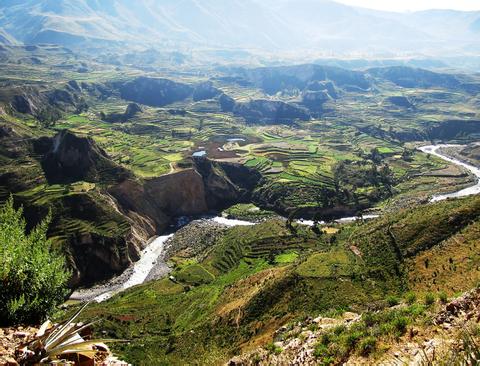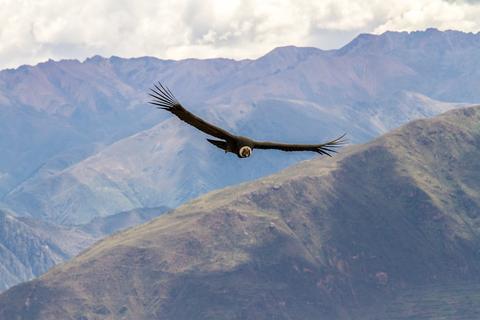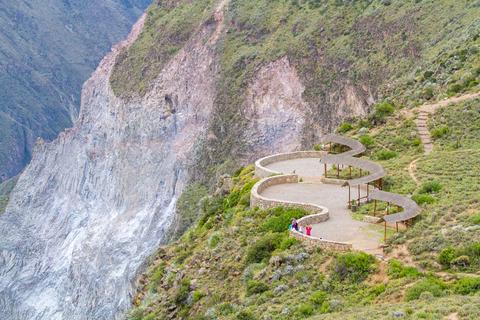 The Cabana and Collagua peoples, who lived here from 800 B.C. onward, were the original inhabitants of the Colca Valley. These people built impressive terraces that collected the snowmelt from surrounding volcanoes to help irrigate crops. When the Inca showed up in the 15th century, their leader married the daughter of a local chief, thus securing the conquest of the Colca Valley. A century later the Spanish arrived and forced the villagers to work on plantations and in the nearby silver mine.
Colca, however, lacked roads or communication and was basically forgotten by the rest of Peru until the late 1970s. In 1979, a road was built for the Condorama Dam and a crew of Polish adventurers made the first river descent of the Colca Canyon. During their five-week journey, they went through Class V rapids and confirmed the depth of the canyon—at 11,155 feet (3,400 m), Colca Canyon is more than twice as deep as the Grand Canyon. This trip laid the foundations for Colca to become a hotspot for adventure sports in Peru.
The town of Chivay is the gateway to the valley and canyon, and is the place where most travelers will stay while exploring Colca. The town has a few interesting sites – including an 18th-century church and a bridge with Inca foundations – but the main attraction is the thermal baths, which lie just outside town. Roads lead from Chivay down into the valley, with villages scattered along much of the route.
The towns scattered around the canyon host an assortment of festivals and celebrations, some of which honor the town's patron saints. Villages throughout the canyon include Yanque, Coporaque, Maca, Pinchollo, and Cabanconde. The Colca Canyon is a fun place to explore and stop when you're inspired to take photos or simply enjoy the scenery.
Hiking in the canyon is incredible. Some routes pass along the canyon rim and lead through various towns. Rafting can also be arranged on the river, but it's advised to have some experience first, as some sections have Class III–V rapids.
While here you'll probably want to visit La Cruz del Cóndor. Although fairly touristy, this spot is set 1,180 feet (350 m) above the canyon and offers incredible views. It's also a good place to see the Andean condor, hence the name.
Colca Canyon Personalized Trips
Colca Canyon Things to Do