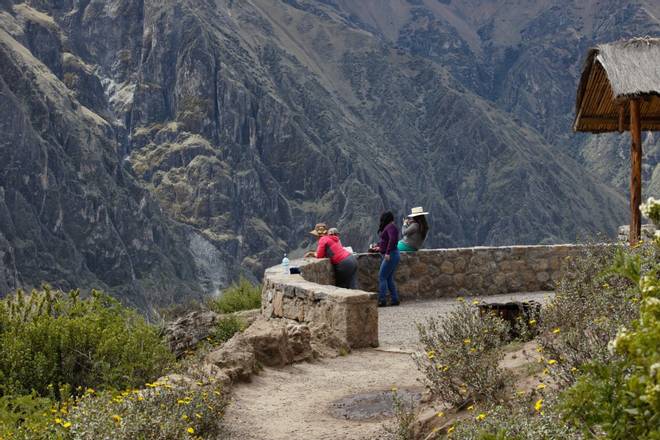 Colca Canyon 2 day, 1 night Adventure
Chivay
The Colca Canyon is one of Peru's most beautiful and dramatic areas. This canyon is twice as deep as the Grand Canyon and is scattered with mountains, rivers, and small villages. During this tour you'll spend 2 days and 1 night exploring the Colca Canyon.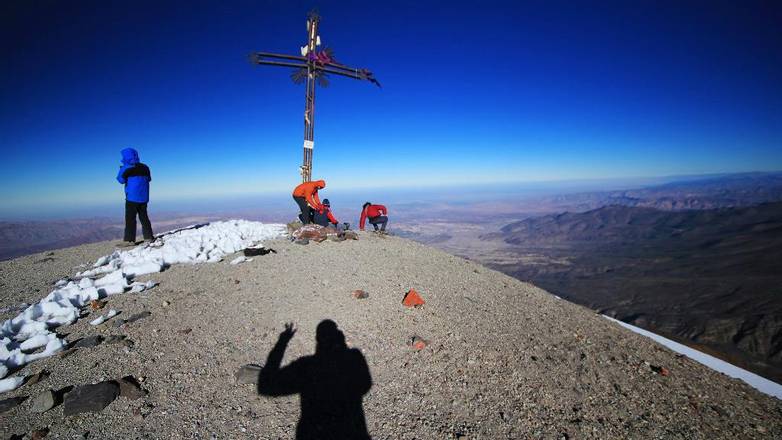 Misti Volcano Trek 2 Days/1 Night
Arequipa
Embark on this two-day, one-night trek to see some of the most breathtaking views near Arequipa. Although the terrain doesn't require technical skill, the presence of ash and sand and the high altitude make it a more challenging hike. That being said, the landscape here is quite beautiful and worth the extra effort. You'll sleep in a warm, comfortable tent, and have all your meals prepared by your guides and served in the dining tent. Travelers carry their own backpacks, but all the other equipment gets transported by porters.