One Step At A Time – The Best Travel Tours in Arequipa, Peru
In the shadow of imposing mountains is where you'll find some of the top tours in Arequipa, Peru. In the Andean nation of Peru, you can practically touch the sky. You'll see what we mean when you watch birds coast over canyons, hike through mountains and past volcanoes, and make your way through the city one step at a time. This vacation, put down your phone and discover what 'roaming' really means…
6 Things to Do in Arequipa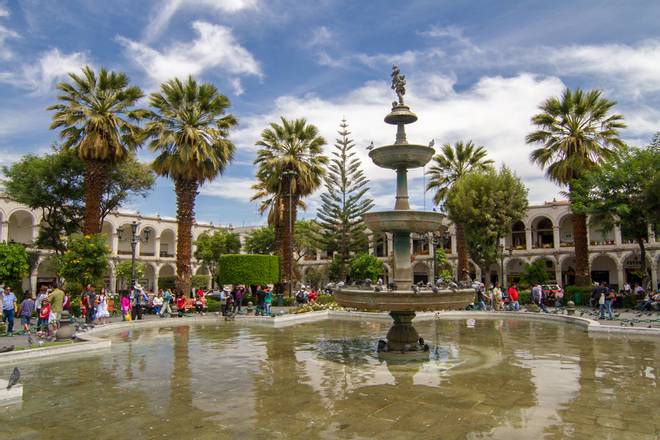 Arequipa City and Santa Catalina Monastery Tour
Arequipa
Set in the foreground of the scenic El Misti Volcano, Arequipa's white stone architecture is truly a sight to behold. This tour will introduce you to several of the city's religious buildings – including the very special Santa Catalina Monastery – and take you to a few key lookout points to see the city of from above.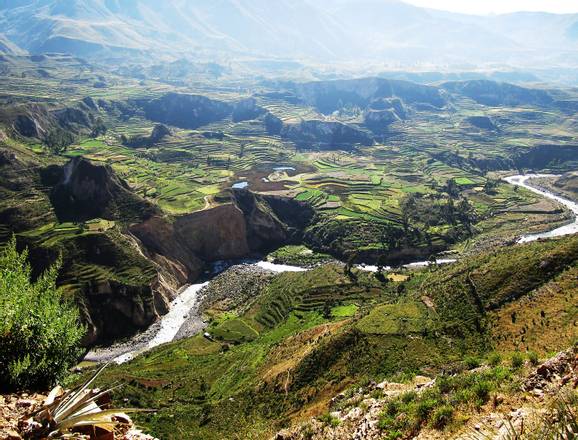 Full-Day Colca Canyon
Arequipa
Take this tour to spend a full day exploring the Colca Canyon and its surrounding villages. This is a breathtaking landscape, with one of the deepest canyons in the world, swooping Andean condors, and a patchwork of rich, green farmland.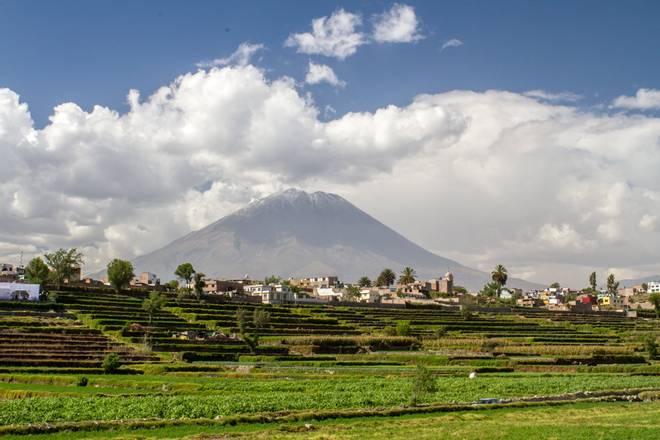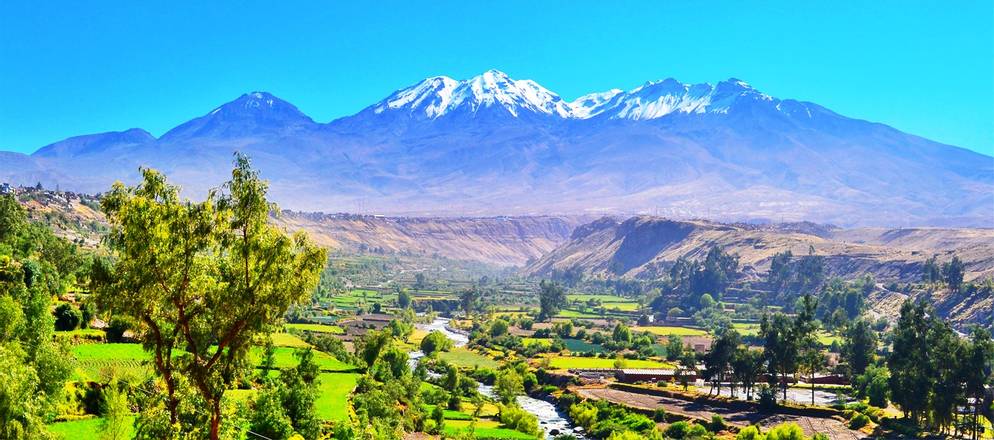 Arequipa Countryside Tour
Arequipa
This tour takes you across different landscapes to several destinations that are interesting for either architectural or natural aesthetics. You're likely to get views of nearby volcanoes as you move through the countryside from site to site.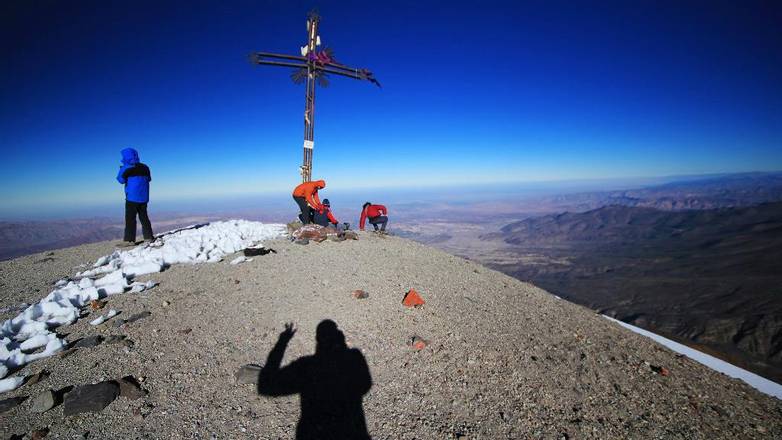 Misti Volcano Trek 2 Days/1 Night
Arequipa
Embark on this two-day, one-night trek to see some of the most breathtaking views near Arequipa. Although the terrain doesn't require technical skill, the presence of ash and sand and the high altitude make it a more challenging hike. That being said, the landscape here is quite beautiful and worth the extra effort. You'll sleep in a warm, comfortable tent, and have all your meals prepared by your guides and served in the dining tent. Travelers carry their own backpacks, but all the other equipment gets transported by porters.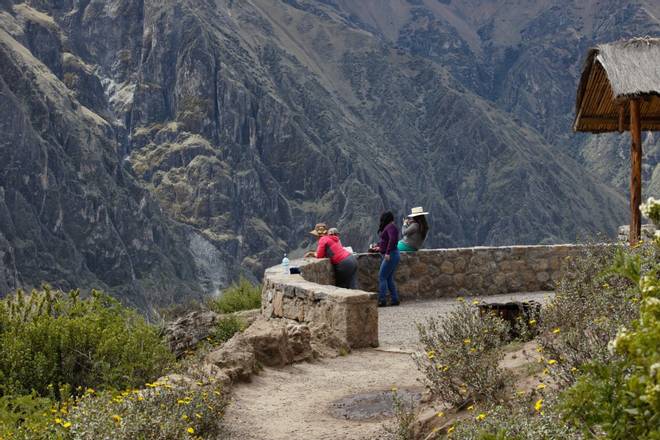 Colca Canyon 2 day, 1 night Adventure
Chivay
The Colca Canyon is one of Peru's most beautiful and dramatic areas. This canyon is twice as deep as the Grand Canyon and is scattered with mountains, rivers, and small villages. During this tour you'll spend 2 days and 1 night exploring the Colca Canyon.