Chiclayo Hotels
Hotels, resorts, and vacation rentals homes - your guide to accomodations while traveling in Chiclayo.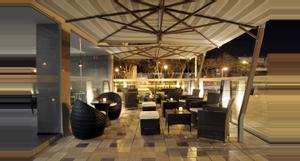 Casa Andina Select Chiclayo
Casa Andina Select Chiclayo is centrally located in Chiclayo. This hotel has clean, comfortable rooms and a good restaurant.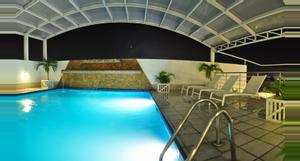 Costa del Sol Ramada
In northern Peru, Chiclayo has a culture distinct from the rest of the Andes. Staying at the Costa del Sol Ramado, you'll be a short distance from Parque Principal, the...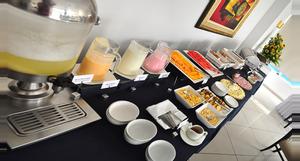 Costa del Sol Wyndham Chiclayo
Costa del Sol Chiclayo is in the perfect location for getting the most out of Chiclayo's attractions. It's also ideal for people interested in learning more about Peru's...