La Casona Real is a cozy hotel with a charming central courtyard – its name, "casona," refers to a traditional style of Spanish architecture. This is the ideal place to stay while you explore the fascinating history of Cusco's Spanish churches and Inca temples.
Featured in:
Bed and Breakfast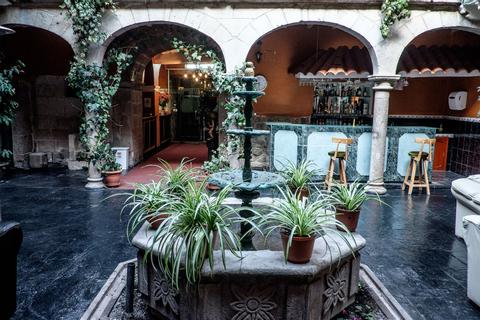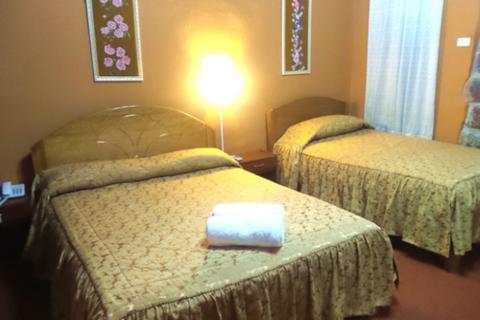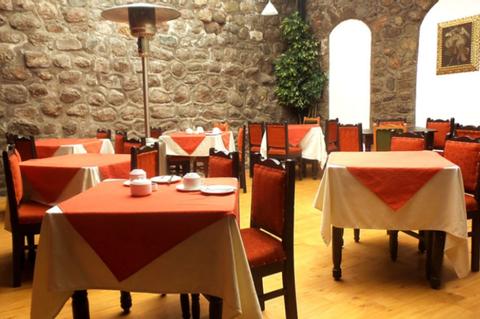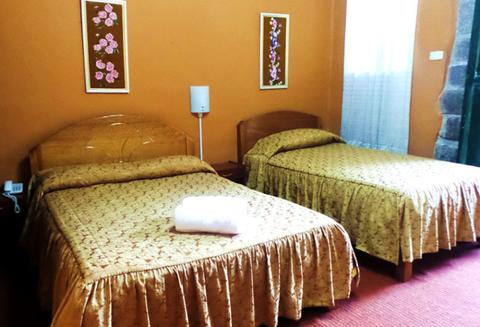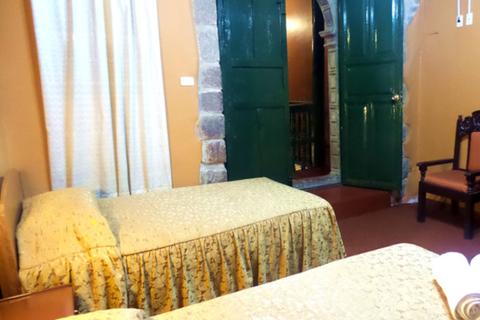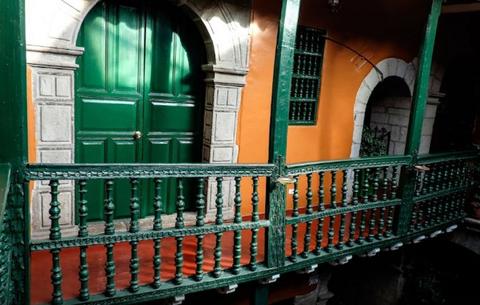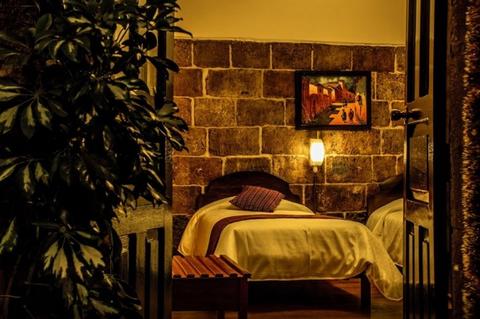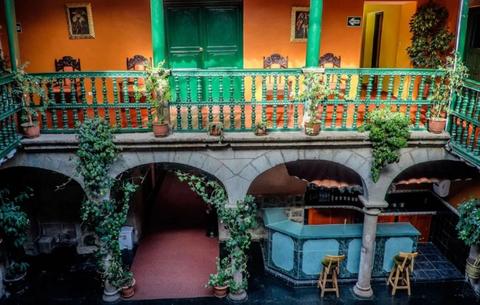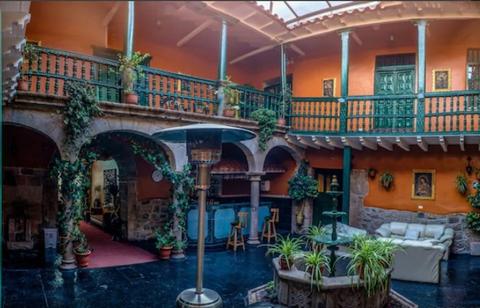 11:00 a.m. check in
10:00 a.m. check out
Free Breakfast
Wireless Internet
Attractions & Sites
11 km
27 km
23 km
This history is best highlighted at Santo Domingo, where you'll see a Spanish cathedral built using Inca stonemasonry. You'll see places like this on fascinating historical walking tours of Cusco, and many of the most interesting landmarks are located just a short walk from your hotel. La Casona Real is right next to the Plaza de Armas, which is built right on top of the Inca square. Besides the many fascinating city tours, there are also plenty of interesting tours to the surrounding Andean countryside, where you can take a train ride to Machu Picchu or see the colorful slopes of the Rainbow Mountain.
From your room, you'll have a view of the city and the cobblestone streets below. Rooms are all nicely restored, and of course come with modern amenities like telephones and TVs. There are also private bathrooms that provide basic amenities.
Breakfast is included in your stay. You can check out what's on offer at the restaurant as well as in the cafe. And while you're here, why not get a drink at the cozy bar, either after a long day of tours or before setting out for a night on the town? And, if you'd rather keep to your room, feel free to make use of the 24-hour room service.
Hopefully you won't have too much business to attend to, but the hotel does provide a handy fax service. The hotel also provides a laundry and ironing service, as well as luggage storage. You can also store your valuables in the room's safety deposit box.
More Property Amenities
Breakfast Available
Hair Dryer
Heaters
Hot Water
Internet Access
Laundry Service
Room Service
Telephone
Cable TV
Safe Deposit Box
Accommodations
Standard Room- Fits
Sleeps 4
Cable TV
Hair Dryer
Hot Water
Safe Deposit Box
Telephone
Wireless Internet
Standard Room - GIts
Sleeps 4
Similar Hotels