Peru Waterfall Destinations
Peru has two major waterfall destinations: The Gocta Falls in the Chachapoyas Region and the Mandor Falls just outside of Machu Picchu. If you are visiting the Chachapoyas Cloud Forest or the ancient Inca citadel, take the time to trek out to these waterfalls and enjoy nature's own spa!
Gocta Waterfall is one of the tallest waterfalls in the world, and the source of an interesting legend about a murderous mermaid meant to scare people off from swimming in the plunge pool. Only 'discovered' by outsiders in 2005, the two-tiered falls can be seen from miles around and the trek there — on foot or horseback — is beautiful.
Mandor Falls are just a short hike from Aguas Calientes, just outside of Machu Picchu. With a few different falls and pools perfect for taking a dip, Mandor is a great place to come in celebration of a Machu Picchu trek!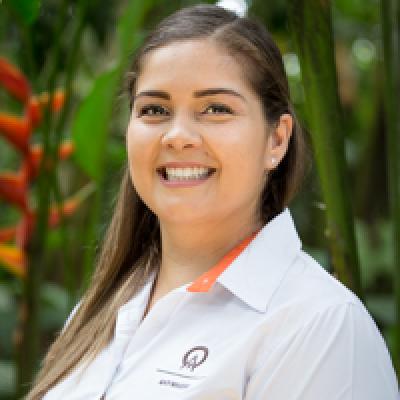 Katia
Trip solutions to your inbox.
Rated 9.9 out of 10 based on 343 reviews
1-888-456-3212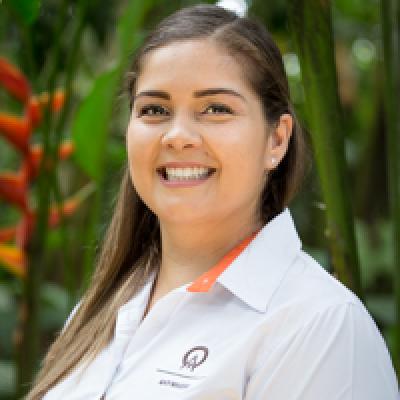 Katia
Trip solutions to your inbox.
Rated 9.9 out of 10 based on 343 reviews
1-888-456-3212