The ExplorNapo Lodge is located 100 miles (160 km) from Iquitos. This lodge has authentic, palm-thatched accommodations and fantastic access to the jungle.
Featured in:
Eco Lodges, Sustainable, All Inclusive, Great for Families, Isolated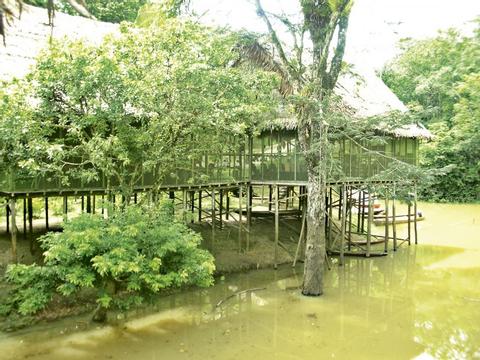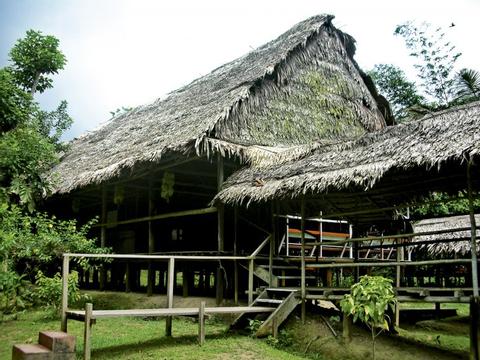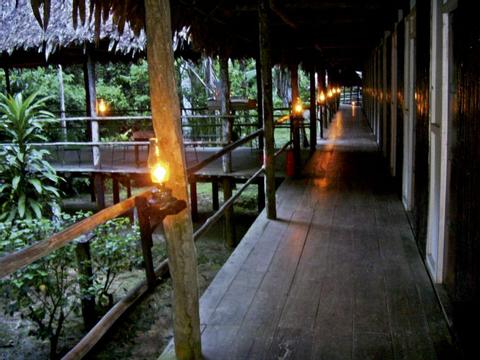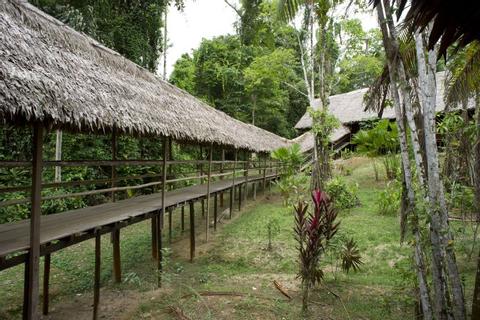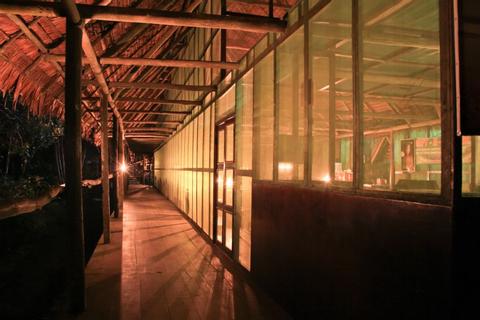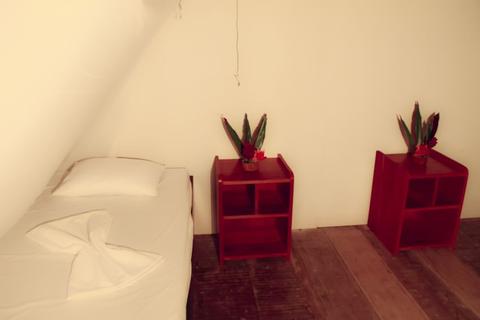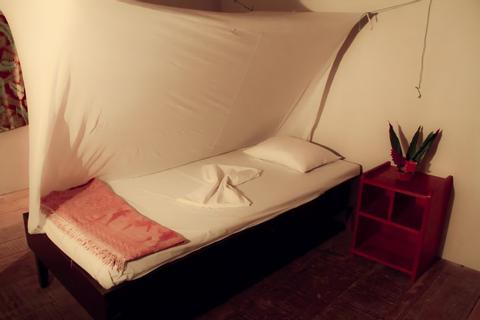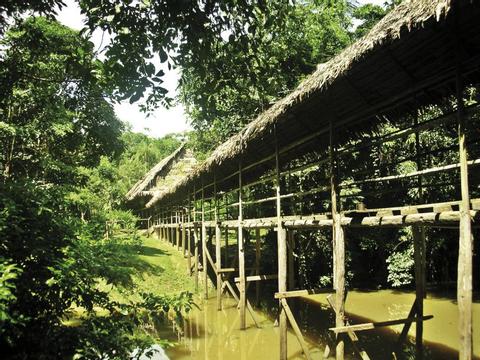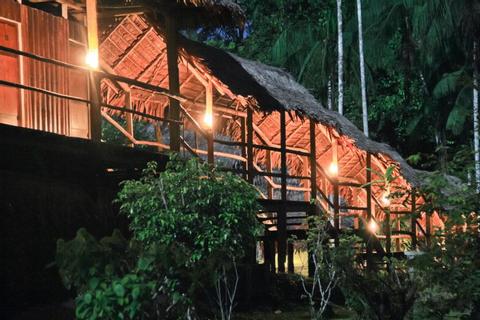 1:00 p.m. check in
12:00 p.m. check out
Free Airport Pickup
Free Breakfast
Restaurant in Hotel
Wireless Internet
Set within the Peruvian Amazon, Iquitos is the largest city in the world that cannot be reached by road. Despite its moderate size, the city is laid-back and pleasant. Travelers will enjoy good food here, as well as visits to interesting old mansions that date back to the rubber boom of the late 19th century. Most travelers to this area will, however, use Iquitos as a jumping-off point for trips to other parts of the northern Peruvian amazon. The surrounding jungle is incredible.
The ExplorNapo Lodge is operated by Explorama, which is a company founded in 1964 by two U.S. anthropologists. Explorama has a reputation for great guides, good food, and accommodations set in beautiful areas.
ExplorNapo is set along a tributary of the Río Napo. This lodge provides travelers with easy access to the pristine forests in the Explorama Sucusari Reserve. Explorama's Canopy Walkway – one of the longest in the world – is a short 45-minute walk away, as is the ACTS Field Station, which is a great place to spot birds.
The lodge has rustic, thatched-roof rooms. Each room has its own private bathroom with hand soap and towels, and all beds have mosquito nets to keep out wandering bugs. The rooms are close to nature—guests will fall asleep to the sounds of frogs croaking and owls hooting. Wake up in the morning to birdsong.
Kerosene lights line the walkways between buildings, giving the lodge an old-timey feel. There is limited electricity here, but 24-hour Wi-Fi is available in public areas for guests with smartphones or tablets. Cell service is not available at the lodge, but you can usually get a signal from the Canopy Walkway.
The food here is filling and tasty. Breakfast includes one entrée, a pastry, fruit, and juice. The lunch and dinner buffets include one entrée of chicken, beef, fish, pasta, and salad; a variety of rice and bean dishes and cooked vegetables; and a choice of dessert, including local fruits like papaya and pineapple or prepared desserts like rice pudding and flan. Complimentary coffee, tea and drinking water are available 24-hours a day. The chefs here can accommodate special dietary requirements.
More Property Amenities
Bar
Breakfast Available
Fan
Free Airport Transport
Hot Water
Internet Access
Jungle View
Balcony
Accommodations
4 Nights/ 5 Days Package
Sleeps 4
Hot Water
Wireless Internet
Similar Hotels