Ollantaytambo, Peru Guided Tours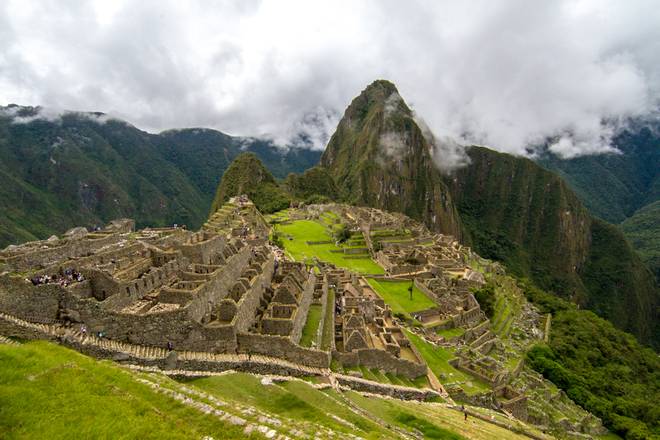 Escape to Machu Picchu
Ollantaytambo
Machu Pichu's vast ruins have a distinctly Inca layout. Scholars have discovered that many of the site's buildings have astrological significance. With a design inspired by the stars, Machu Picchu has an implacable hold on the imagination of everyone who tours it.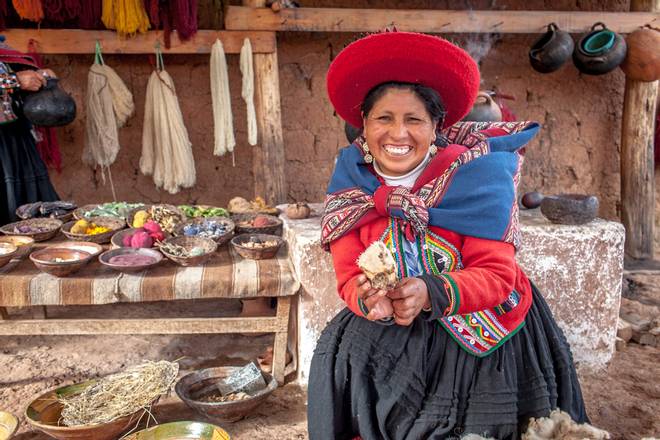 Chinchero, Maras, and Moray Tour
Chinchero
The Cusco region has many of its most interesting destinations folded into the pockets of the Sacred Valley. Take a tour Chinchero, Maras, and Moray for a full day of sightseeing some of the most striking innovations of the native Andeans.