City Tour La Paz and Moon Valley Half Day or Full Day
Puno
Double your adventure when you depart from the border city of Puno, Peru to explore La Paz, Bolivia. This tour will take you to colonial structures, museums, ancient replicas, intriguing city shops, and more. With a half day and full day option, you can decide how much Bolivian excitement you can handle in one day!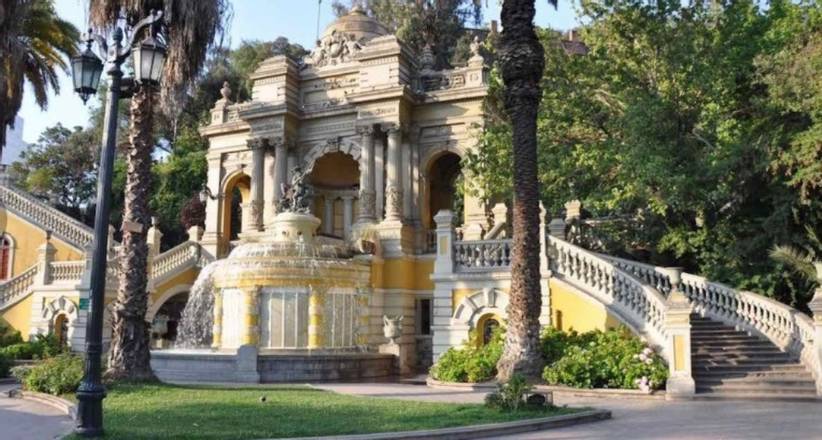 City Tour Santiago de Chile
Puno
On this tour of Santiago de Chile, you'll get to see some of the most iconic buildings that define the culture of Chile's capital city. This tour is equal parts education and experience – along the way, you'll get to meet locals, taste the food, and hear the music that makes up the fabric of everyday life in Chile.