Sacred Valley, Peru Multi-Day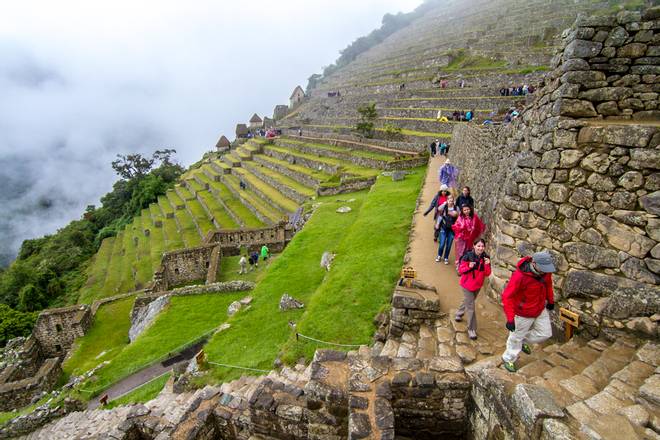 Inca Trail to Machu Picchu 4 Days/3 Nights
Cusco
This 4-day, 3-night tour provides travelers with a comprehensive experience on the Inca Trail. You'll hike for several days, passing Inca archeological sites and enjoying stunning views before arriving at your final destination—the sacred city of Machu Picchu.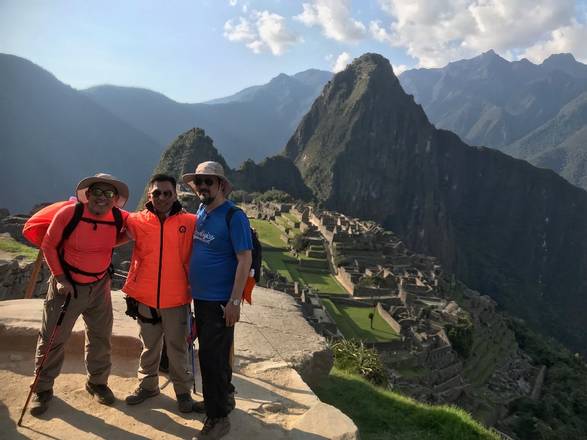 Inca Trail to Machu Picchu 2 Days/1Night
Cusco
This 2-day, 1-night tour offers travelers an excellent introduction to the Inca Trail and Machu Picchu. You'll take the train to and from Cusco, hike along a section of the Inca Trail towards the Wiñay Wayna archeological site, and explore Machu Picchu. What more could you ask for?