Peru Textile Tours
Peru's textiles are prized around the world, which makes sense considering that the weaving tradition here is over 4,000 years old. Peru's best weaving culture is found in Cusco, Chinchero, and Huancayo. Textiles are made using the wool of llamas, alpacas and vicuñas, and the weavings are dipped into dyes made from flowers, roots, and leaves.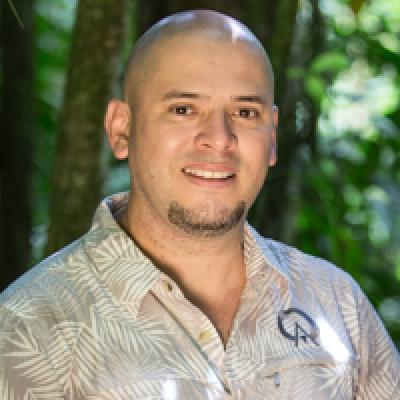 Roy
Trip solutions to your inbox.
Rated 9.9 out of 10 based on 340 reviews
1-888-456-3212
Textiles can be found in museums and at markets, where talented weavers exhibit their products. Local workshops often have weaving demonstrations — these will help you understand the tremendous skill that goes into creating each piece. Textile tours are an excellent way to become acquainted with one of Peru's most traditional and timeless art forms.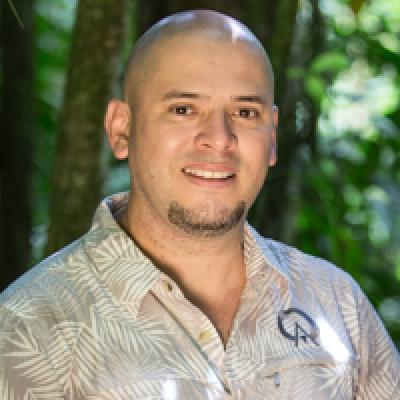 Roy
Trip solutions to your inbox.
Rated 9.9 out of 10 based on 340 reviews
1-888-456-3212