Trujillo, Peru Guided Tours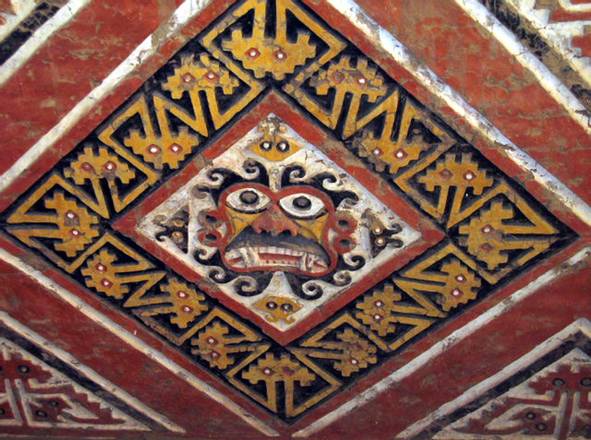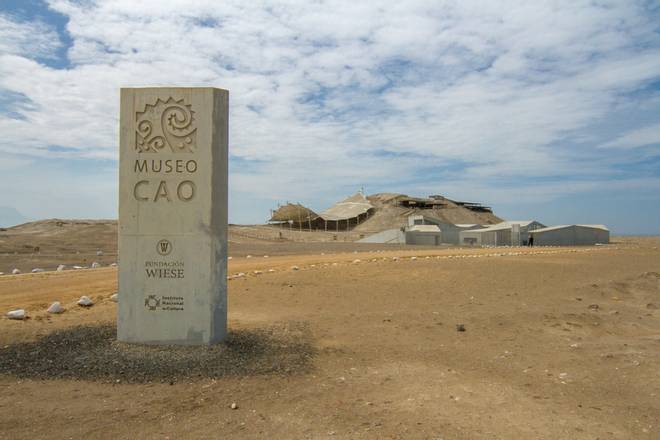 El Brujo Complex Half Day Tour
Trujillo
Spend a half-day exploring the El Brujo Archeological Complex during this tour. El Brujo is considered one of the more important ceremonial centers along Peru's northern coast.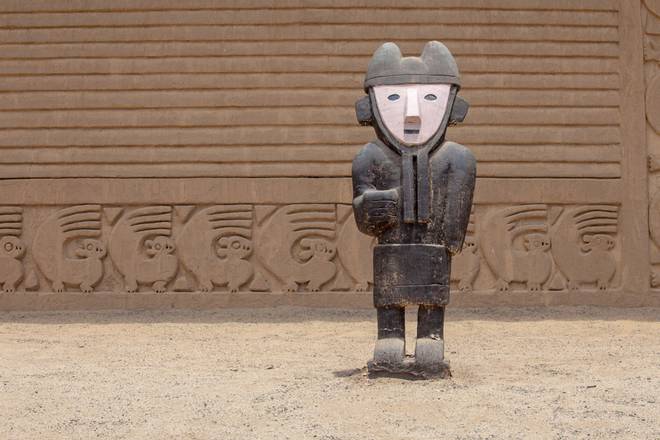 Chan Chan, Huaca El Dragon and Huanchaco Tour
Trujillo
This tour provides travelers with an excellent look at Peru's Chimú civilization. You'll visit the Huaca Arcos Iris , the traditional town of Huanchaco, and Chan Chan, one of the most important archaeological sites in Peru.