Trujillo, Peru
Trujillo is a sunny and well-preserved city that boasts a large central plaza and beautiful colonial architecture. Its hidden chapels, inner gardens, and various plazas provide a great canvas for photographers and travelers interested in Peru's colonial past.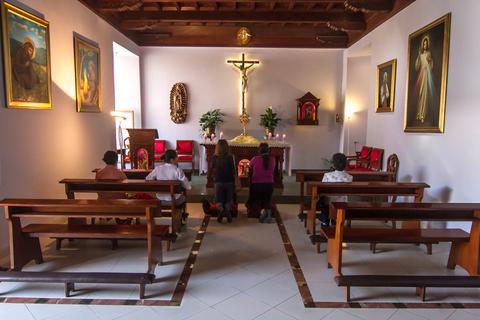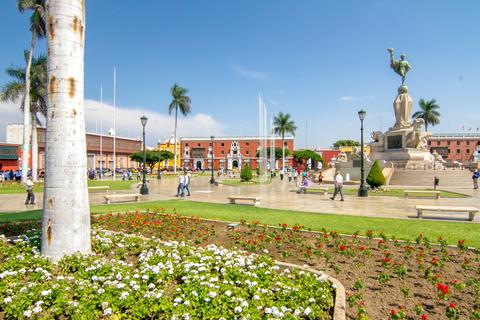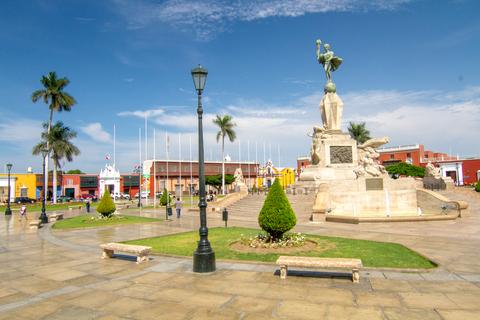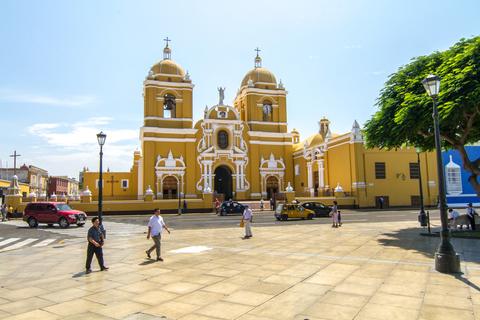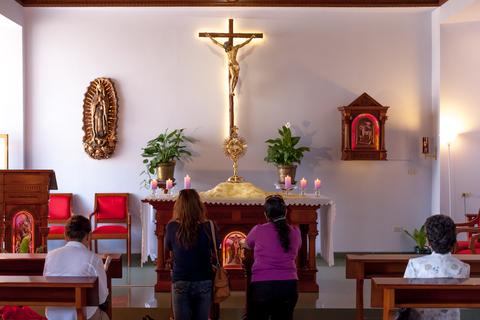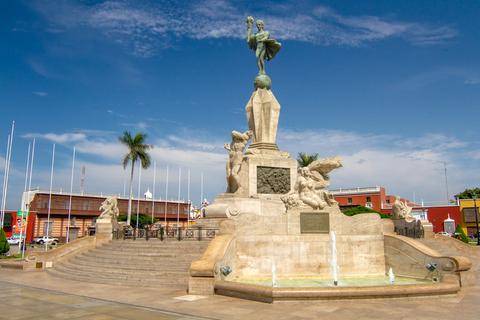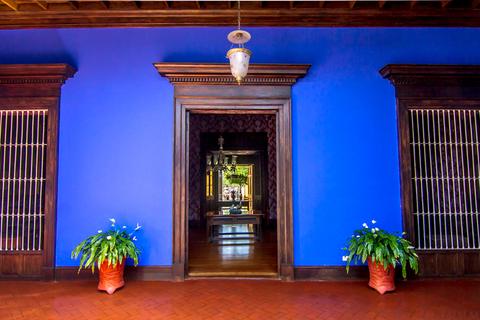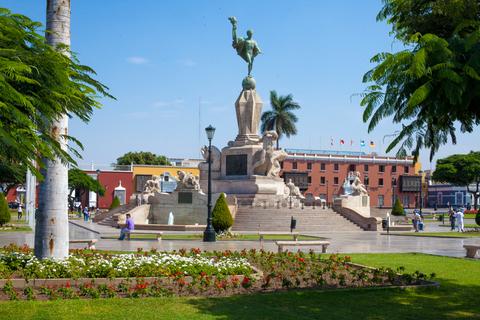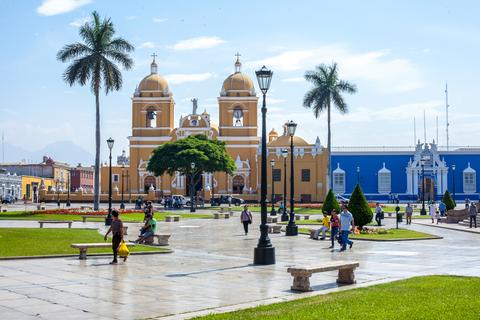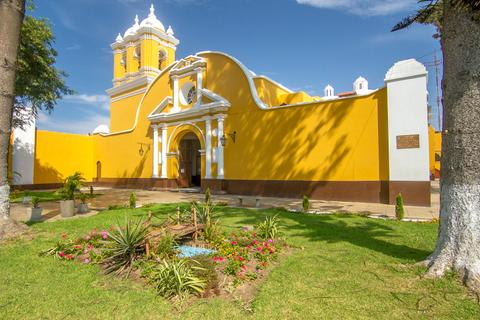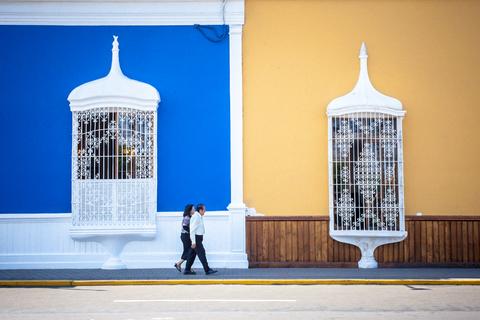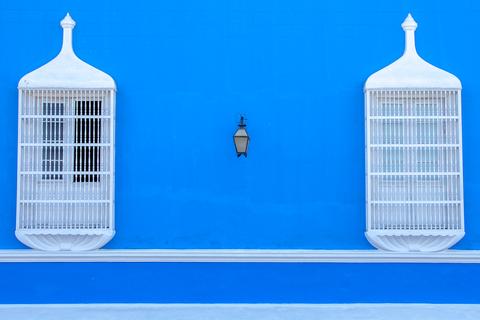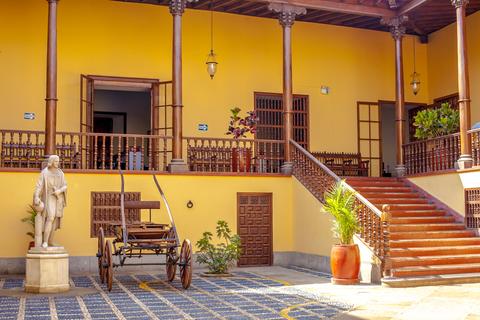 Trujillo was the first important city of Peru to claim its independence from the Spaniards, having done so in 1820. It's also known as the City of Eternal Spring, and the colonial heart of the city center holds 50 blocks of narrow alleys, parks and photogenic plazas, complemented by interesting locals and smiling street vendors.
Many of the city's historic buildings and churches have been well restored. Trujillo's impressive Plaza de Armas is known for it's diversity in colors and claims to be the largest main square in Peru—the most impressive building is the a government building that was constructed in 1535. A giant marble and bronze fountain, also known as the Monument of Liberty, shows seven sculptures by Edmundo Moeller that were shipped from Germany to Peru by boat.
Being close to the coast, there are many great restaurants and lots of fresh seafood to try. There are also many festivals throughout the year. The city of Trujillo is a good base for visiting archeological sites in the area, including El Brujo, Chan Chan and Huanchaco.