Peru Leisure Travel
Peru offers plenty of adventure tours and hiking excursions, but what about when you just want to relax in between all the excitement? Travel doesn't have to be frenetic and fast-paced. In fact, some of the best moments come when you're simply soaking in the atmosphere, one moment at a time. Thankfully, Peru is a place that takes leisure travel seriously, and every adventure destination and remote location offers a place for rest and relaxation, too.
In cities like Lima and Cusco, you'll find plenty of beautiful boutique hotels and charming cafes and bars to enjoy between sightseeing. Pull up a chair, order a pisco sour, and watch the world go by.
Peru's best ecolodges and resorts can be found in the most remote corners of the country and offer a tranquil refuge between trekking expeditions in the Andes and nature walks in the humid jungle forests of the Amazon.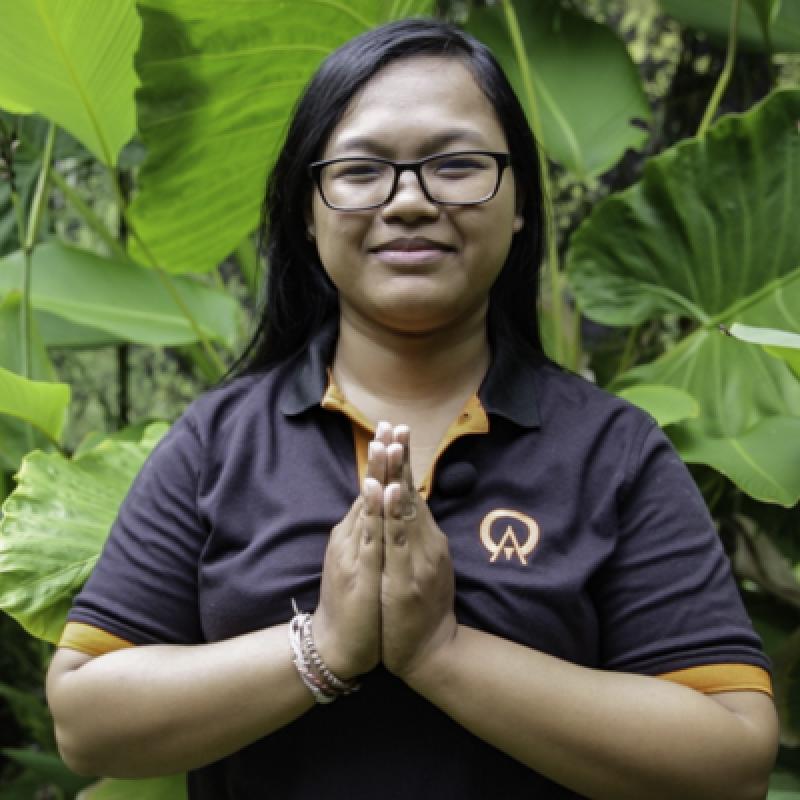 Sari
Trip solutions to your inbox.
Rated 9.9 out of 10 based on 340 reviews
1-888-456-3212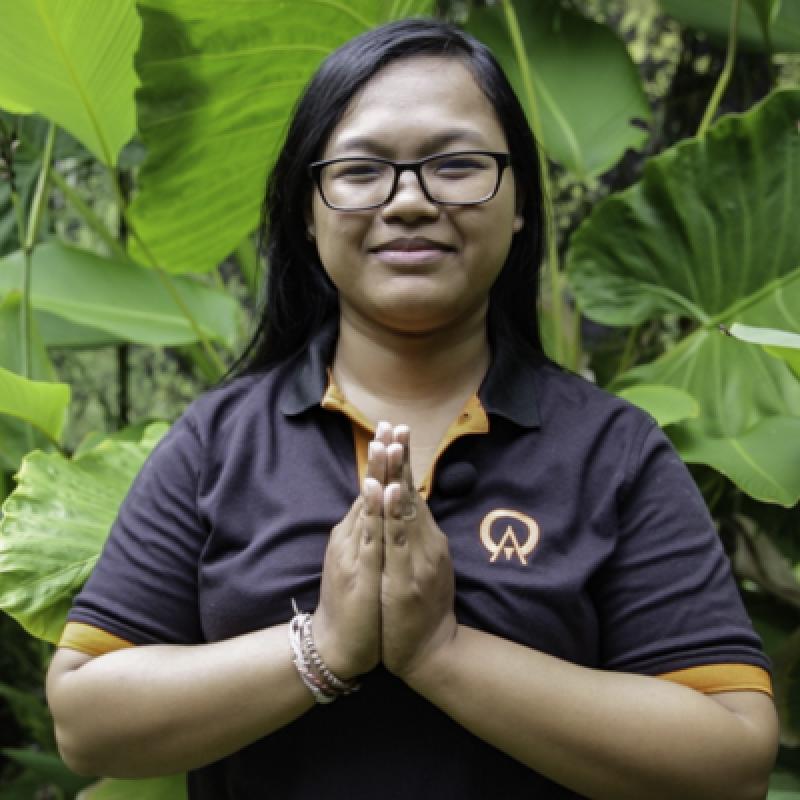 Sari
Trip solutions to your inbox.
Rated 9.9 out of 10 based on 340 reviews
1-888-456-3212