Central Serengeti, Tanzania
It is here in the Central Serengeti that the Serengeti plains gradually transform into undulating hills and woodlands that dominate the Western and Northern Serengeti. The main attraction of the Central Serengeti is the beautiful Seronera River Valley, home to a great diversity of resident wildlife due to its unique ecological niche as a transitional zone where two distinctly different habitats, the plains and woodlands, merge and various species of wildlife from both habitats can coexist.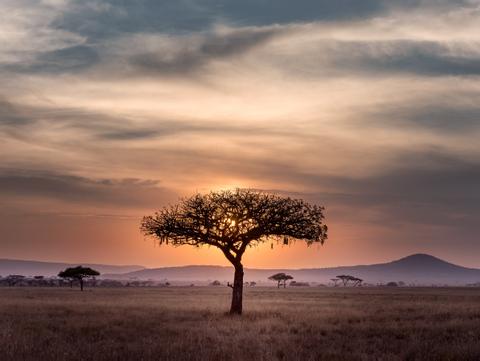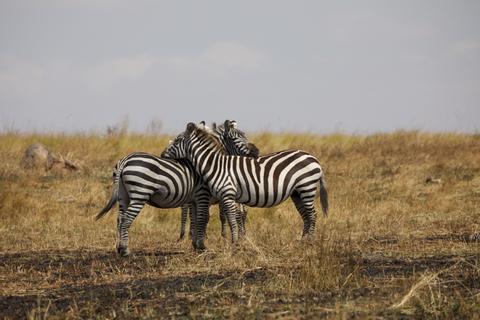 A network of several perennial rivers run through this valley which supports an abundance of resident herbivores year round, which in turn attracts one of the largest populations of predators – lion, leopard, hyena and cheetah — in Africa.
Game viewing in the Central Serengeti is excellent year round, and during May to early June the northbound Great Migration passes through this area as it follows the Seronera and Mbalageti Rivers. The Great Migration appears again from November to early December as its makes its southbound trek to the short grass plains.
Game viewing in Central Serengeti is at its finest from June to November – the dry season – when resident animals remain near reliable water sources.
Be prepared for high numbers of visitors in certain areas of the Central Serengeti. The immediate game circuits around the Seronera River Valley can get congested and can be a major drawback of game driving in the Central Serengeti. The months of July, August and late December see the highest number of visitors.
Central Serengeti Personalized Trips