Northern Serengeti, Tanzania
The Northern Serengeti receives very few visitors compared to the other regions of the Serengeti due to its relative inaccessibility and remains an untouched wilderness boasting stunning landscapes and abundant wildlife. This vast region extends from Seronera in the Central Serengeti to the Maasai Mara National Reserve in Kenya.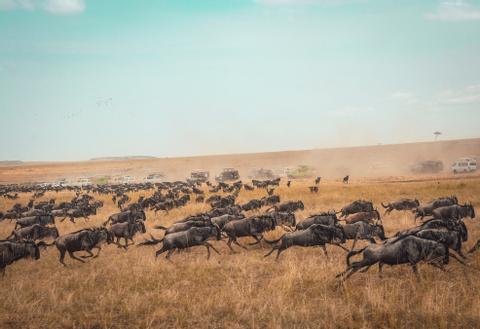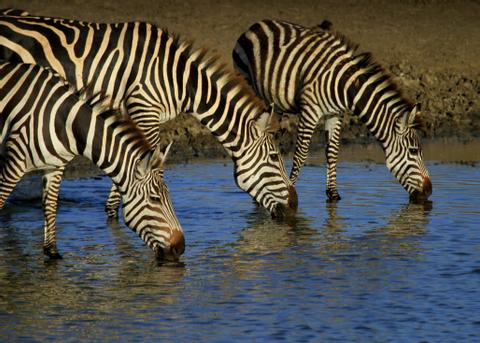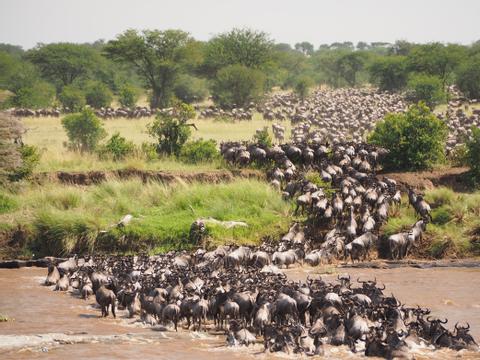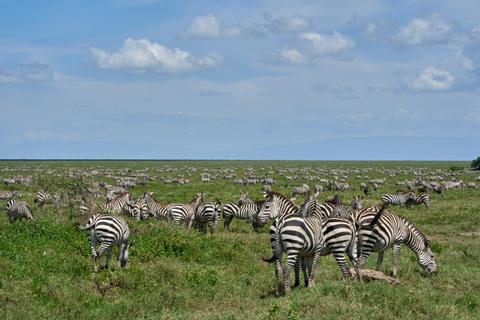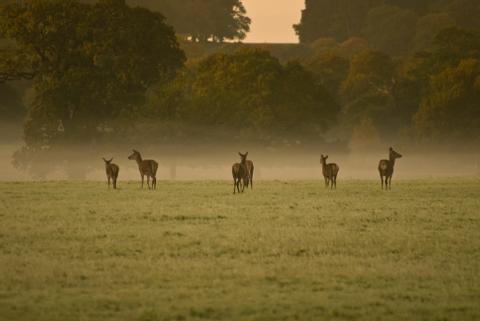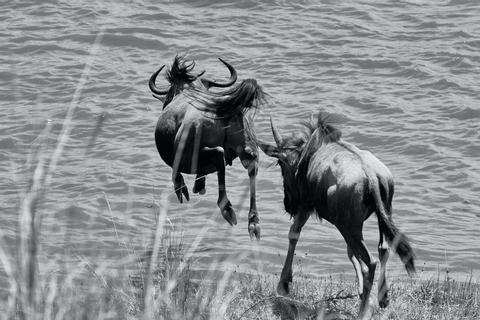 Comprising wooded hills, open grassy stretches, and massive granite outcrops, the North Serengeti is home to large numbers of resident herbivores including the largest remaining concentrations of elephants in the Serengeti. The woodlands of the North Serengeti make spotting predators more difficult than in Central Serengeti, but lions, hyenas, cheetahs and leopards still make regular appearances during game drives. North Serengeti offers good game viewing throughout the year, but tsetse flies can be an annoyance in wooded areas in the green season from December to March.
Game viewing is at its prime in North Serengeti when the Great Migration is in residence during the dry season. The Great Migration usually reaches northern Serengeti in mid July. The majority of the massive herds cross over the Mara River and occupy the extreme northern boundaries of the park, with a portion of the herds spilling over into the Maasai Mara National Reserve during the height of the dry season. Here they will remain for the duration of the dry season until the rains begin in November.
Northern Serengeti Personalized Trips
Tanzania Luxury Safari
Expert Choice World-class safari in Tanzania's premier's reserves in ultimate comfort and style. From the short-grass plains of the Serengeti to the baffled Ngorongoro Crater, this is safari unlike any other,vastly complimented by absence of tourist crowds.