On an all-inclusive vacation, Anywhere's experts prepare a travel package complete with breakfast, lunch, and dinner. All-inclusive vacations mean that you can cruise from one vacation activity to the next with no worries — a true vacation from everyday life. Accommodations are in some of Belize's most stunning destinations, from the Caribbean cayes to the dense Mayan jungles.
All-Inclusive Belize Vacations
These trips are designed so you can see the sights at your own pace. We can help you plan an itinerary that takes you to Belize's top attractions, even if they're a little off the beaten path.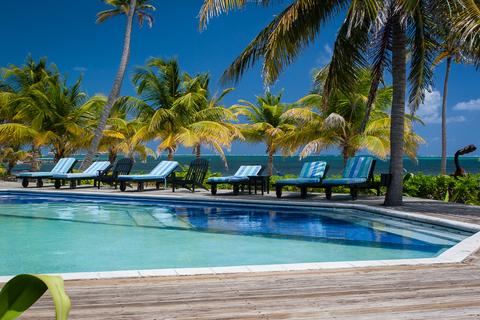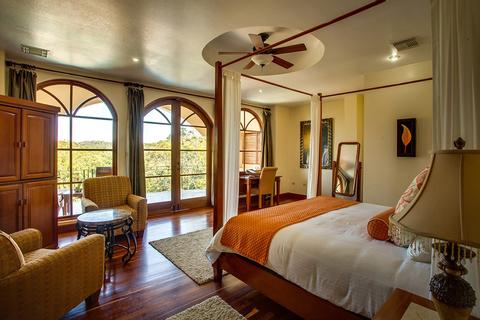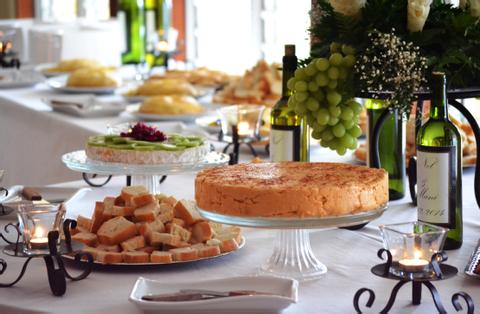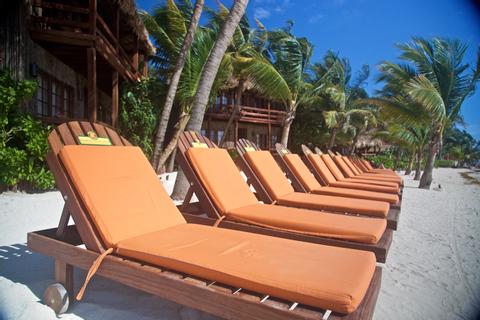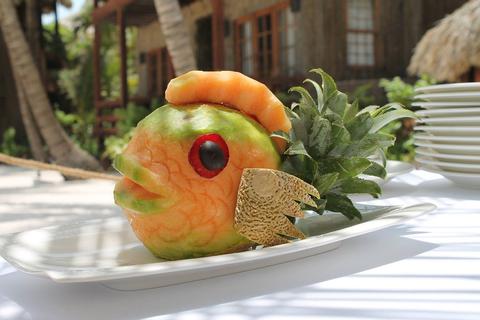 take a vaction from planning
Our planners will connect you with professional drivers and guides, which saves you the trouble of looking at a map or hailing a taxi. You'll stay in accommodations that come with meals included, but you won't miss out on great local food — these kitchens have some of the most exciting menus in Belize.
all-inclusive beach vacations
Explore the clear, shallow waters of Caye Caulker's famous "Split," and see the gorgeous, tropical settings of Maya Beach. For some local culture, experience the Caribbean vibes along the Placencia Peninsula. Stay on the coast to be a short boat ride from Belize's top reefs, atolls, and underwater destinations, including the Belize Barrier Reef and the Hol Chan Marine Reserve.
all-inclusive maya vacations
An all-inclusive lodge is a fun way to get the most out of your time in the jungle. Stay near San Ignacio at the foot of the Maya Mountains to be a short journey from the Maya ruins of Cahal Pech and Xunantunich. Take a slightly longer trip to get to Lamanai and Altun Ha. Belize's small size means that even when you stay inland, it's still easy to take a day trip to the beach.
tell us about your perfect itinerary
These vacations are all-inclusive, but not cookie-cutter. We can tailor your vacation plan just for you, and we do all the planning for free.
---
Recommended for all-inclusive trips