Unique Belize Off The Beaten Path
What is authentic Belize? If you're vacationing in Belize and don't want to spend your entire holiday at top tourist destinations, then going off the beaten path is a great way to discover lesser-known areas and connect with locals. Culturally authentic coastal cities like Seine Bight, the scenic diving destination of Glover's Reef Atoll, and mellow mainland towns such as Corozal lack pretension — they also tend to have simpler accommodation options than some of the country's more popular spots.
You won't find big crowds in off the beaten path locations, so you'll get an accurate view of what life is like in Belize. These destinations provide you with a good home base for hiking, snorkeling, sport fishing, and visiting ruins. Most importantly, they're great for discovering the local haunts, activities, and culinary choices favored by native Belizeans — it doesn't get more authentic than that.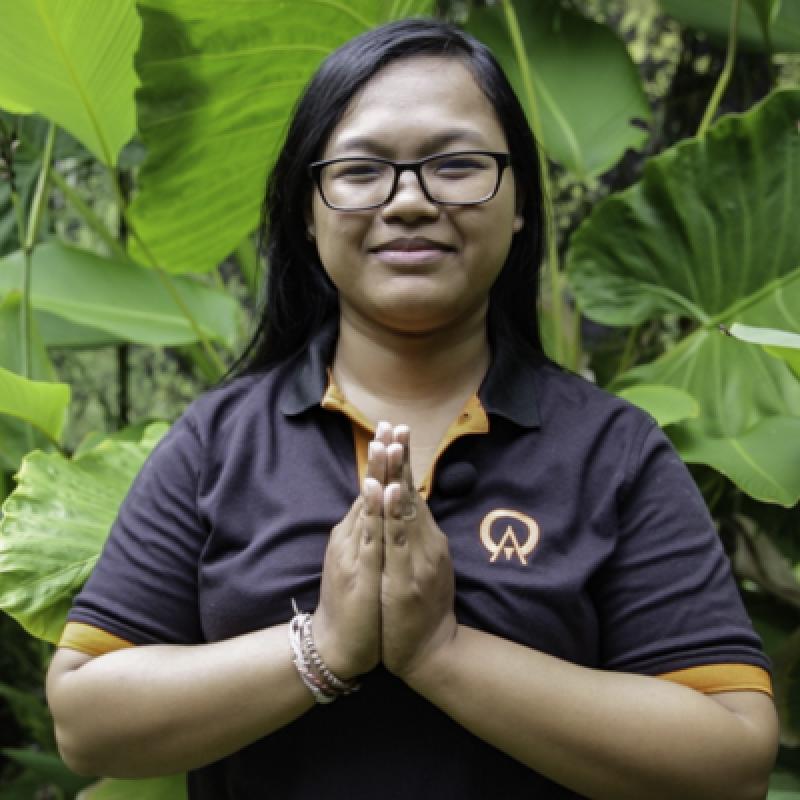 Sari
Trip solutions to your inbox.
Rated 9.9 out of 10 based on 342 reviews
1-888-456-3212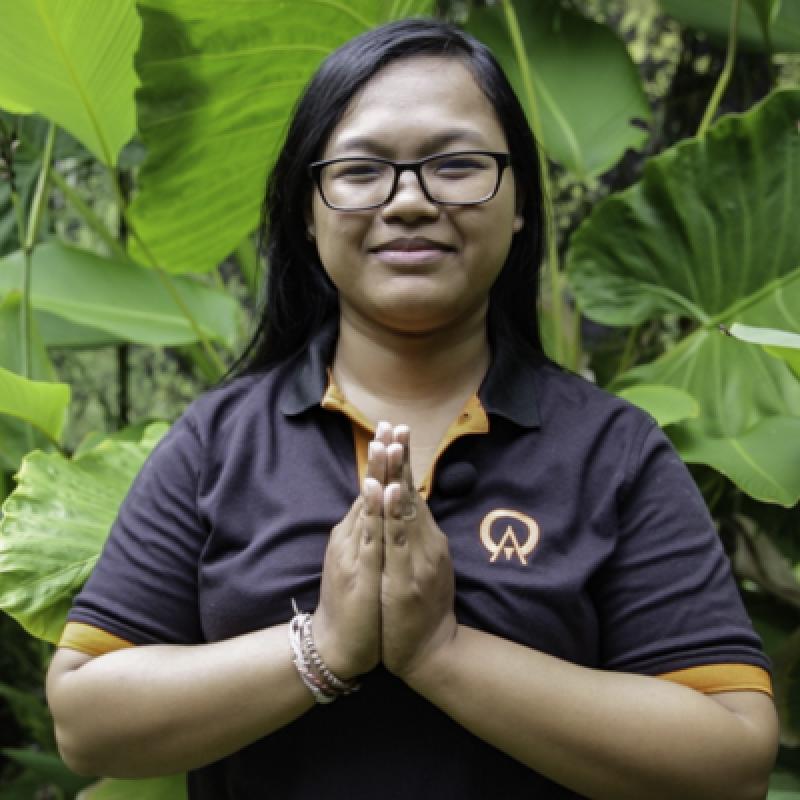 Sari
Trip solutions to your inbox.
Rated 9.9 out of 10 based on 342 reviews
1-888-456-3212