What is authentic Belize? If you're vacationing in Belize and don't want to spend your entire holiday at top tourist destinations, then going off the beaten path is a great way to discover lesser-known areas and connect with locals. Culturally authentic coastal cities like Seine Bight, the scenic diving destination of Glover's Reef Atoll, and mellow mainland towns such as Corozal lack pretension — they also tend to have simpler accommodation options than some of the country's more popular spots.
You won't find big crowds in off the beaten path locations, so you'll get an accurate view of what life is like in Belize. These destinations provide you with a good home base for hiking, snorkeling, sport fishing, and visiting ruins. Most importantly, they're great for discovering the local haunts, activities, and culinary choices favored by native Belizeans — it doesn't get more authentic than that.
#1:

 Punta Gorda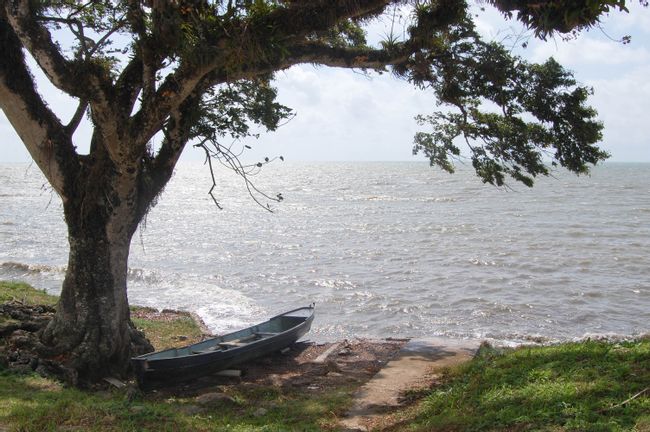 Punta Gorda, Belize →
Get to know life in one of Belize's seaside towns — Punta Gorda. Because it's set apart from Belize's main tourist attractions, it's easier to meet people and learn about the area's Garífuna, West Indies, and Mayan culture — an experience many tourists miss.
Visit outdoor markets to explore local shops, or satisfy your sweet tooth at the chocolate factory. Staying near Punta Gorda, you'll be a short trip from the ruins of Lubaantun, which was a busy Mayan city over 1,000 years ago. See more of the coast on a fishing trip to one of the region's many biodiverse cayes.
#2:

 Orange Walk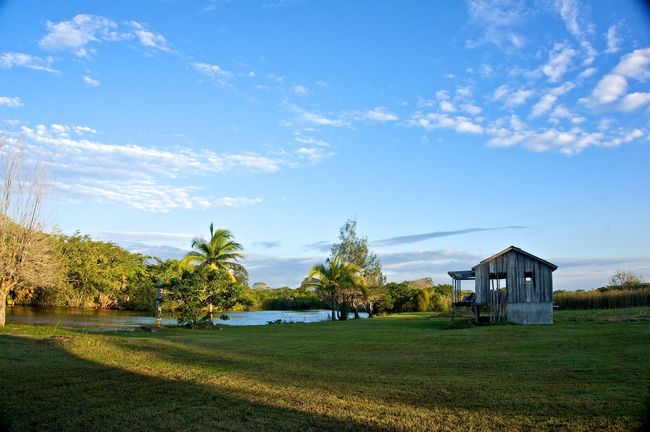 Orange Walk, Belize →
Orange Walk offers ample opportunity to see wildlife and little-known Mayan ruins. Travelers come here to explore the banks of the New River, where you can take boating tours that lead to the ruins of Lamanai. Along the way, you'll have the chance to spot monkeys and crocodiles among the foliage.
Accommodations in the area put you in the midst of a dense jungle, ideal for visitors hoping to escape into nature and do some wildlife spotting. Chan Chich Lodge even has a few Mayan ruins on its grounds.