Belize Nature Destinations
Belize has fabulous natural areas, and these destinations will get you close to them. Staying on Tobacco Caye will allow you to truly unplug during your holiday as you enjoy an off-grid experience; rediscover the pleasures of nature and conversing with people in real time. Meanwhile, the Turneffe Islands will provide you with easy access to coral reefs, picture-perfect cayes, and luxurious accommodations. Snorkeling, scuba diving, and kayaking are very popular activities wherever you choose to go.
Don't want to spend all of your time on the beach? You don't have to; the mainland destination of San Ignacio allows you to explore rainforests, mountains, and waterways. If you visit Orange Walk, you can take a boat up a river and search for crocodiles, iguanas, and spider monkeys. How's that for a wildlife adventure? A Belize nature getaway will remind you of how beautiful the world can be when you leave the concrete jungle for a little fresh air, greenery, peace, and quiet. Tranquility is waiting for you…
Related: Belize nature Vacations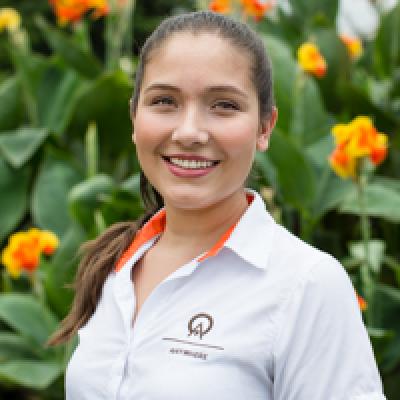 Lizza
Trip solutions to your inbox.
Rated 9.9 out of 10 based on 342 reviews
1-888-456-3212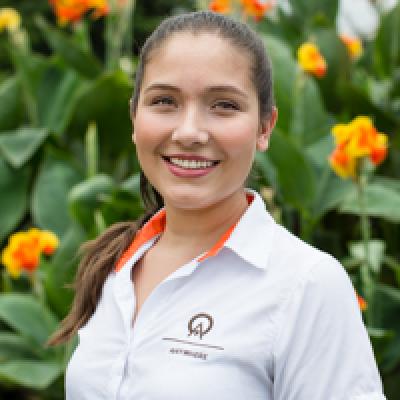 Lizza
Trip solutions to your inbox.
Rated 9.9 out of 10 based on 342 reviews
1-888-456-3212