San Ignacio
San Ignacio, often referred to as Cayo, is a laid back town in the western foothills of the Mayan Mountains. Located right along the Western Highway, San Ignacio is popular among travelers as it provides modern tourist amenities while retaining its authenticity. The town sits directly on the meandering Macal River and is surrounded by green rolling hills where adventure awaits.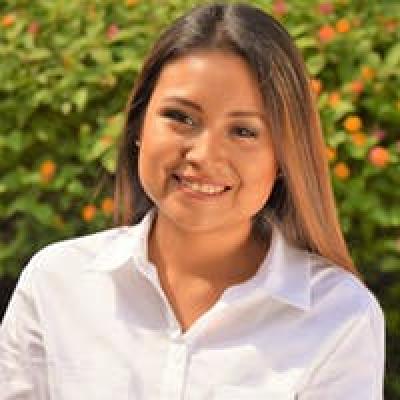 Alexandra
Rated 9.8 out of 10 based on 266 reviews
Considered the adventure capital of Belize, there is no shortage of activities for the outdoor enthusiast. Whether it be canoeing up the Macal River, tubing through one of the area's deep and dark caves, zip lining above the jungle, or exploring the Mountain Pine Ridge Forest Reserve in search of elusive birds, tours are easily arranged by visiting one of the tour shops that line Burns Avenue, a pedestrian-only street that runs through the center of town.
San Ignacio is also an excellent base for those looking to learn about the history of the Mayan Culture. Just a few minutes from town are Cahal Pech and Xunantunich, two impressive Mayan ruin sites that date back to 1200 B.C. For those willing to venture further, San Ignacio is the departure point for full day tours to Caracol Archeological Reserve which is located far down a dirt road deep in the jungle. This is one of the largest Mayan sites in the country and is home to the tallest pyramid in Belize at 136 feet (41 m).
There are a wide variety of accommodations in and around San Ignacio ranging from budget hostels to luxury eco-lodges. Restaurants serving local and international fare are abundant, and the main streets through town are lined with fruit vendors and street food. The vibrant weekly farmers market on the edge of town runs every Saturday from the early morning through the mid-afternoon and is a lively place to experience the local way of life.
Located a mere 8 miles (13 km) from the Guatemalan border, San Ignacio is also a good jumping off point for travelers looking to explore other parts of Central America, including the ancient Mayan city of Tikal.
San Ignacio
Mayan Mountains, Belize, Central America
Average Rating
670 Reviews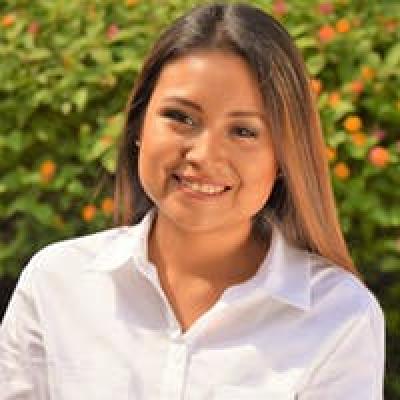 Alexandra
Trip solutions to your inbox.
Rated 9.8 out of 10 based on 266 reviews
1-888-456-3212
We went in an off time around the end of November and found that is was very quite and low tourism as this is near the end of their rainy season. Belize has something for everyone, lots of nature, rivers, waterfalls, ocean, and animals/fish. Great snorkeling in the ocean and the food is fairly standard but very delicious. They make amazing chicken either baked or BBQ. Tacos and fajitas are common in most places, along with the standard rice and bean side. If you have the option choose the coconut rice as a side its delicious. As for safety, Belize was very safe and I had no incidents while I was there. That being said it is a rather poor country and walking around some villages and towns you can get an uneasy feeling. All in all Belize was an amazing experience, all the tours i booked through Anywhere were excellent and the guides are all so fun and knowledgeable about the area. If you have the chance do not pass up this opportunity.
Beautiful town!
Beautiful town. A little hilly so wear good shoes but super friendly and has some great restaurants. San Ignacio is the perfect hub for lots of fun tours.
San Ignacio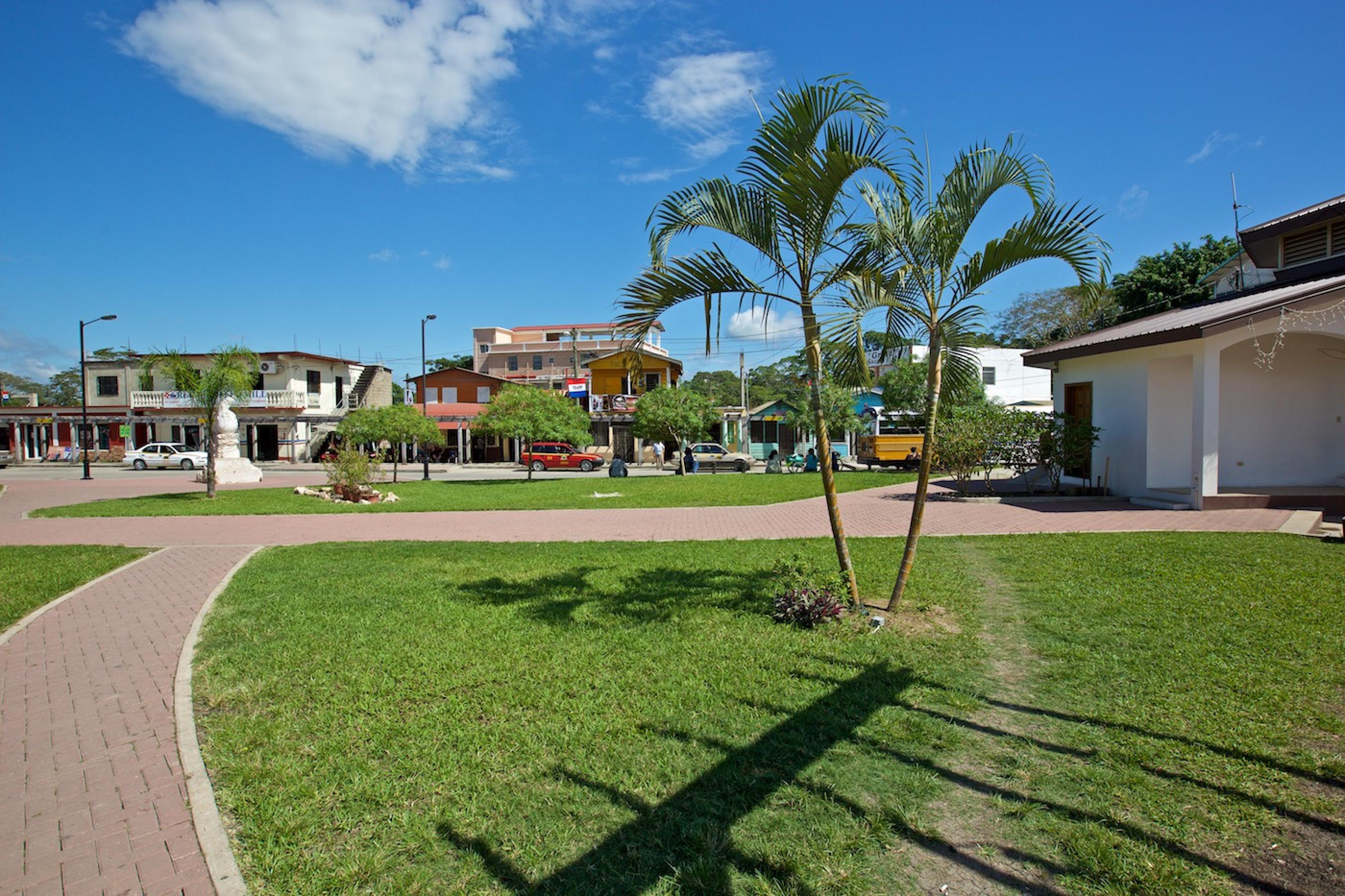 670
Anywhere.com
Get your Perfect Vacation!
Free Custom Vacation Planning
Start Planning Now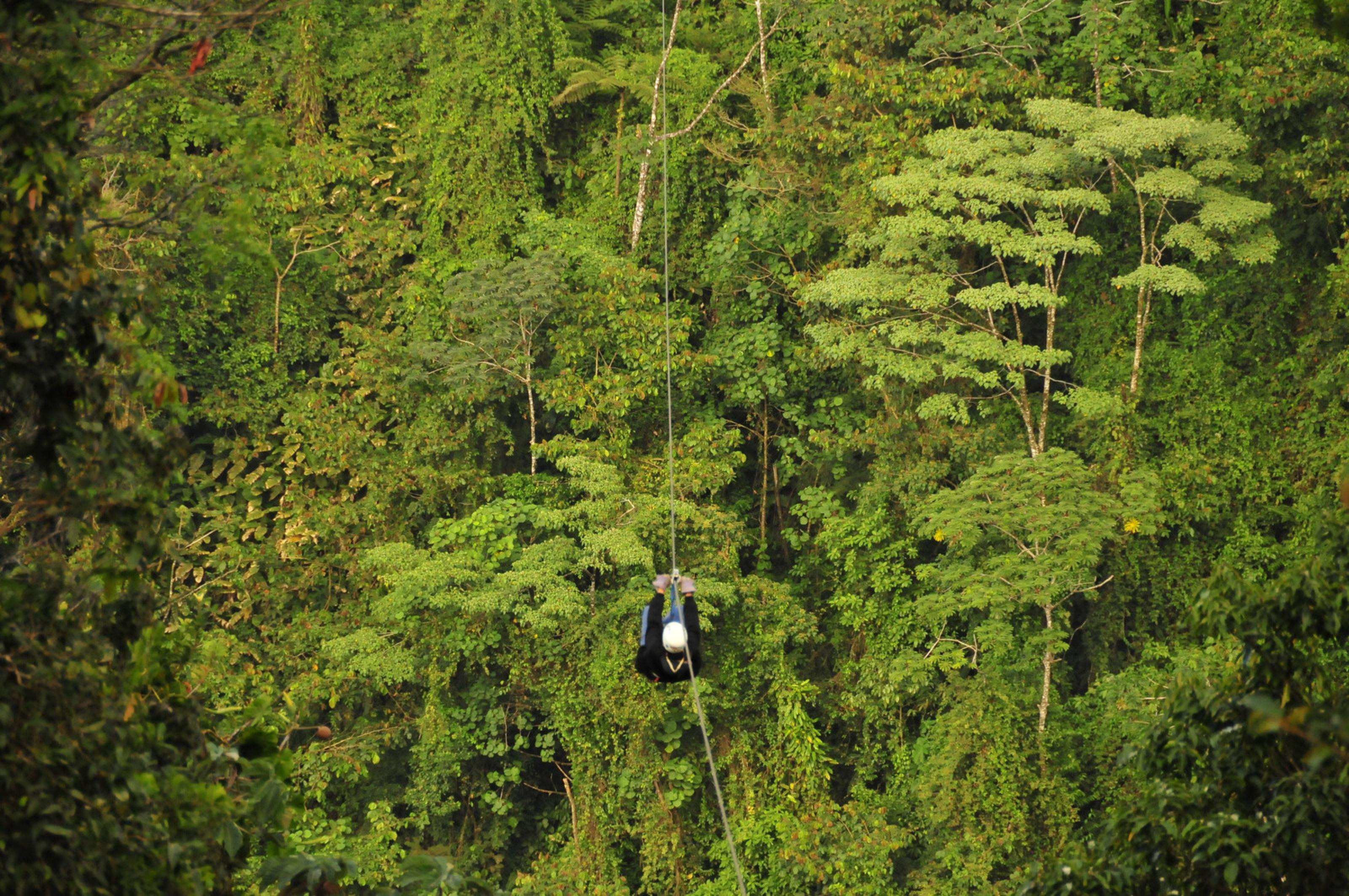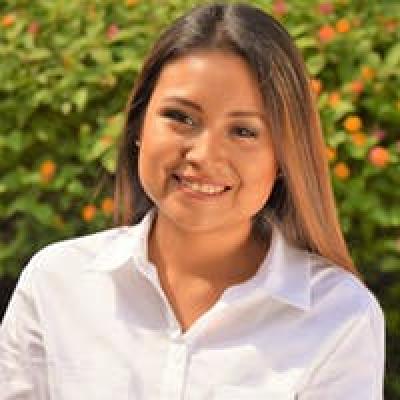 Alexandra
Trip solutions to your inbox.
Rated 9.8 out of 10 based on 266 reviews
1-888-456-3212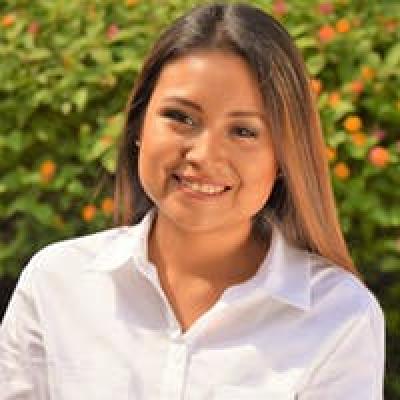 Alexandra
Rated 9.8 out of 10 based on 266 reviews