You don't need to be an archaeologist to feel enthralled by the Maya world. They left behind carvings of mythical beasts, twisted hieroglyphs, and evidence of intense religious ceremonies. When you visit, knowledgeable guides interpret explain the purpose of elaborate temples and shrines.
PLAN AN ARCHAEOLOGY VACATION IN BELIZE
Belize's Maya sites are on the mainland, on the western side of the country. Many of the top destinations are a short distance from San Ignacio, although it's also easy to plan day trips to Maya sites from Belize City.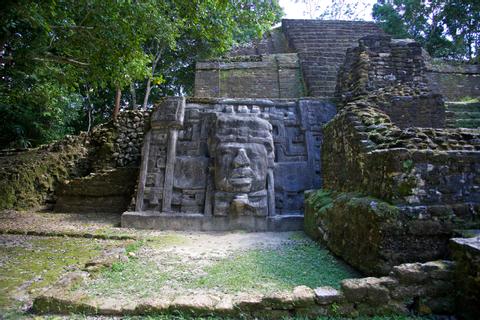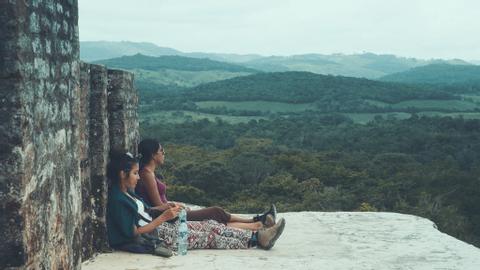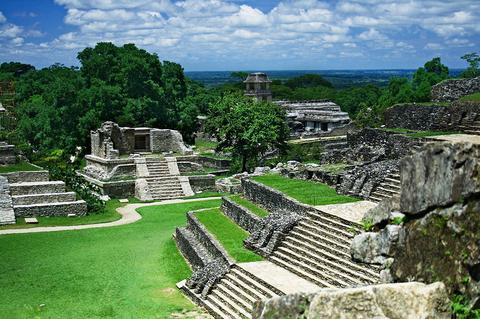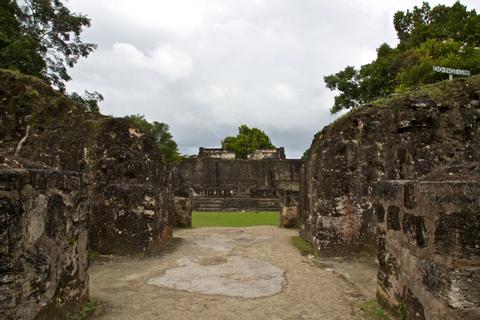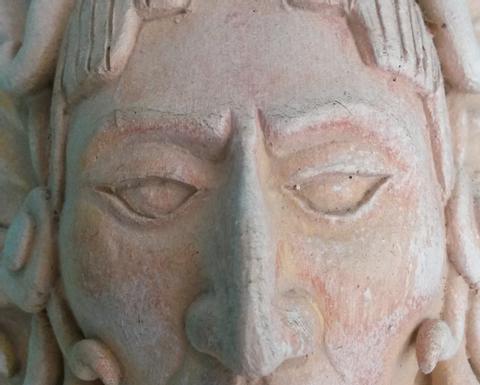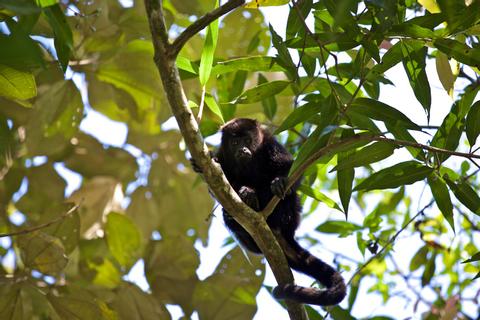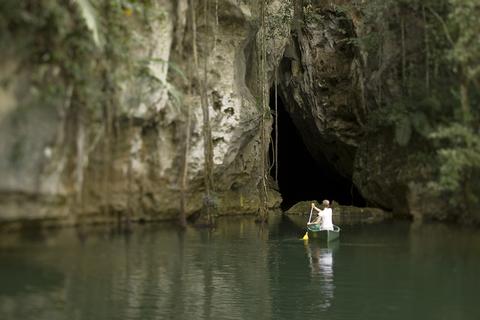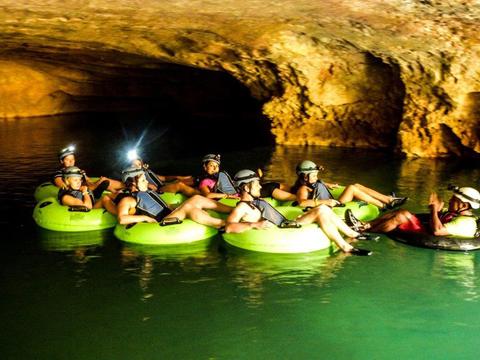 top maya sites
Caracol is a city across the border from Tikal in Guatemala, and these two cities were tense rivals in their heyday. You can still feel its grandeur when you see its enormous, stepped temples. The temple at Xunantunich has some incredible hieroglyphs toward its crown. Altun Ha is one of the most visited Maya sites, partly because of its proximity to Belize City. Visit the site called Cahal Pech to see trees growing out of the remains of temples.
plants and animals of the maya world
Hiking to these sites through the rainforest presents a good opportunity for bird watching. Look for crocodiles as you make your way down the river that leads to Lamanai — this Maya name translates to "submerged crocodile" in English.
maya caves
The Maya considered caves sacred, and believe them to serve as openings to the Underworld. Paddle through the Barton Creek Cave and see where the Maya left human remains and ceramics. At the cave of Actun Tunichil Muknal you can also see evidence of the Maya, including a crystalized skeleton known as the Crystal Maiden.
ready to explore?
Tell us what you'd like to learn about in Belize. We'll help you find the Maya site that will capture your imagination. Our expert travel planners can tell you how to get to these sites, which are often deep inside the tangled jungle.
---
Recommended for archaeology trips

Maya Beach is a very small and quiet beach community on the Placencia peninsula...

Belize has one of the most interesting and diverse cultures in South America...