With over 500 species of birds, you can't help but stumble into some incredible bird watching opportunities while you're in Belize. Paddle softly around the mangroves near the coast to see a wild variety of waterfowl. Tiptoe inland to see tropical birds of the rainforests and the pine forests.
PLANNING A BIRDWATCHING VACATION IN BELIZE
On our bird watching tours you'll get to visit bird watching hot spots with expert guides. They'll know all the best spots for catching glimpses of the rarest species. Keep in mind that bird watching tours tend to leave early in the morning to catch the birds at their most active, so come ready to set an alarm.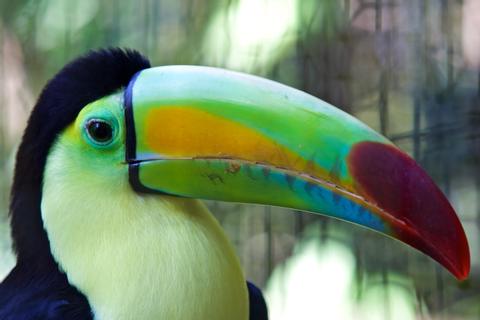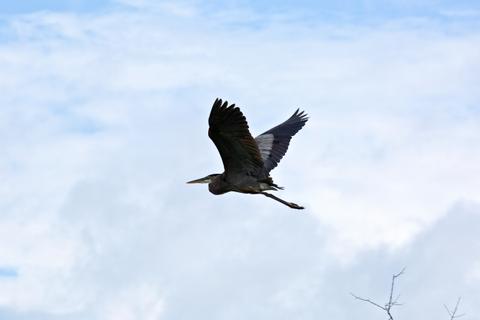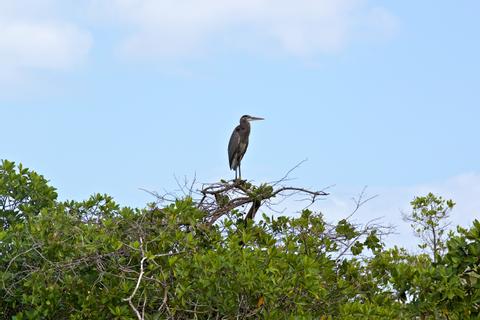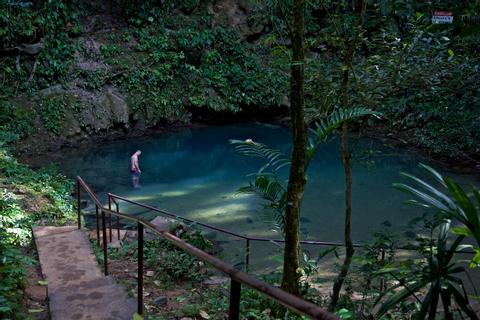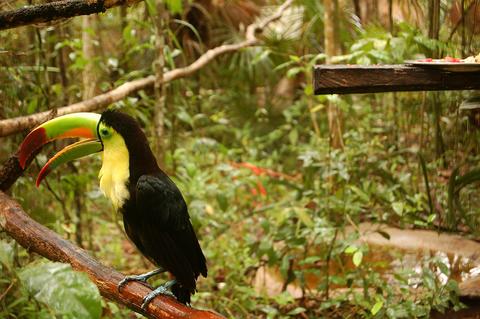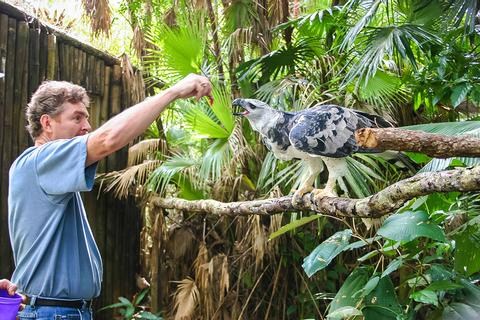 waterfowl and marine reserves
birdwatching in the forest
let us show the way
At bird watching destinations you can select from different types of hotels, including eco lodges and luxury resorts. Tell us what type of vacation you want to have and we can expertly tailor your bird watching vacation.
---
Recommended for bird-watching trips