Belize is dressed to impress, and it sparkles from the Caribbean shore to the jungle. Find a top-tier stay near some of the most exclusive snorkeling spots in the world. All-inclusive resorts make exploring the coast a dream — take a few steps from your villa to set sail for coral reefs, atolls, and lagoons.
PLANNING A LUXURY VACATION IN BELIZE
For such a small country, Belize has a healthy variety of luxury options. You can find all-inclusive resorts and plush ecological resorts in the rainforest.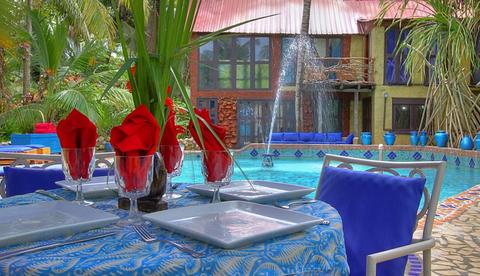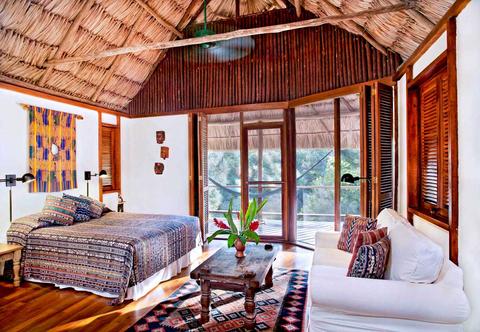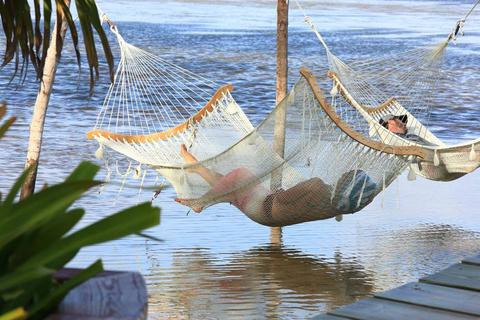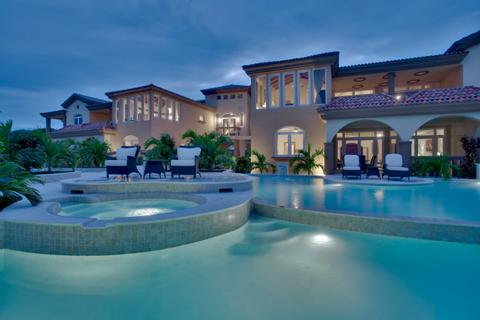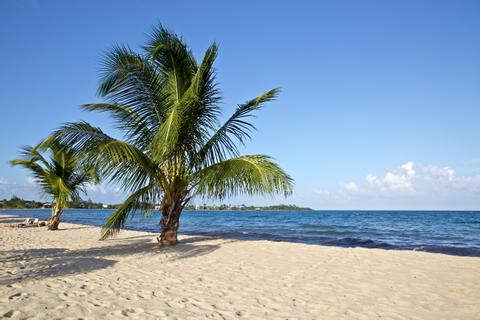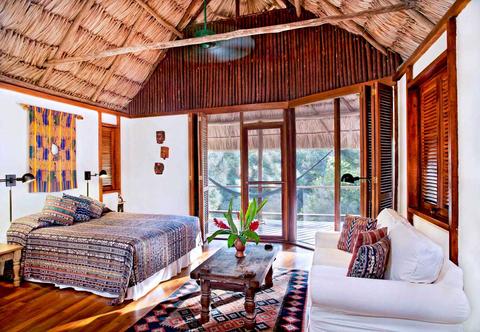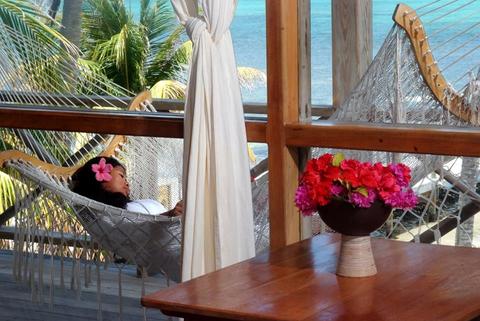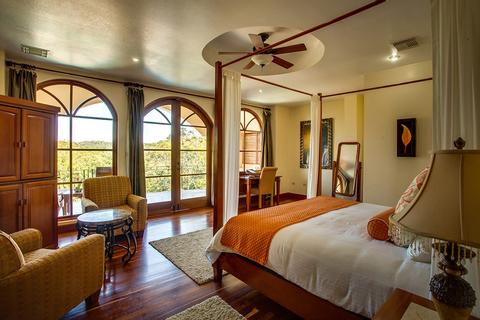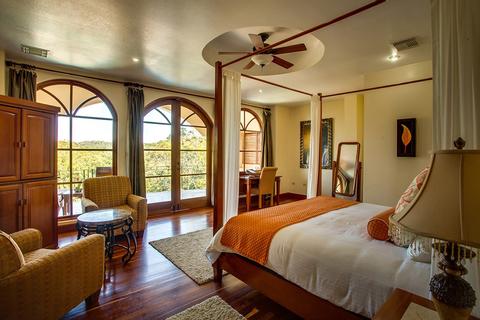 so much more than beaches
eco-friendly luxury
You can also find luxury eco lodge in the rainforest, in places like Orange Walk, Punta Gorda, and San Ignacio. These places allow you delve into the wilderness while you revel in plush creature comforts. From here you can take adventurous tours and go on guided hikes to some of Belize's most impressive Mayan sites.
expert planning
---
Recommended for luxury trips