Belize Island Vacation Destinations
Belize is home to some of the best islands in Central America. A range of cayes such as Ambergris Caye and Caye Caulker stud its Caribbean coastline, and many of them are just a short boat ride off the mainland. These islands will offer you the postcard-perfect holiday you've always dreamed of. Attractive beaches line the shoreline and bountiful reefs, including Glover's Reef Atoll (a UNESCO World Heritage Site), offer up wonderful snorkeling and scuba opportunities.
At every turn, you will enjoy comfortable hotels and fresh seafood on these islands — as well as ample hammock and ocean time. Even if you plan on hiking or zip lining through the jungle, a stay on an island practically guarantees that you'll spend at least part of your vacation relaxing. Return to work refreshed when you book a Belize island vacation, and let your memories of golden sunlight, warm sand, and vivid blue waters carry you through the cold months.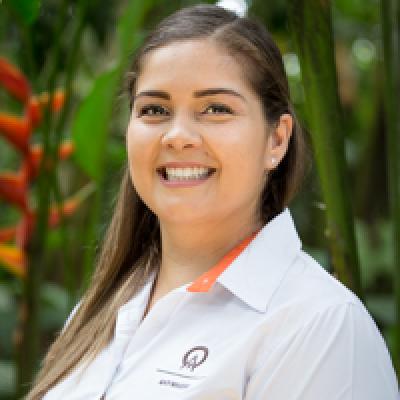 Katia
Trip solutions to your inbox.
Rated 9.9 out of 10 based on 342 reviews
1-888-456-3212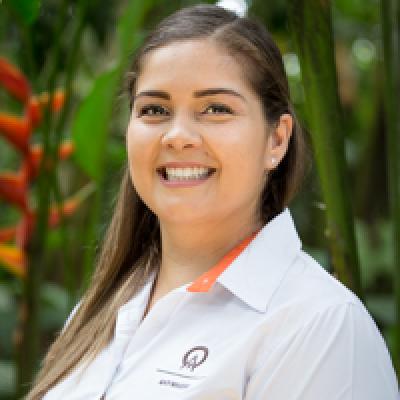 Katia
Trip solutions to your inbox.
Rated 9.9 out of 10 based on 342 reviews
1-888-456-3212