Ambergris Caye
Ambergris Caye is Belize's largest island and the most well known destination in Belize. Located at the northern end of Belize's waters, a small channel dug by the Maya separates Ambergris Caye from Mexico's Yucatan Peninsula. The narrow, 25-mile (40-km) long island is surrounded by the Caribbean's aquamarine waters and consists of mangroves, lagoons, and the laid back town of San Pedro, which sits upon a low sandy plateau near the southern end of the island.
There are very few cars on the island, with the exception of taxis, and the main way to get around is either by foot, bike, or golf cart. The biggest draw of Ambergris Caye is the close proximity of the Belize Barrier Reef, which is located less than a mile offshore and runs parallel from the northern tip of Ambergris Caye all the way to the southern Belize border. The healthy reef supports a diverse array of marine life, and draws divers, snorkelers, and deep sea fishers from all over the world. Not surprisingly, this also makes it one of the more expensive destinations in Belize.
Prior to European arrival in the 1500s, Ambergris Caye was occupied by up to 10,000 Maya, serving as both a vibrant fishing community and busy trading center. Eventually, like elsewhere in Central America, the Maya population on Ambergris Caye was decimated as Europeans began to settle the area over the next three centuries. In 1848, the town of San Pedro was born as mestizo (people of mixed Spanish and Mayan descent) refugees from the Yucatan rebelled against Spanish occupation and landed on Ambergris Caye, bringing with them the Spanish language and rich cultural and religious traditions. The town quickly grew, thriving on a growing exports of coconuts, lobster, and other commercial fish species. The first tourists arrived on Ambergris Caye in the 1950s, and today the island and the town of San Pedro is a melting pot of Creole, Mexican, and Mayan influences, with tourism as the biggest economic driver.
The island can be divided into three distinct areas: south of the Airport, the town of San Pedro, and north of the "Cut" (toll bridge).
The town of San Pedro occupies the coastline and several blocks inland and is where a majority of the island's 17,000 residents live. The coast is lined with guesthouses and small hotels, seaside restaurants, and dozens of scuba and snorkeling shops where you can arrange trips or rent gear. While the narrow strip of sand lining the ocean in San Pedro is more of a walkway than a beach, many of the hotels have long docks jetting out over the sea where guests can sunbathe and go from a swim. The shallow bottom extends quite far out and in many areas is covered in seagrass. While people do snorkel off of these docks, the real action is out on the reef, which requires a boat to reach. Alternatively, kayaking, windsurfing, kiteboarding, and stand up paddleboarding are popular water sports that can be done right from the shore.
In the heart of San Pedro, golf carts, taxis, and bikes cruise down busy cobblestone streets lined with shops featuring unique local products, including handicrafts, art, chocolate, and spirits. Visitors will also find a few unassuming yoga studios and day spas, along with dozens of restaurants serving local dishes and seafood, as well as international fare. The modest nightlife scene begins late around 11 pm and varies from night to night, with many bars hosting live bands.
The only large and well maintained white-sand beaches on Ambergris Caye are found at the private resorts outside of San Pedro. Heading south of town, you'll find several upscale hotels ranging in size, as well as a growing number of restaurants and outdoor bars. At the furthest point, you are 3 miles (5 km) from San Pedro, making it too far to walk into town but a feasible bike or golf cart ride.
There are also many upscale options with nice beaches north of San Pedro. However, just a few miles after the toll bridge, the road quickly degrades, and it is not recommended to travel by golf cart. The furthest resort is approximately 13 miles (21 km) north of town and the only way to get there is by a 30-40 minute water taxi. Many of the private resorts can arrange transportation, but those who choose to stay far north should appreciate the remote environment, as getting to town is expensive and inconvenient.
The island's main attractions are offshore on the reef, and both half- and full-day trips can be arranged. Most visitors enjoy snorkeling at Hol Chan Marine Reserve, where fishing is prohibited and marine life is thriving. This is often combined with a stop at Shark Ray Alley, where snorkelers can get up close to the large resident population of nurse sharks and stingrays. A less frequent, but equally impressive tour takes visitors to the northern tip of the island to Bacalar Chico Marine Reserve where travelers can explore mangroves, birdwatch, and snorkel with undisturbed marine life.
Getting to Ambergris Caye is easy. Express ferries leave throughout the day from Belize City, arriving at San Pedro about 1.5 hours later. Boat transportation to and from Caye Caulker, Corozol, and Chetumal, Mexico is also available. Flying is another option, with more than a dozen daily flights to Ambergris Caye from Belize City, as well as from several other Belize destinations. Flights depart from both the international and municipal airports in Belize City and offer visitors a chance to see the reef, islands, and beautiful turquoise water from above. Once on the island, taxi vans await at both the ferry dock and the airport to transport you and your luggage to your accommodations.
Ambergris Caye
Caribbean Islands, Belize, Central America
Average Rating
757 Reviews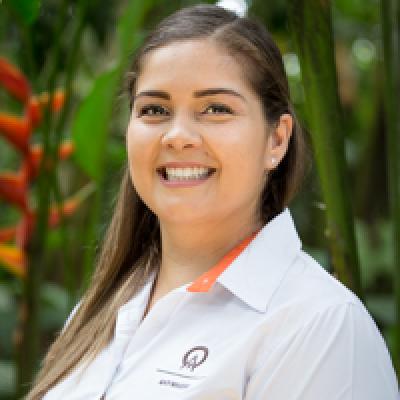 Katia
Trip solutions to your inbox.
Rated 9.8 out of 10 based on 297 reviews
1-888-456-3212
Loved our time at Ambergris Caye!
Excellent service, friendly people.
Absolutely loved my time here. Victoria House was a delightful hotel. Clean & comfy room with a very nice balcony with view. Great waitstaff, pleasant & attentive. No grumps whatsoever! Eric the night security guard made me a personal pot of coffee at 5:45 am, since I was the only early riser at the hotel and waiting for some! Also enjoyed Marlon & Carmen, however all the staff were great, just can't remember all the names. I also was very happy with the gym facilities. Included breakfasts always delicious and afternoon snacks and dinners did not disappoint. I would recommend and hope to make it back!!
Ambergris Caye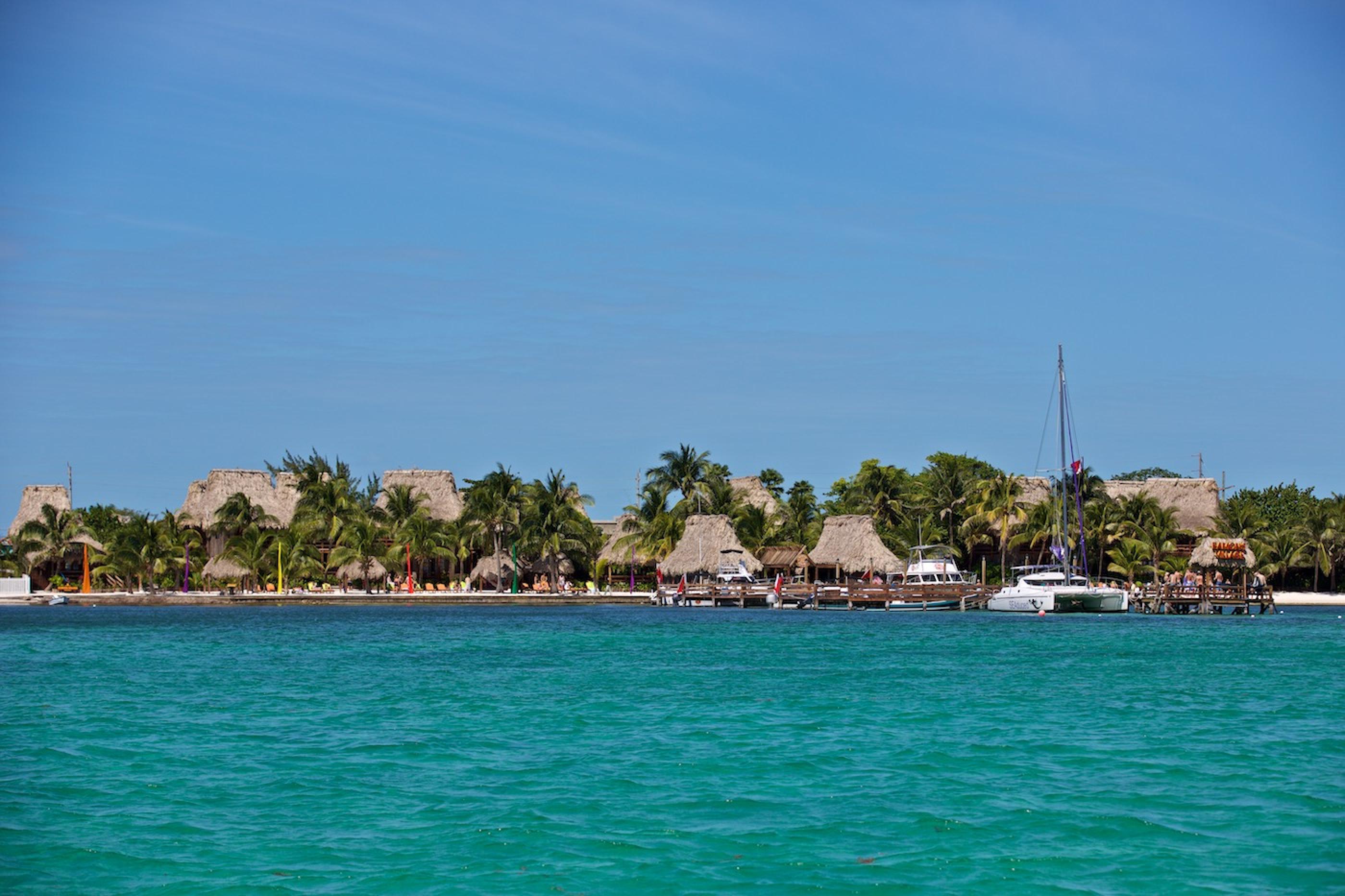 757
Anywhere.com
Get your Perfect Vacation!
Free Custom Vacation Planning
Start Planning Now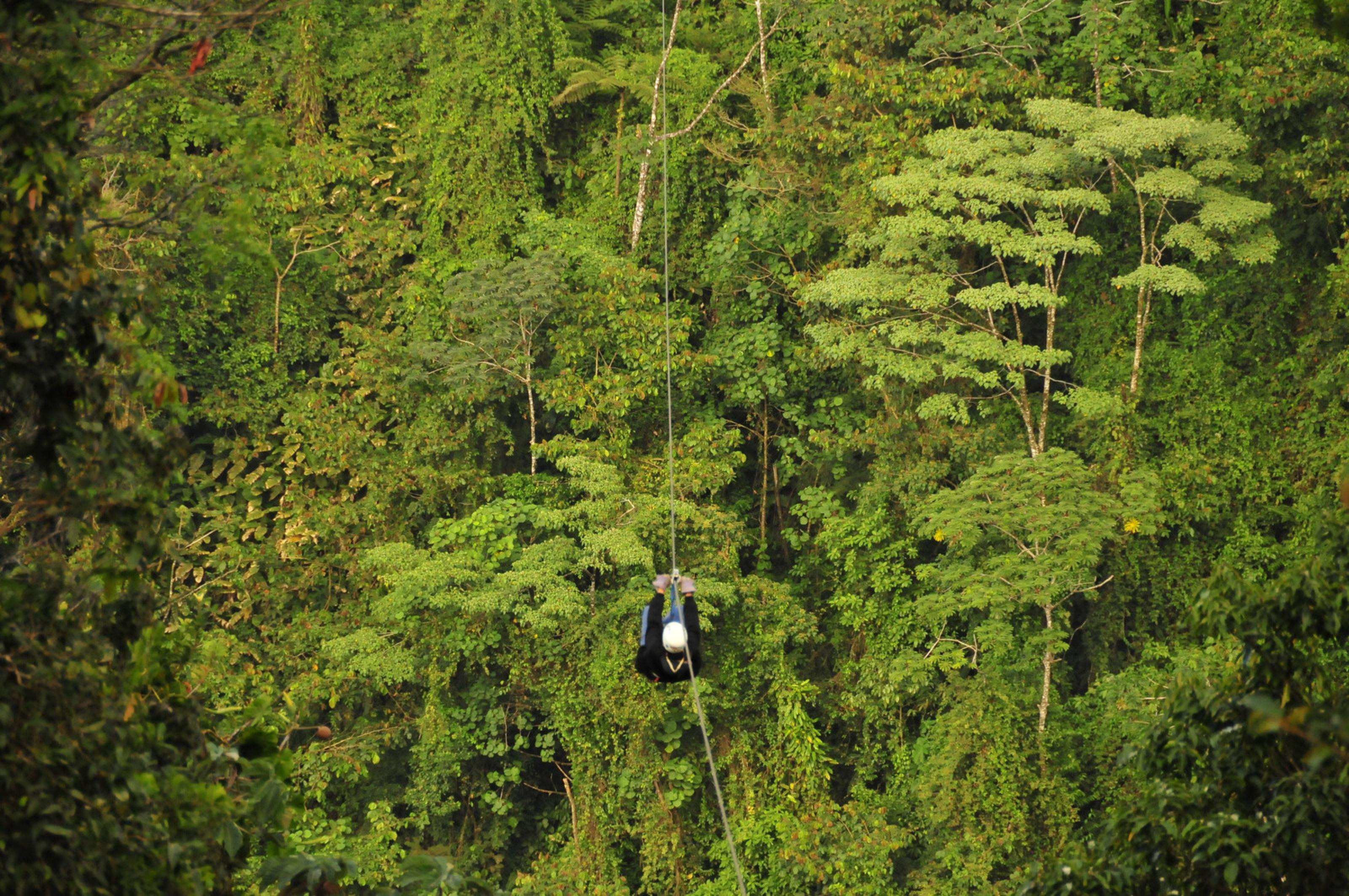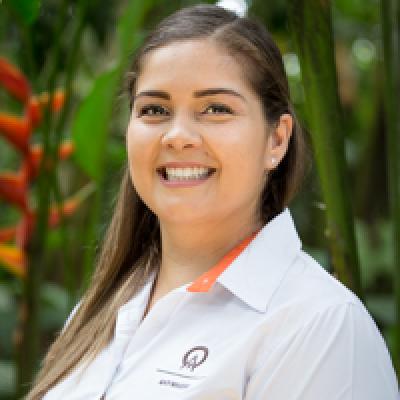 Katia
Trip solutions to your inbox.
Rated 9.8 out of 10 based on 297 reviews
1-888-456-3212