Belize's beaches are packed with surprises, and quite different from most other places in the Caribbean. Some beaches don't have much sand — the land simply ends at the brim of the turquoise sea or a mangrove. Which means that fishing, kayaking, and snorkeling are that much closer to your coastal getaway.
PLANNING A BELIZE BEACH VACATION
Pick a variety of beach attractions. Go to the islands and the atolls for snorkeling, and visit villages on the mainland for Caribbean culture.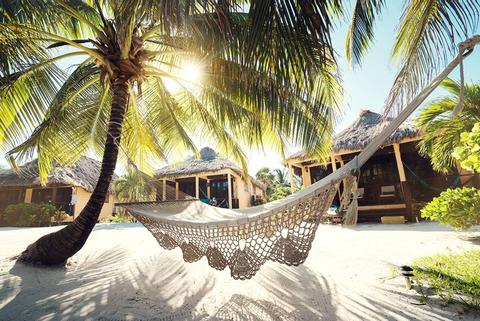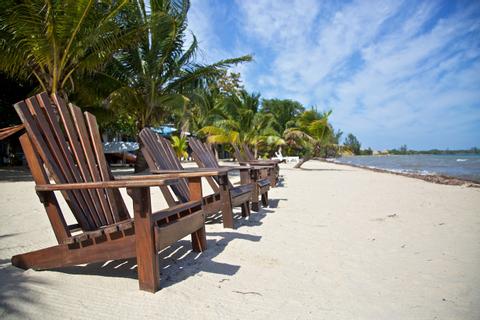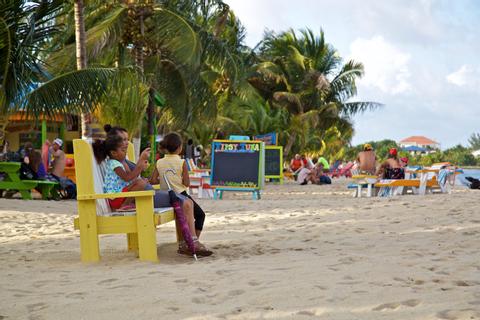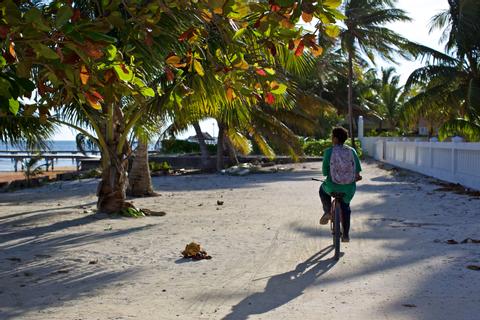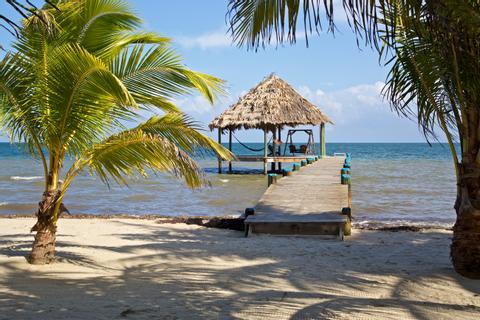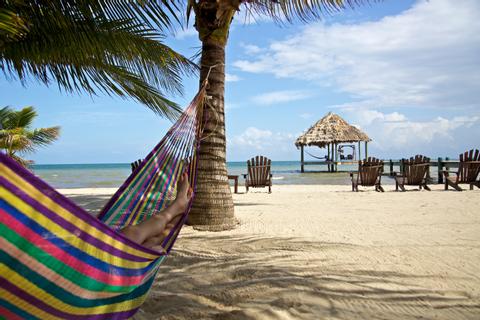 beach culture
Hopkins and Dangriga are coastal fishing towns with distinctly Belizean culture. While you're here you can listen to traditional Garífuna drums and ask locals about fishing hotspots. Leave the mainland to visit the beaches of Belize's cayes — you can experience hippy backpacker vibes at Caye Caulker, and a well-developed diving and snorkeling destination at Ambergris Caye.
sun and sand
top snorkeling and diving destinations
You can visit the Turneffe Islands to stay in luxurious resorts. People come here for the white sands and clear water — you'll have excellent visibility as you swim around the nearby reef. Turneffe Islands also put you within access of the Belize Blue Hole. Find more remote beaches at Glover's Island Atoll, which besides visitor amenities is uninhabited.
---
Recommended for beach trips