Belize City, Belize
Almost all visitors to Belize find themselves in the country's largest city at one point or another, but unfortunately Belize City is not an attractive destination for most. The majority of travelers who come here are merely passing through – Belize City is the transportation hub for all international and domestic flights, as well as ferries leaving to Ambergris and Caye Caulker. But Belize City has some hidden jewels and nearby attractions that make it worth a visit.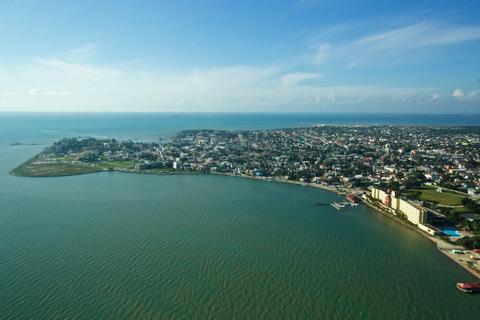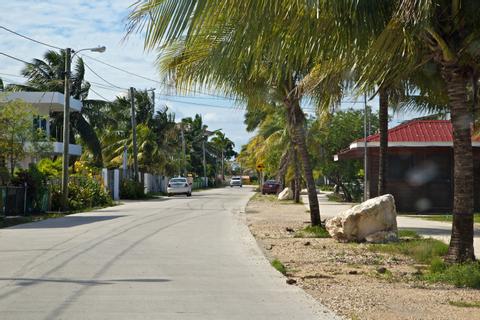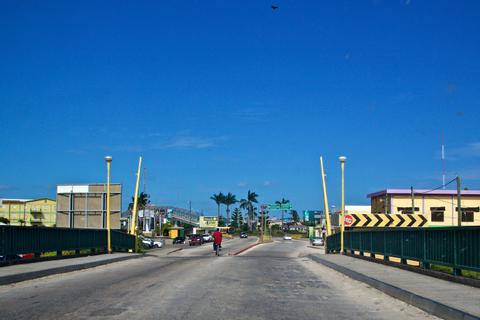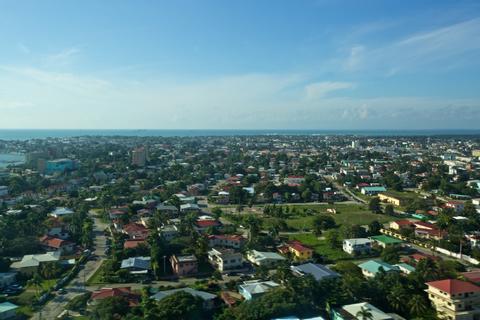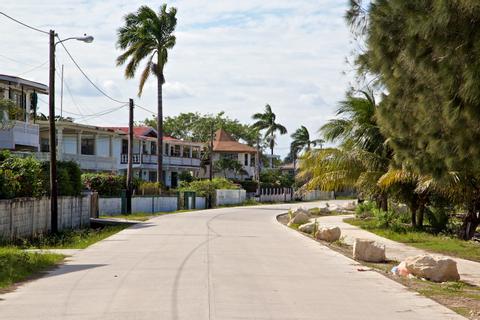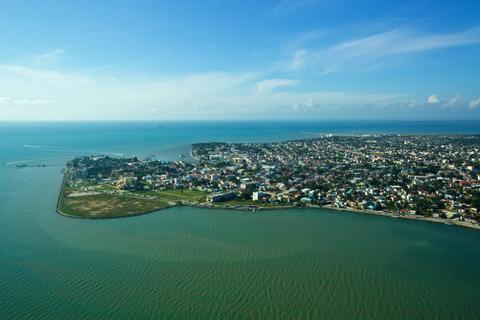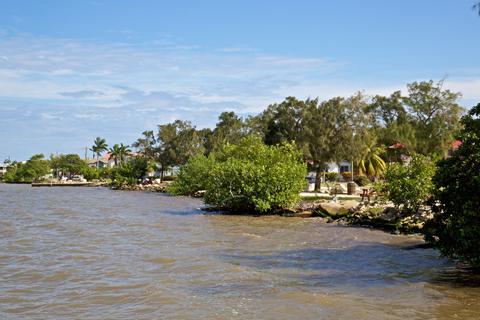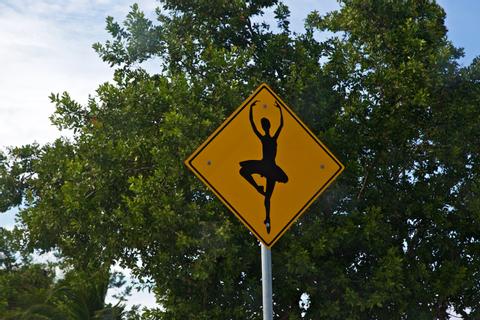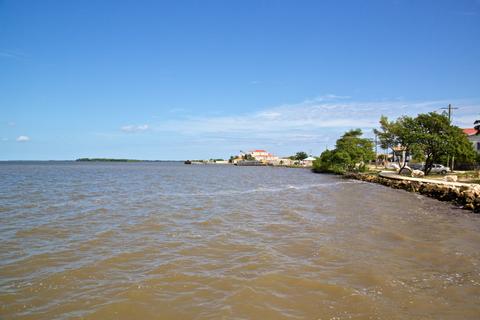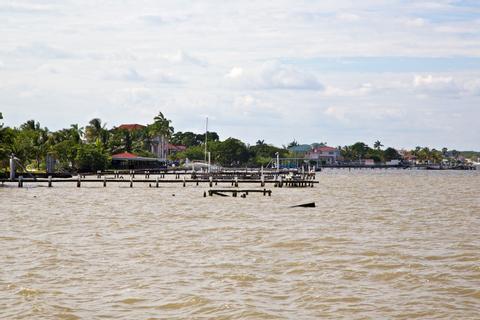 There are two airports in Belize City. The Goldson International Airport is located on the outskirts of town. A twenty minute private shuttle or taxi ride is the only option for transportation from the center of Belize City. There are both international and domestic flights departing from the Goldson airport.
The Municipal Airport is located on the Belize City waterfront and provides frequent flights to various destinations all over the country. Domestic flights from the Municipal Airport tend to be cheaper than those leaving from the International Airport.
Accommodations in Belize City range from inexpensive hostels to more costly major hotel chains, such as the Radisson and the Biltmore, which are right on the ocean. Security and parking are things to consider when choosing a hotel in Belize City. Theft and other types of crime are not uncommon in Belize City, particularly at night, and it is generally not recommended to roam the streets after dark.
The Belize Zoo is approximately 45 minutes to an hour west of Belize City, and is located directly on the Western Highway. It takes approximately 1 to 2 hours to walk the zoo, which is home to a variety of rehabilitated native wildlife.
Altun Ha is a Mayan ruin that is easy to access from Belize City. These ruins are a popular trip for cruise ship passengers, and arriving early or late in the day will ensure that you miss the crowds. It takes approximately one hour to reach the ruins from Belize City, including a stretch on a gravel road.
Visit the Community Baboon Sanctuary for a short, guided hike through a private nature reserve. On your trek, you'll get to encounter a resident population of black howler monkeys. Located between 45 minutes to an hour from Belize City, this community-managed reserve contributes to the local economy, and your visit helps ensure the continued conservation of this prime wildlife habitat.
To reach any of these attractions from Belize City, rent a car, hire a private taxi, or consider a guided tour with a licensed operator. Day trips to some of the nearby islands are also possible, and trips to Goff's Caye are the most common.
Belize City Personalized Trips
We Traveled All Over Belize
Customer Reviewed Belize seems to take sustainability quite seriously. For the most part it is a very clean country.
Family Indulgence in Belize
Expert Choice The perfect combination of rest, relaxation, and adventure await you and your family on this grandiose trip. Indulge in the best of Belize's accommodations and activities.
A Memorable Family Reunion
Customer Reviewed The guides did a wonderful job adjusting to the desires and abilities of our group. We're a big group with very active kids, and all our needs were met!