Gladden Spit and Silk Caye, Belize
The main draw of the Gladden Spit and Silk Caye Marine Reserve is the opportunity to swim with whale sharks, who spend the months of March through June migrating through the reserve's feeding grounds. Preying mostly on plankton and small fish, these gentle giants can reach lengths of up to 40 feet (12 m) and are the largest fish on the planet.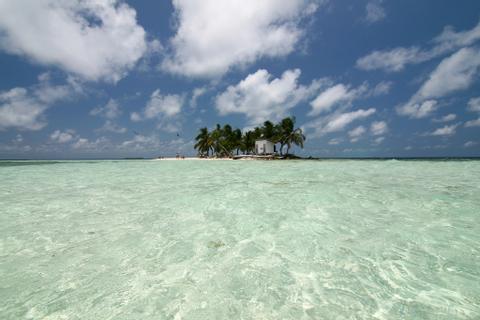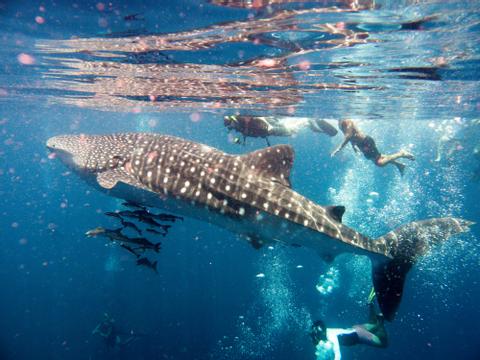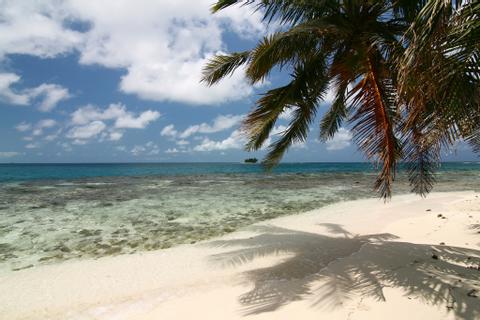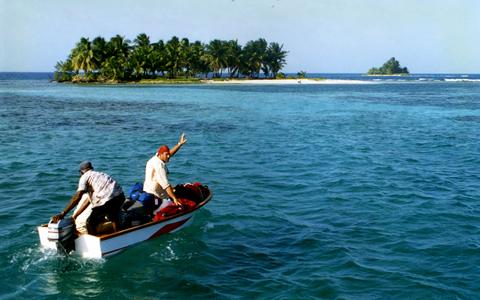 Listed as vulnerable to extinction, diving or snorkeling with whale sharks is considered by many to be a once-in-a-lifetime experience. The best chance of encountering a whale shark occurs near a full moon, when thousands of grouper and snapper congregate there to spawn. In addition to whale sharks, this reserve also serves as a feeding ground for the rare loggerhead sea turtle.
The Gladden Spit and Silk Caye Marine Reserve sits 26 miles (42 km) from the coast of Placencia. Scuba, snorkeling, and island hopping trips can be arranged on the mainland, and the boat ride takes approximately 1.5 hours from Placencia.
Gladden Spit and Silk Caye Personalized Trips
Gladden Spit and Silk Caye Things to Do