Belize has striking natural landmarks that you'll want to see up close — from the reefs near the azure shore to the caves and the Maya ruins deep in the rainforest. Our trip planners can build you an adventure vacation that will deepen your connection with this wild environment.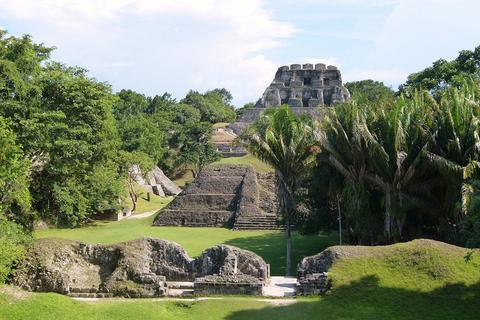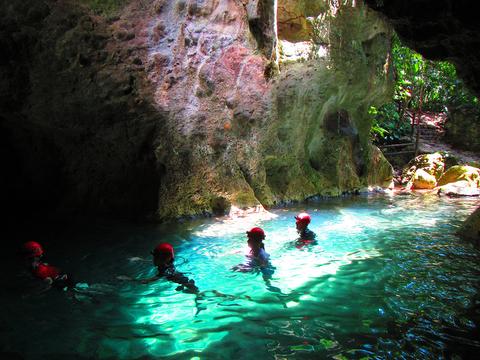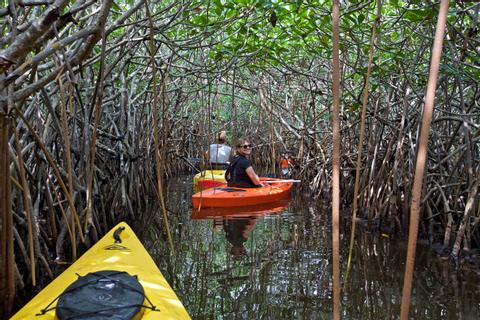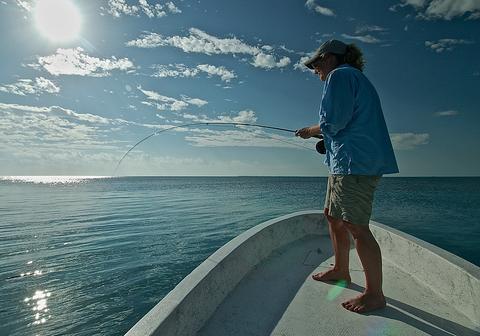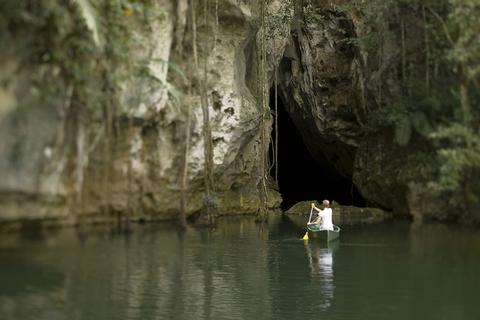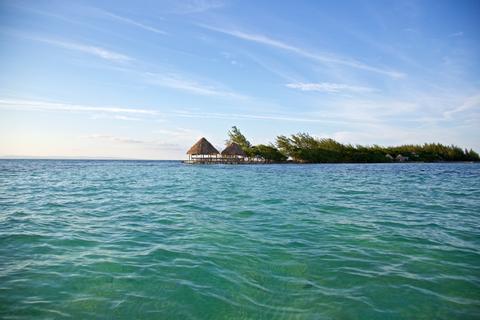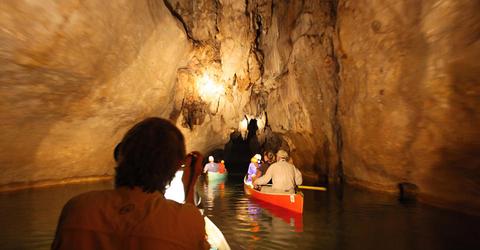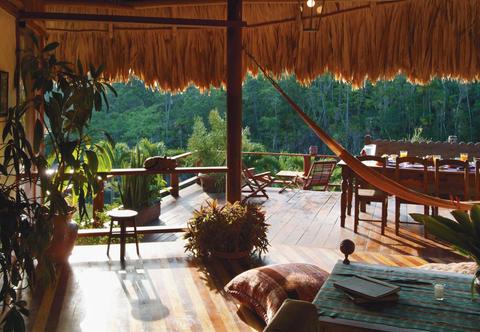 walk on the wild side
You don't need wheels where you're going. Go on a horseback riding tour through the jungle to see some of the native wildlife up close. There are also horseback riding tours that will take you to Maya ruins. When you're ready for a rush of adrenaline, strap yourself in for a zipline ride through the rainforest near San Ignacio.
don't be shy
None of these activities requires any experience or special athletic ability. Let us know if you're interested in an adventure tour and we'll build an itinerary around these types of activities.
---
Recommended for adventure trips