Belize Luxury Hotels
Luxury hotels are the most upscale accommodation option in Belize. These hotels are beautifully and artistically designed, and have a friendly staff that will treat you like royalty. Rooms at luxury hotels often have plush beds, covered balconies, and other top-of-the-line amenities. You can look forward to gourmet meals and refreshing drinks at their onsite restaurants, and may be able to book relaxing massages or beauty treatments at the hotel's own spa.
Related: Belize luxury Vacations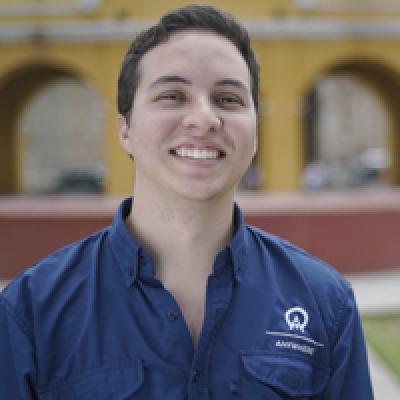 Jose
Trip solutions to your inbox.
Rated 9.9 out of 10 based on 340 reviews
1-888-456-3212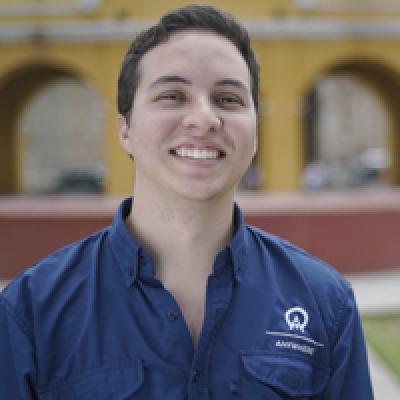 Jose
Trip solutions to your inbox.
Rated 9.9 out of 10 based on 340 reviews
1-888-456-3212