Punta Gorda, Belize
Located 195 miles (315 km) south of Belize City, Punta Gorda is the southernmost coastal town in Belize. Punta Gorda serves as the gateway to Sapodilla Cayes Marine Reserve, a group of shallow island atolls known for their colorful coral gardens and vibrant marine life. It's also a good base for a visit to the Rio Blanco National Park and some of the off-the-beaten path jungles lodges in the southern Maya Mountains.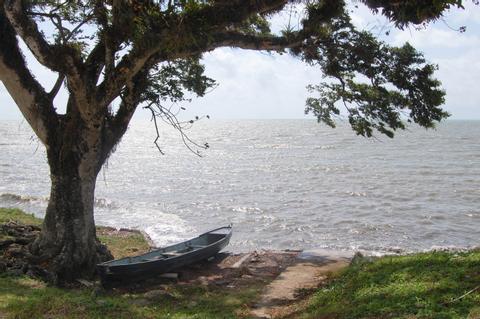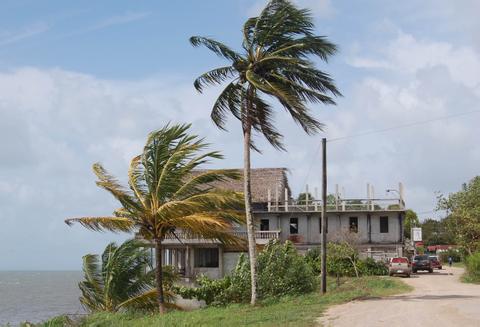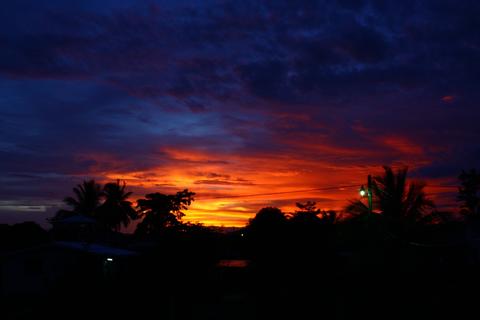 Tourism infrastructure is limited in Punta Gorda, and the main area of town spans only a few blocks. While there are a small number of accommodations available in the town itself, most visitors who come here are just passing through as they make their way to one of the nearby attractions. While Punta Gorda sits directly on the Caribbean Sea, there isn't much of a beach to speak of. If you are looking for a coastal beach vacation, you will likely be better served by basing yourself in Placencia or Hopkins, or one of Belize's Caribbean islands.
Visitors who look past the worn-down appearance of many of the buildings, and take the time to spend a day or two in the town of Punta Gorda do so for the opportunity to get an authentic experience of the Garífuna culture. Punta Gorda's 5,000 residents have primarily Garífuna and East Indian heritage, with some Maya and a few other indigenous cultures mixed in. Walking around town you'll see smiling children in green school uniforms riding around on beach cruiser bicycles.
Whether it's drumming lessons at the local drum school, a tour of the chocolate factory, or shopping at the Wednesday and Saturday market, Punta Gorda is the one of the coastal towns in Belize where curious visitors can get a taste of local life. If you choose to base yourself in Punta Gorda, deep sea fishing, kayaking, and caving tours leave from town and go to places that are rarely visited by a majority of tourists.
Punta Gorda can be reached via an approximately four-hour drive on the Coastal Highway, or a short domestic flight from Belize City. Those who drive should be aware that there are a lot of pedestrians and bicyclists on the highway after dark, and they can be very difficult to see at night.