Orange Walk, Belize
Orange Walk doesn't have much for tourists to see, with one major exception: the New River. New River skirts the east edge of town and gently flows all the way into the New River Lagoon where you can spot crocodiles, river turtles, black howler monkeys, and a wide array of birds.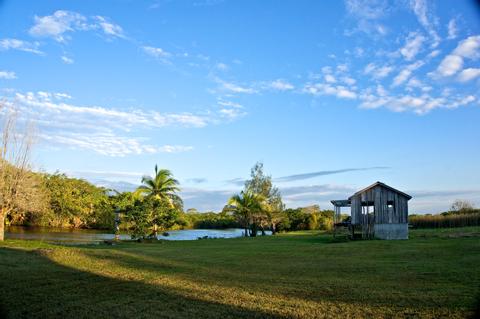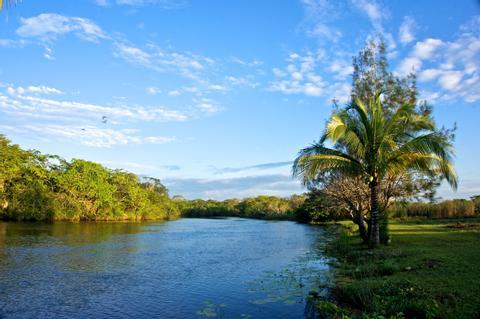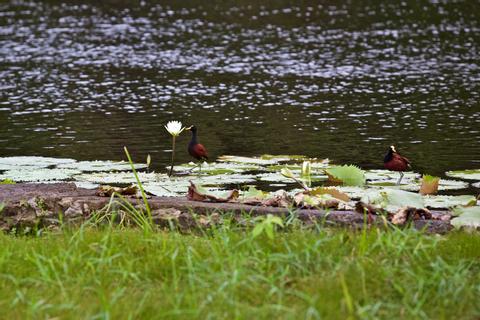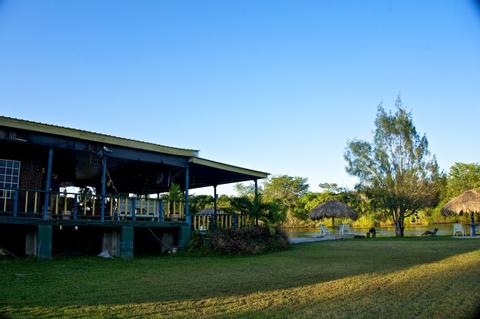 Orange Walk is a moderately sized agricultural town with 17,000 residents located on the Northern Highway approximately 66 miles (107 km) north of Belize City. The main street is lined with small stores, local eateries, a few hotels, homes, a couple of banks, and a gas station.
Orange Walk is the most logical place to base yourself for a night or two if you are planning to visit the famous Lamanai ruins. These Mayan ruins are located in the New River Lagoon and most boat tours from Orange Walk to the lagoon culminate at the ruins, making for a diverse day trip. Reaching the Lamanai Ruins by boat is also faster than attempting the drive as it requires over an hour on a long and bumpy dirt road.
If you're staying in Orange Walk, consider a hotel on the riverfront, or one of the jungle lodges outside of town. They make for a quieter, and more appealing stay than the accommodations located closer to the highway in the center of town. Most of the more secluded hotels have their own dining options on site.